Blog
A Year at IXIASOFT: Looking Back at 2019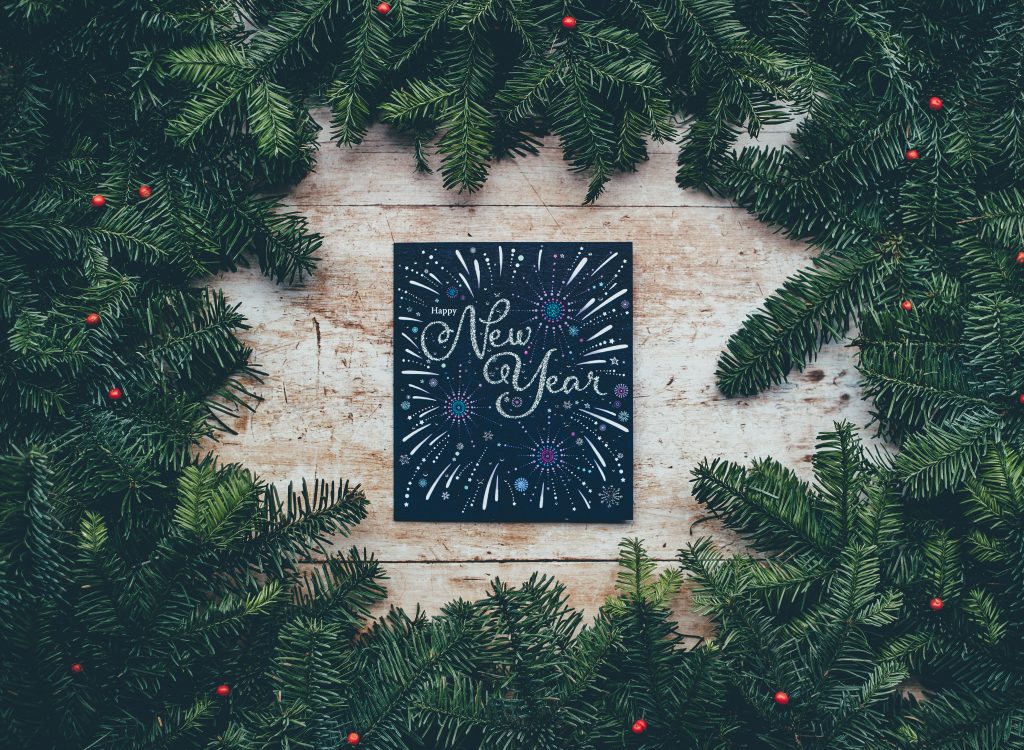 As we turn over into a new year (and decade!), it's time to look back at 2019 from start to finish. From developing new features in the IXIASOFT CCMS to launching a freshly branded user conference to making waves in the DITA community with a new webinar series, it's safe to say it was a jam-packed year.
Here are a few of IXIASOFT's highlights from 2019:
An Expansion of the European Team
In 2019 IXIASOFT expanded its headquarters in North America and subsidiary in Japan to include a newly formulated team in Europe. The European team is made up of four members: Business Development Director Robert Bredlau (Germany), Technical Account Manager Nolwenn Kerzreho (France), DITA Specialist Henrietta Taylor (France), and UX Designer Solène Carbonel (France). The team is proud to support a growing interest and demand for DITA in Europe.
The First Iteration of CCMS Link
Although IXIASOFT hosted five user conferences prior to 2019, CCMS Link was the first of its kind. With a fresh new logo and branding, CCMS Link welcomed attendees from 29 companies—including 11 sponsors—from North America and Europe. IXIASOFT also made the exciting announcement that CCMS Link 2020 will be held in Europe.
2 New Technological Partnerships
In 2019 IXIASOFT announced partnerships with two leading organizations in the documentation world: parson and Congree. parson, a leading European consultancy firm, offers integrated services surrounding technical communication. The IXIASOFT-parson partnership provides the full-package DITA solution for those interested in adopting a CCMS. IXIASOFT provides the technology, and parson provides the neutral expertise and strategic guidance.
Also based in Europe, Congree is the German-based vendor of the Congree Authoring Server. The union between the IXIASOFT CCMS and Congree enables companies to easily create, optimize, and deliver technical documentation or learning content across all channels, including PDF, HTML, portals, websites, and more.
The Airing of 9 Successful IXIAtalks Webinars
Debuted in 2018, IXIAtalks is a technical communications webinar that covers everything from DITA to Agile document management to IXIASOFT CCMS. Head of Marketing Communications and host Sydney Jones invited world-renowned speakers like Leigh White, Ray Gallon, Keith Schengili-Roberts, and Marie-Louise Flacke to participate in discussions on a variety of hot topics. Catch up on our latest webinars here.
The Release of IXIASOFT CCMS 5.2, and Milestone Product: IXIASOFT CCMS 6.0
On February 28, 2019, IXIASOFT released IXIASOFT CCMS 5.2, which offers improved UX based on client feedback, and workflow more integrated with the collaborative review.
Released on September 5, 2019, IXIASOFT CCMS 6.0 marked a big leap in the evolution of IXIASOFT. Whereas other product versions were geared towards reviewers and contributors, version 6.0 was crafted primarily for DITA experts⁠—like technical writers. In addition to providing an all-new user experience, IXIASOFT CCMS 6.0 introduced three new features: search, unrestrained map, topic, and image editing, and new user management features.
New IXIASOFT CCMS Add-on
Alongside the IXIASOFT CCMS, IXIASOFT provides a host of sleek, personalizable add-ons, including the latest: MiramoPDF. Released in the fall of 2019, the add-on allows users to create personalized PDFs with a fully graphical desktop template designer that enables you to design page layouts, format text and tables, and choose from pre-existing variables to easily include metadata in headers, footers, and cover pages.
…and that's a wrap! Thank you to friends, partners, customers, and IXIASOFT employees who made these accomplishments possible.
We look forward to working with all of you in 2020, and are excited to see what the new year brings!
Sincerely,
Team CCMS
Blog AUTHOR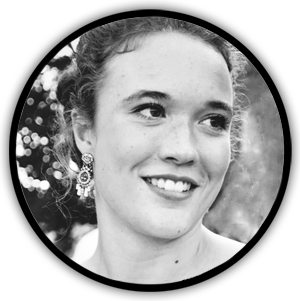 Sydney Jones
Head of Marketing Communications at IXIASOFT
---
Sign up to our newsletter now to keep up with the techcomm industry and IXIASOFT's latest updates!
---
---