About Us
IXIASOFT in Europe
Learn more about IXIASOFT's European Team.
IXIASOFT IN EUROPE
IXIASOFT is a global leader in technical documentation solutions based on structured content. With a team in Europe, IXIASOFT supports a growing interest and demand for DITA in Europe. IXIASOFT also supports a handful of North American and Japanese clients with local teams in Europe.
While Kerzreho is French, Bredlau German and based in Frankfurt, and Henrietta British and living in France, the team combines three nationalities and four languages.
To date, IXIASOFT is fully represented by teams in North America, Europe, and Japan.
Check out IXIASOFT's European team in the press.
MEET THE EUROPEAN TEAM
The team comprises three experienced members in the content industry.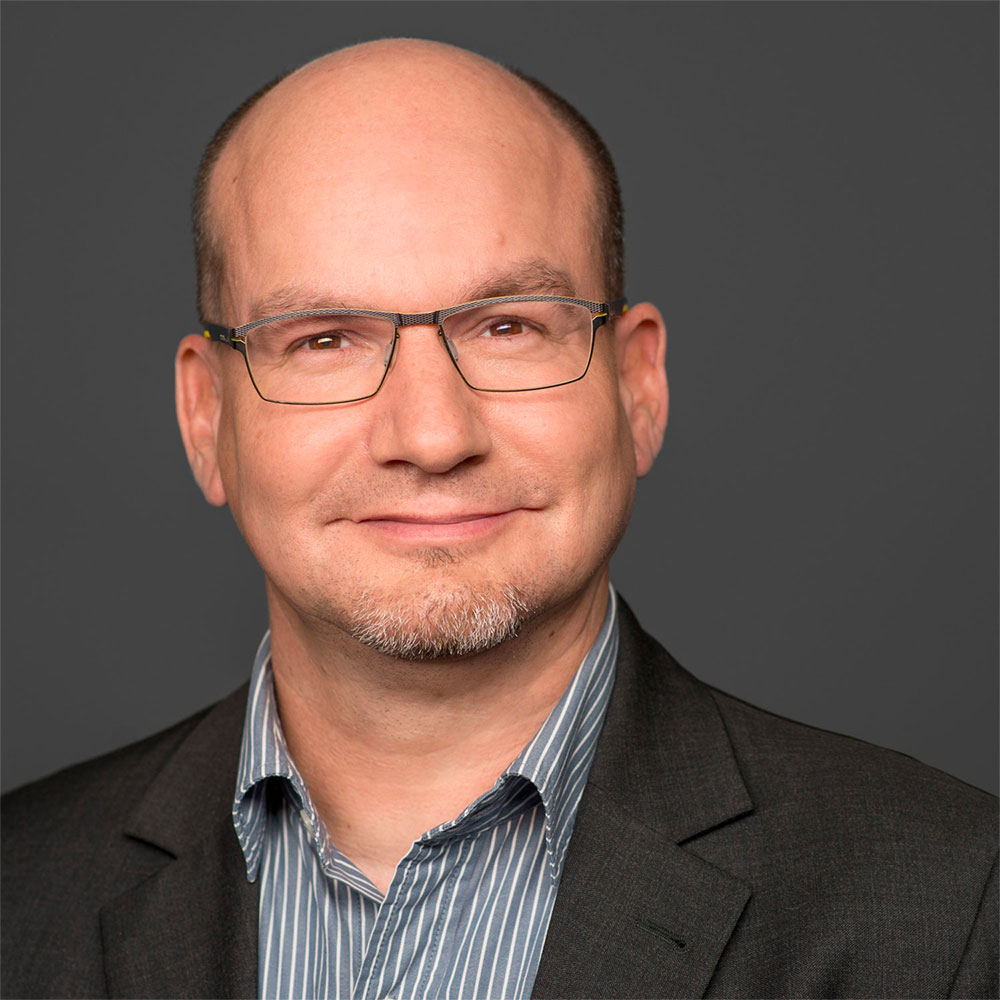 Robert Bredlau
Business Development Director – IXIASOFT Europe
Linkedin Icon
Robert Bredlau is a strategic business professional with over 20 years of experience. Before joining IXIASOFT, he was a member of the executive team at companies like Acrolinx, e-Spirit, and Day Software (acquired by Adobe), and led the international business transformation across Europe and the United States.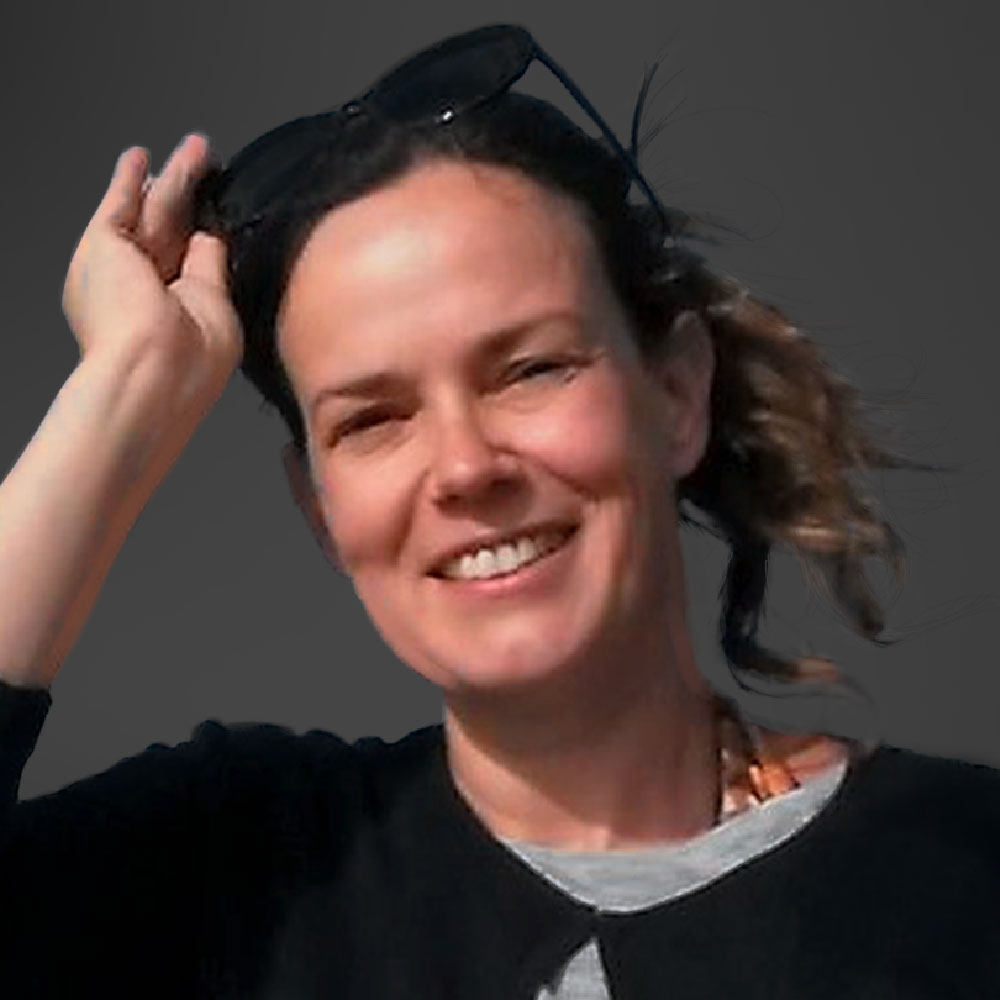 Nolwenn Kerzreho
Technical Account Manager – IXIASOFT Europe
Linkedin Icon
Nolwenn Kerzreho joined IXIASOFT in 2015 as technical account manager and has more than 15 years of experience in technical communications. She has participated in IXIASOFT CCMS projects in various industries, including medical device manufacturing, software, and high-tech industries throughout Europe.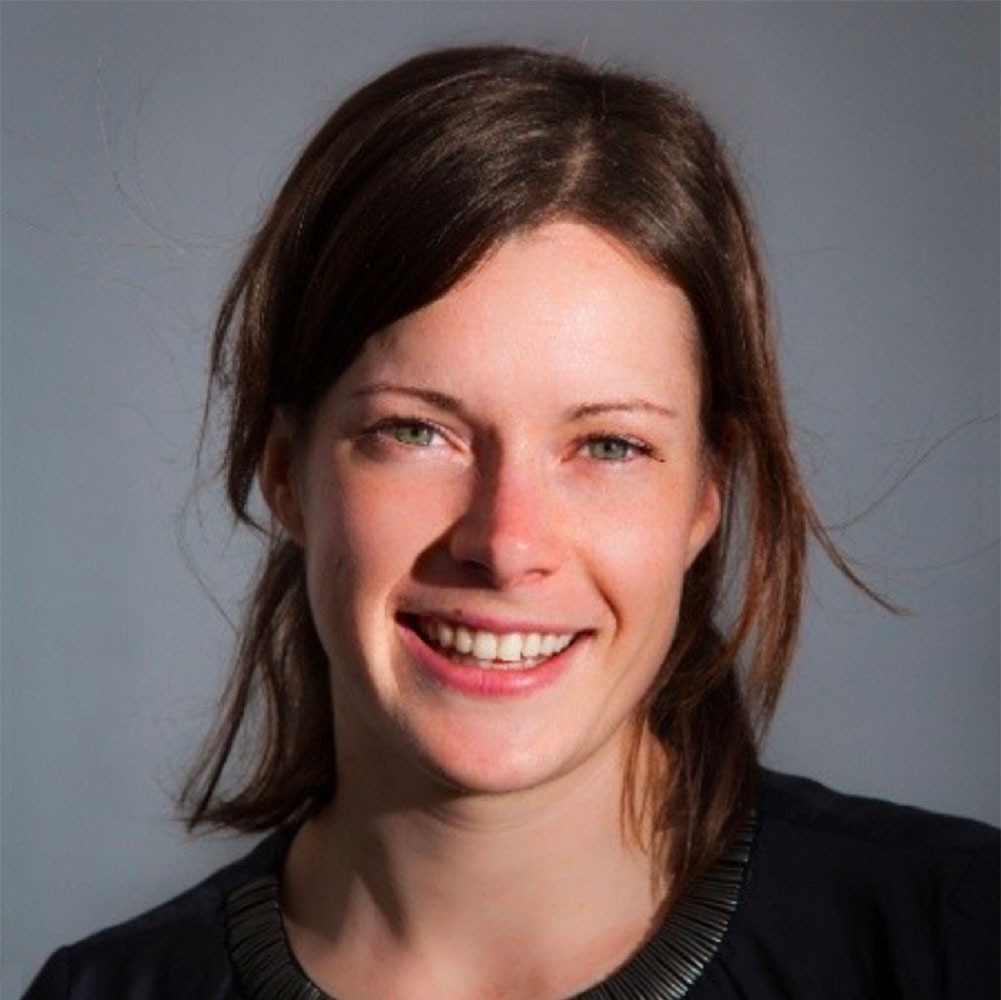 Henrietta Taylor
DITA Specialist – IXIASOFT Europe
DITA Specialist Henrietta Taylor has a background working as a technical communication specialist in Europe, providing technical writing services, multilingual content management, and CCMS administration in the robotics and software industries. She was also an independent consultant integrating documentation management solutions in industrial settings.
Get in touch with our team in Europe.