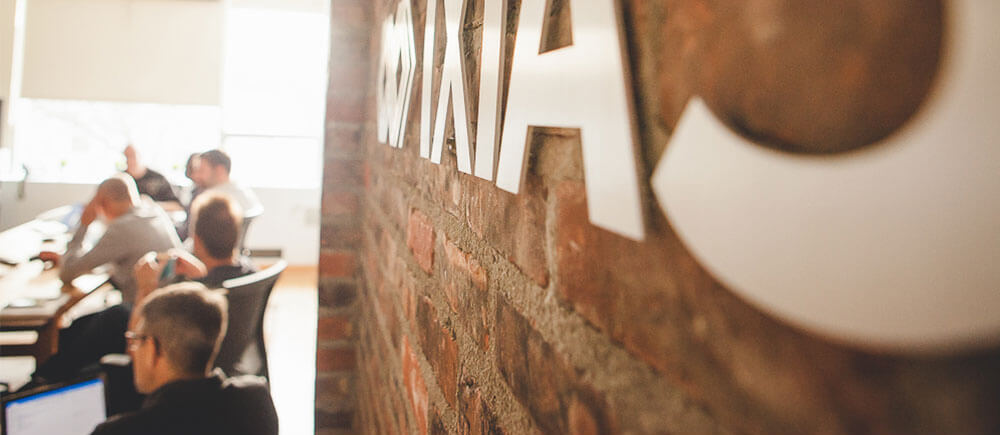 About Us
IXIASOFT at a Glance
We help you deliver fabulous content. In any language, on any device.
OUR VALUES
We aren't your everyday software company.
Respect
We treat all clients, partners, and employees with respect. No matter who you are, you're welcomed with open arms and a hot cup of coffee. We recognize (and embrace) individual differences.
Loyalty
Forging strong, long-term relationships is what we're all about. We like to get to know who we work with—we're the type of people who call and check in, just to see how you're doing.
Attentiveness
Listening is the key to success, and we're all ears. Every client has a story. Our CCMS experts are determined to get the full picture to achieve positive results with each project.
Transparency
Personal accountability is important to us, and we take full responsibility for our actions. We operate with full transparency; the best decisions are made when everything's on the table.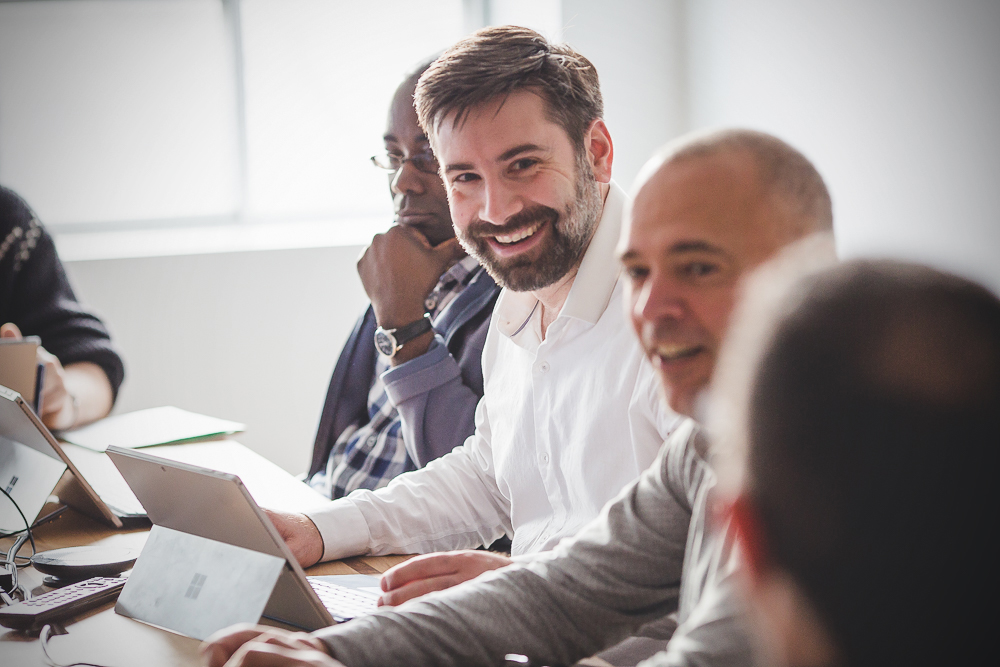 Our Motto
Our motto is simple: help customers succeed. Through the continual development, innovation and improvement of our technologies, products, and solutions, our CCMS experts aim to help every customer achieve their technical documentation goals.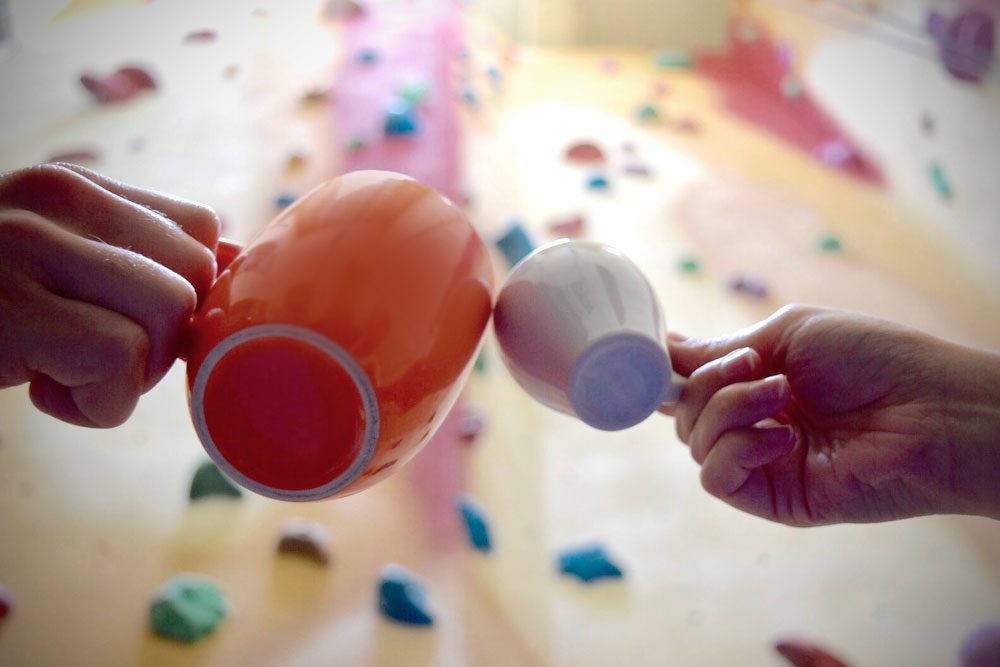 Our People
Thanks to our brilliant team members, we're able to build powerful, top-of-the-line technologies and solutions. Abuzz with energy and talent, our workspace doesn't feel like a traditional nine-to-five office. It's more of an open floor to brainstorm ideas, discuss strategies, and exercise our passions. Our personable, energetic approach is reflected in how we do business, and it's a primary reason why customers choose IXIASOFT.
OUR HISTORY
For nearly 20 years IXIASOFT has proven itself a pioneer in content management software. The company provides innovative solutions to manage, share and deliver brilliant content. Founded in 1998 as a technology spin-off of CEDROM-SNi—the leading news information distributor in Canada and France—IXIASOFT provides leading software solutions to thousands of users in over 20 countries.
Our first product, TEXTML Server, was created in response to a global need for solutions to help manage large volumes of documents. Since its inception, TEXTML Server has been used worldwide by major companies like The Canadian Press, Reader's Digest, and l'Assemblée Nationale.
Today, we're global leaders in the development and sales of technical documentation solutions based on the DITA standard. Through an ongoing involvement with OASIS, we play an active and passionate role in the development and adoption of the DITA standard.
In addition to its headquarters in Montreal, IXIASOFT has a Japanese subsidiary, and a team in Europe.
IXIASOFT is proud to support Centraide of Greater Montreal through a variety of IXIASOFT annual fundraising events, including cyclothons, wall climbing-o-thons, ticket auctions, and "homemade" team lunches.
Recently, we formed our very own soccer team. Every Wednesday, a dedicated group heads to a local park to face off—we even have jerseys!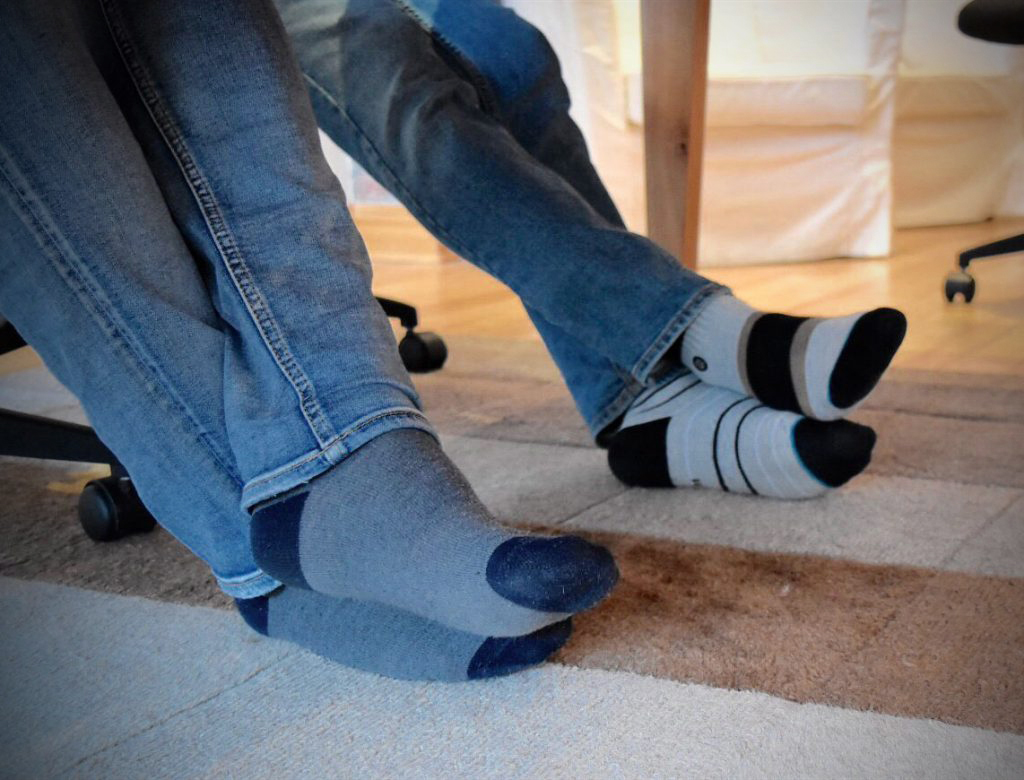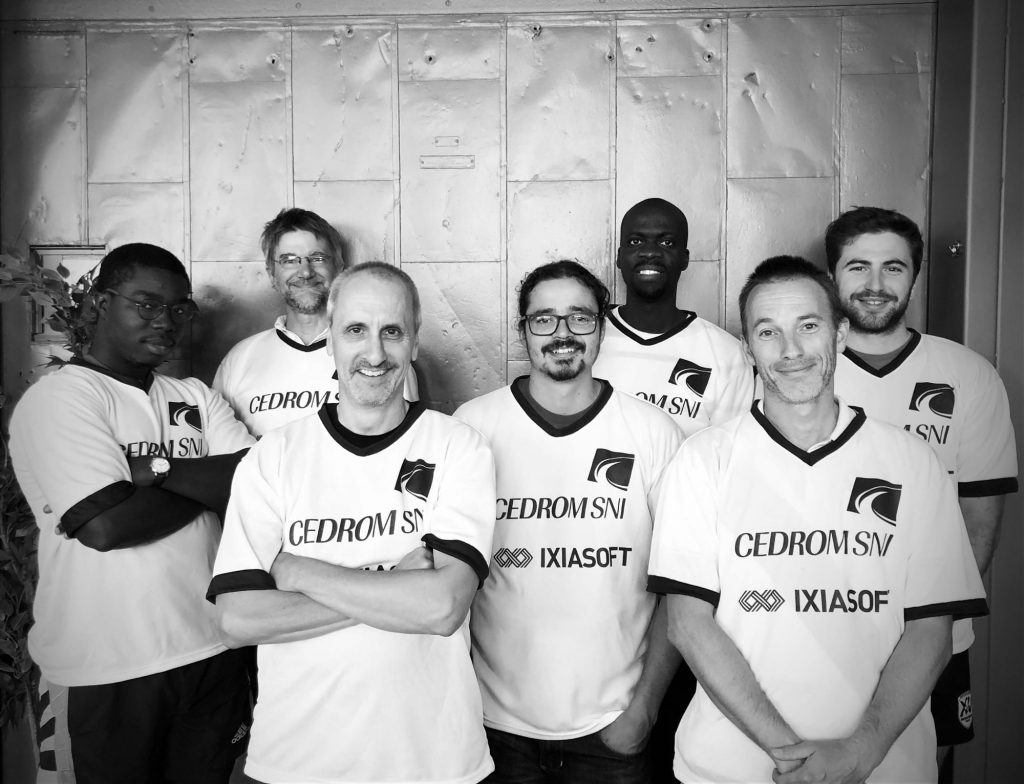 Interested in learning more about IXIASOFT CCMS? Contact us today!