Ars Logica Names IXIASOFT CCMS
Global
Market Leader
Ars Logica, a Boston-based vendor-neutral analyst firm, has just released the new Ars Logica Compass Guide to CCMS, Q4 2021. The report addresses key players in the CCMS industry and how they rank in terms of technology and business usefulness.
The market study contains two evaluation documents:
Evaluation of the IXIASOFT CCMS
Consolidated CCMS Vendor Scorecard
Get your complimentary report now!
"*" indicates required fields
"IXIASOFT CCMS is the only 100% DITA-compliant component content management product among the market's three leading platforms."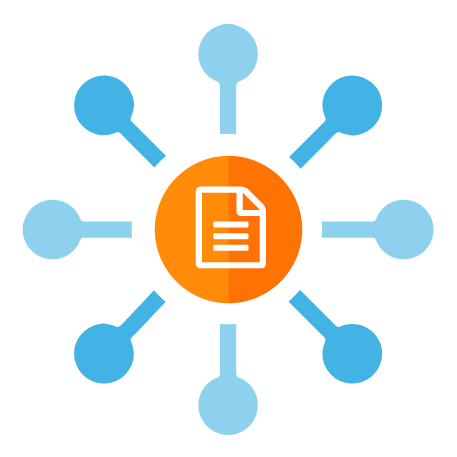 Superb Multi-channel Publishing Options
To a wide range of modern communication channels.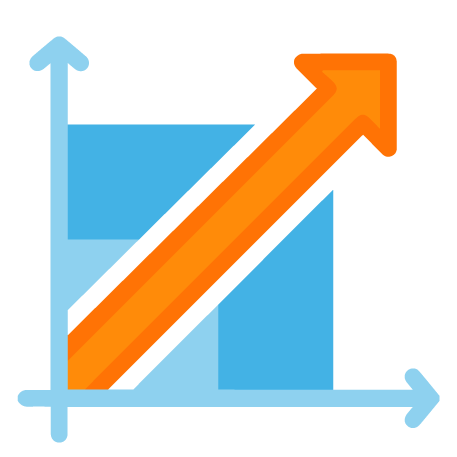 Extreme Scalability
Resulting from its strong XML repository and its ability to integrate with scalable third-party enterprise platforms.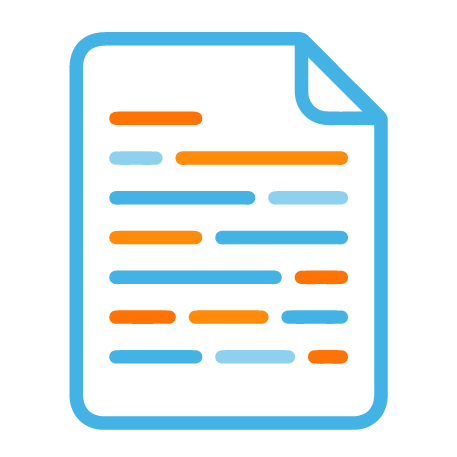 Excellent Taxonomy and Semantics
Particularly with how it handles hierarchical relationships, manages metadata functions and fosters content reuse at the topic level.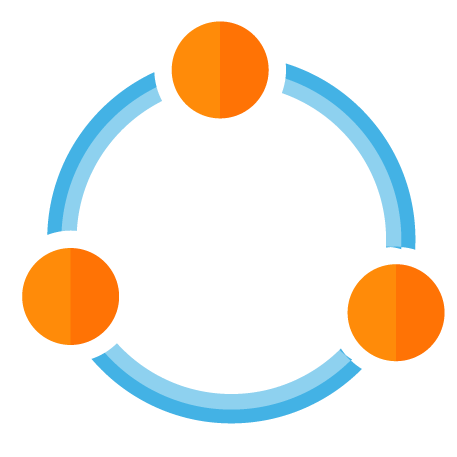 Robust Component Lifecycle Management
This is one of the most important feature-functional categories of interest to business users.
Explore our enterprise-class component content management solution: IXIASOFT CCMS.