NEWS & EVENTS
CCMS Link
Connect with peers and learn from industry experts at IXIASOFT's User Conference
The CCMS Link User Conference is an event where IXIASOFT's community of customers and partners come together to collaborate and share knowledge about IXIASOFT CCMS, and discuss the trends driving the Technical Communications industry.
Updates regarding the 2023 event and its format will be announced soon. Stay tuned!
Subscribe now to our newsletter to receive the latest updates about CCMS Link and other IXIASOFT events!
What to expect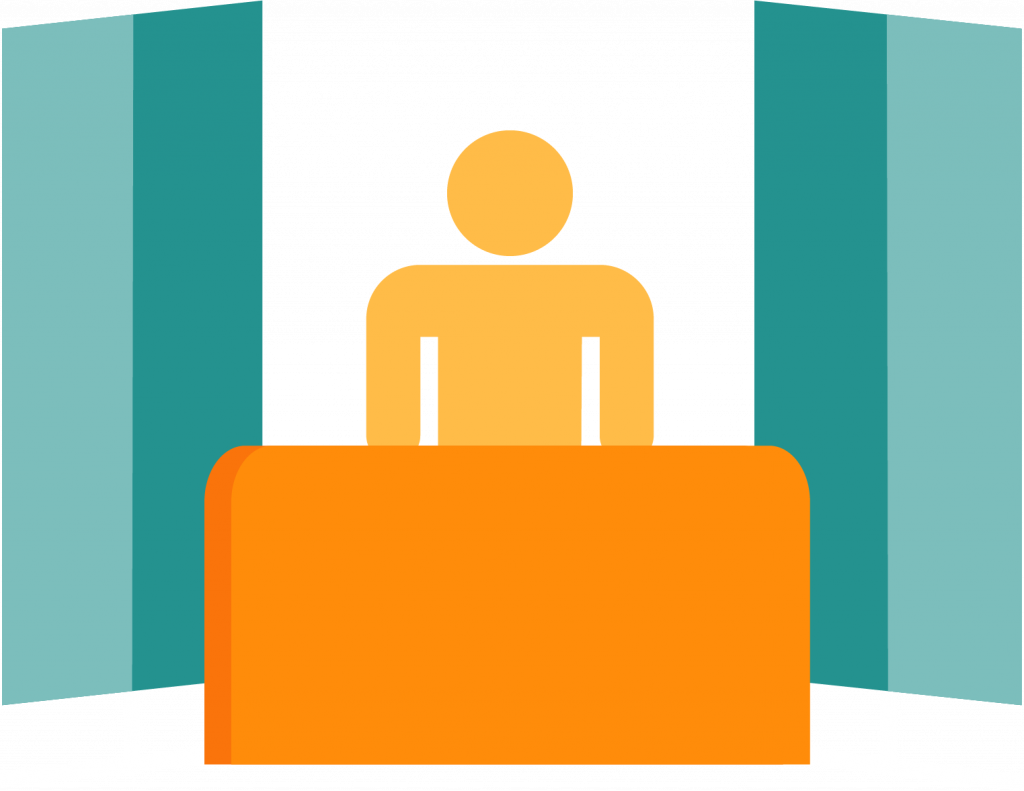 Access to a variety of presentations, including case studies, best practice tips and tricks, panel discussions, and interactive Q & As led by IXIASOFT experts, IXIASOFT CCMS users, and partners
Learn more about the IXIASOFT CCMS roadmap
Networking with fellow tech comm professionals
Highlights from CCMS Link 2021
CCMS Link 2021, hosted from March 23-25, was IXIASOFT's 7th user conference, and our first virtual event. IXIASOFT's team, and customers, including Mastercard, SAP, Genetec, and Analog Devices took the stage to share their knowledge and experience.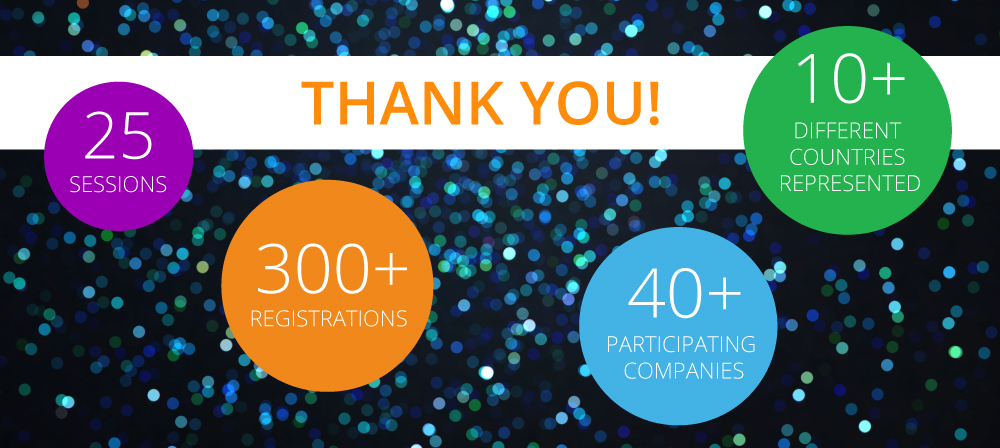 A warm thank you to our CCMS Link 2021 sponsors for trusting and supporting us!
Platinum Sponsors

---
Gold Sponsors