---
Episode 21: How to Build a Successful Business Operating Model with Content Governance
Date Icon
Clock Icon 11:00 am - 12:00 pm EDT
Map Marker Icon Online
How to Build a Successful Business Operating Model with Content Governance
Governance is an essential part of long-term success that is frequently misunderstood and too often under-valued and under-resourced. Governance requires engagement, commitment, investment, and active participation. Many people think of governance of a necessary evil—but effective governance demystifies how to successfully do your job.
In this webinar, we will discuss how business requirements dictate the appropriate governance for information architecture, technology, and process.
The webinar will allow time for an audience Q & A session.
GUEST SPEAKERS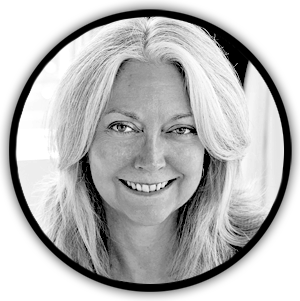 Amber Swope
Information Architect at DITA Strategies Inc
Amber is an internationally recognized expert on the Darwin Information Typing Architecture (DITA). She specializes in helping teams develop their information architecture and implement DITA. With over 20 years of experience in the information development field and 15 years of DITA expertise, Amber helps teams design and optimize their environments to improve efficiency and reduce costs. When she's not busy changing the world with XML, she can be found diving and enjoying her hometown of Portland.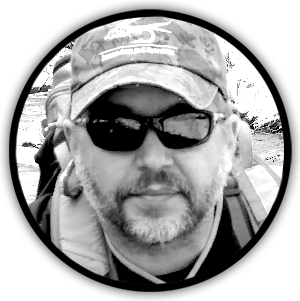 Rob Kimm
DITA Specialist at IXIASOFT
Rob Kimm has been a DITA architect, user and evangelist since 2006. Prior to joining IXIASOFT, Rob worked as a technical writer, and information architect at several Fortune 500 companies in the Minneapolis-Saint Paul metropolitan area. He then worked at Medtronic, Inc. the largest medical device manufacturer in the world, where he led his team's DITA adoption. Rob is based in St Paul, Minnesota and is a regular conference speaker on DITA, information architecture, and industry best practices.
---
---