---
Episode 18: Which CCMS is Right for You?
Date Icon
Clock Icon 11:00 am - 12:00 pm EDT
Map Marker Icon Online

A LOOK AT THE CCMS MARKETPLACE WITH TONY WHITE
In this webinar host Sydney Jones will interview Ars Logica Founder Tony White about the state of the CCMS marketplace. The presentation will look at the present and future of the CCMS/DITA landscape, discuss some of the impacts COVID-19 has had on the documentation industry, cover important considerations to take into account when selecting a CCMS, and highlight some of Tony White's key findings in his 2019 analysis of the CCMS industry.
What are the current trends in the DITA marketplace?
Which industries are most likely to benefit from adopting a CCMS?
How has COVID-19 affected technical documentation across the globe?
What makes IXIASOFT CCMS a good fit for certain organizations?
What differentiates IXIASOFT CCMS from other CCMSs on the market?
Can you predict any future trends within DITA or the CCMS industry?
GUEST SPEAKER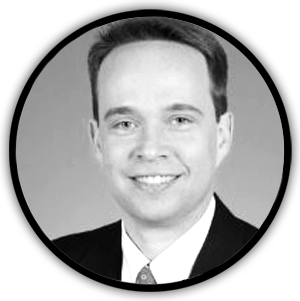 Tony White
Founder, Ars Logica
---
---