Press Releases
IXIASOFT Signs New Clients in Japan, Europe, and the United States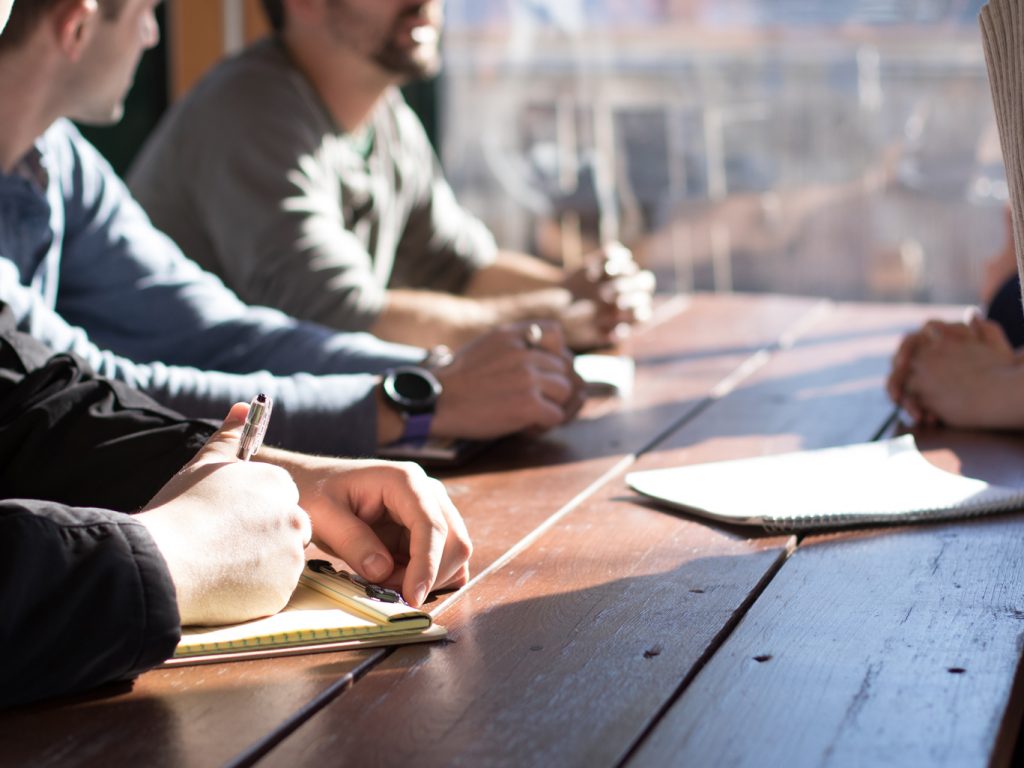 MONTREAL – October 8, 2019
IXIASOFT is proud to announce it has recently signed four new clients: Panasonic Industrial Devices SUNX Co Ltd and Roland DG of Japan, Outotec of Finland, and DocuSign of the United States.
This division of Panasonic designs, manufactures, and markets wire-saving systems, sensors, measuring instruments, storage system products, and marking products. Roland DG is a Japanese manufacturer of on-demand printing solutions, medical and dental devices, and 3D digital fabrication instruments. These two new clients mark an important and significant step in the expansion of IXIASOFT's subsidiary in the Japanese market.
IXIASOFT is also supporting a growing interest and demand for DITA in Europe. New client of IXIASOFT and Finnish company Outotec provides leading process technologies and services for mining and metals, alternative energy, industrial water treatment, and chemical industries.
Headquartered in San Francisco, IXIASOFT's new client DocuSign helps organizations connect and automate the preparation, signing, sharing, and managing of agreements.
IXIASOFT is a rapidly evolving and growing company. It is committed to providing top-quality component content management software to a variety of industries worldwide, including software, semiconductors, heavy machine manufacturers, medical device manufacturers, and telecommunications. From September 25-27, IXIASOFT invited customers and partners from several industries to its annual user conference in Montreal. It was an opportunity to meet, mingle, and link with members of the DITA community. With more events like these, and a commitment and passion for DITA, IXIASOFT will continue to expand in the North American, European, and Japanese markets in the coming years.
—
Founded in 1998, IXIASOFT is a trusted global leader in the XML content management software industry. Its signature product IXIASOFT CCMS is an award-winning, end-to-end component content management solution (CCMS) that has been deployed by industry leaders such as Mastercard, Ericsson, Komatsu, Omron, Qualcomm and SAP®.
---
---