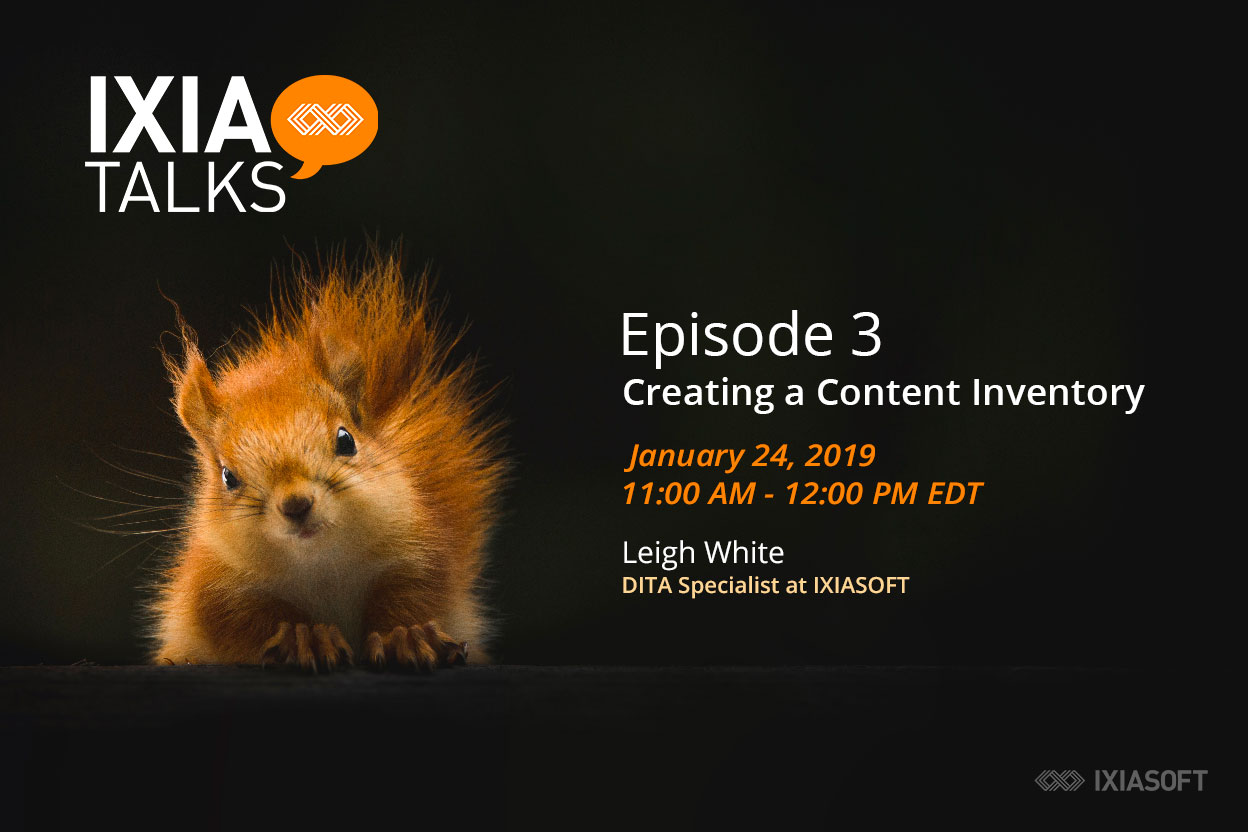 03 Dec

IXIAtalks – Episode 3

IXIASOFT is thrilled to present IXIAtalks: Episode 3. Join us on January 24, 2019 with DITA Specialist Leigh White to discuss the importance of creating a content inventory.
Date and Time
Date: January 24, 2019
Time: 11:00 AM – 12:00 PM EDT
Episode 3
Details to come!
Speakers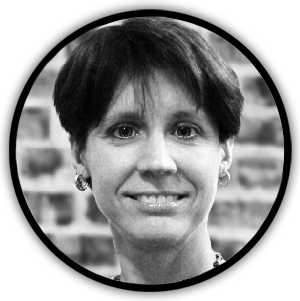 Leigh White
DITA Specialist at IXIASOFT

Sydney Jones
Madame Speaker / Head of Marketing Communications at IXIASOFT
Sign-up Coming Soon!