Learning & Support
Blog
Our techcomm blog covers it all. Read what IXIASOFT experts have to say about documentation best practices and industry trends.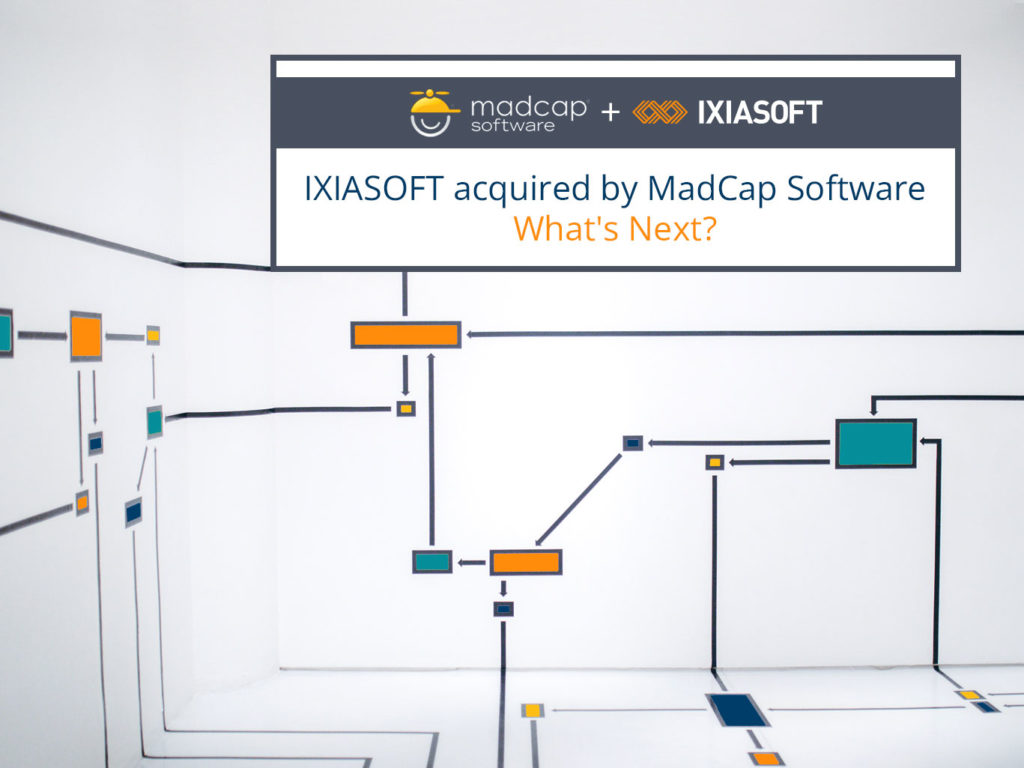 IXIASOFT acquired by MadCap Software – What's Next?
On February 22, 2023, MadCap Software acquired IXIASOFT. The press release can be found here https://www.ixiasoft.com/madcap-softw…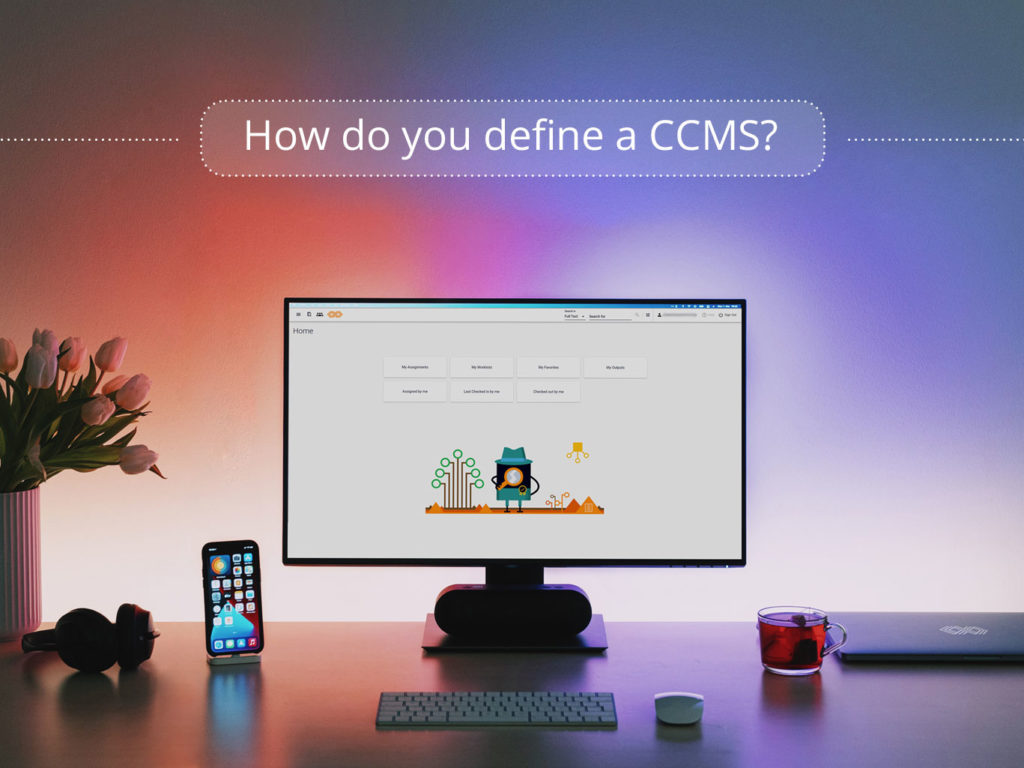 How do you define a CCMS?
It is interesting to witness the development of the CCMS market, as it is predicted to continue a steep growth path, which is not …
TechComm Professionals Take Over the Big Easy at LavaCon 2022
From October 23-26, The LavaCon Content Strategy Conference was hosted as an in-person event in New Orleans. LavaCon 2022 is in th…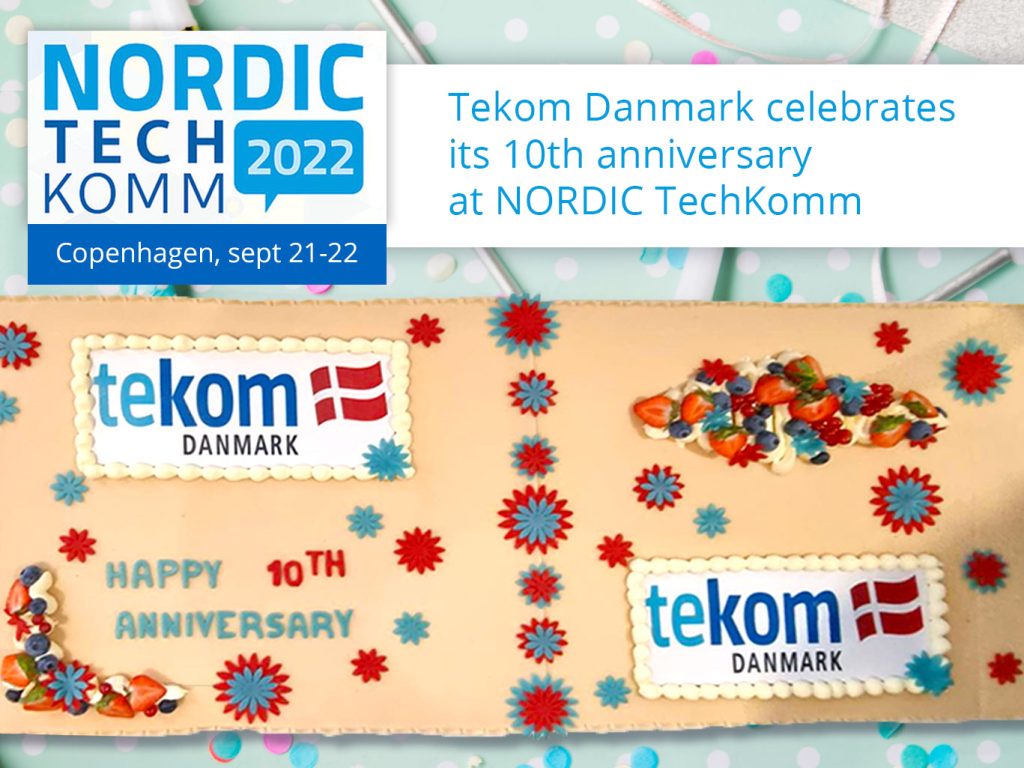 Tekom Danmark Celebrates its 10th Anniversary in Style
From September 21-22nd, Tekom hosted NORDIC Techkomm as an in-person event for the first time in 2 years. The conference marked Te…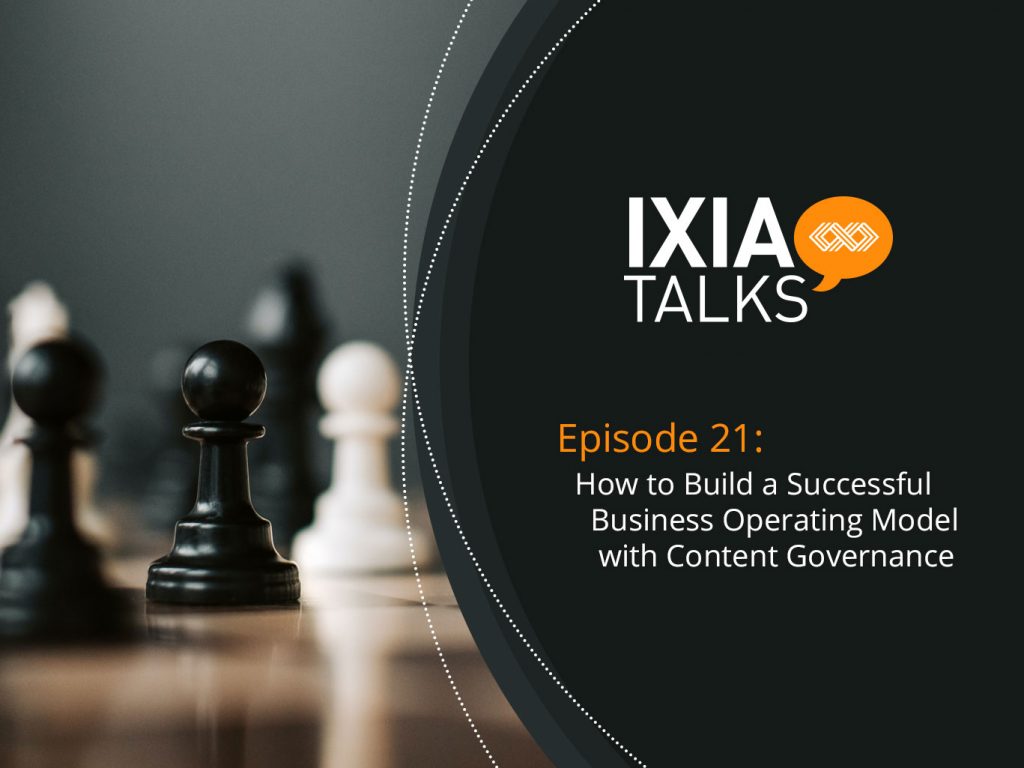 コンテンツガバナンスを用いて成功するビジネスオペレーションモデルを構築する方法
パーソナライズされた質の高いコンテンツが、良好な顧客体験の重要な要素であることは否定できません。特にテクニカルコミュニケーションでは、ユーザーが製品やサービスを最大限に活用する方法や、正しい使い方を学べるようになります。コンテンツはユーザーの満足度を左右する中…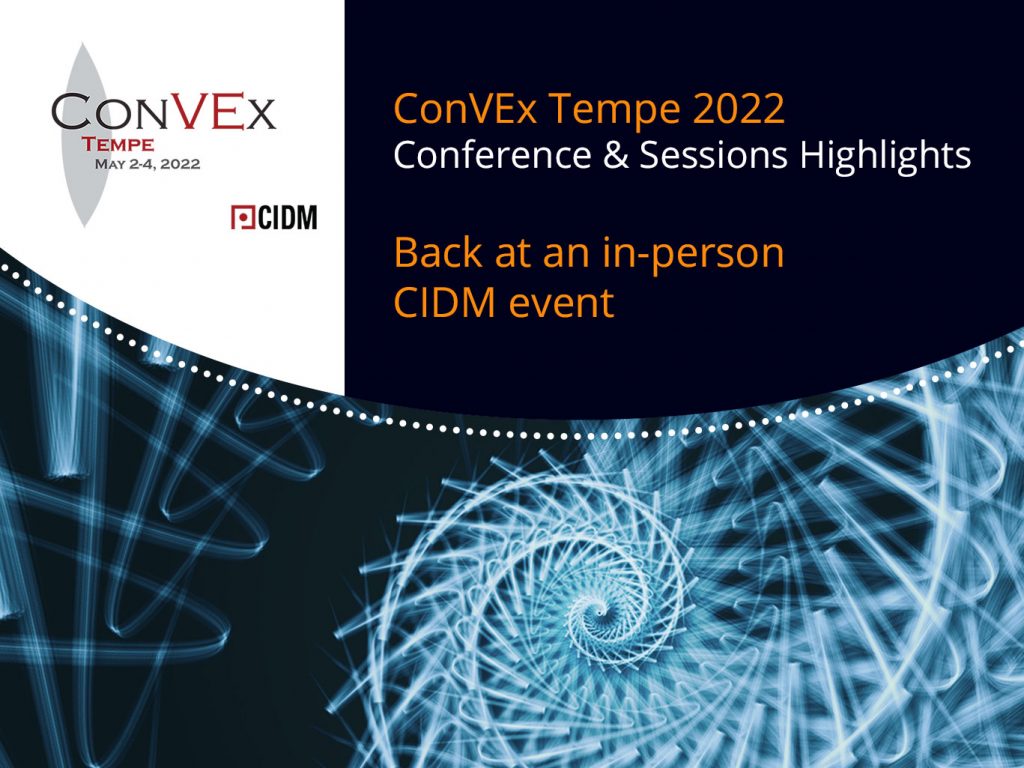 We're Baaaaaack! IXIASOFT In Person at ConVEx 2022
After more than two years of virtual conferences and gatherings, ConVEx was live and in person in Tempe, Arizona…and IXIASOFT was …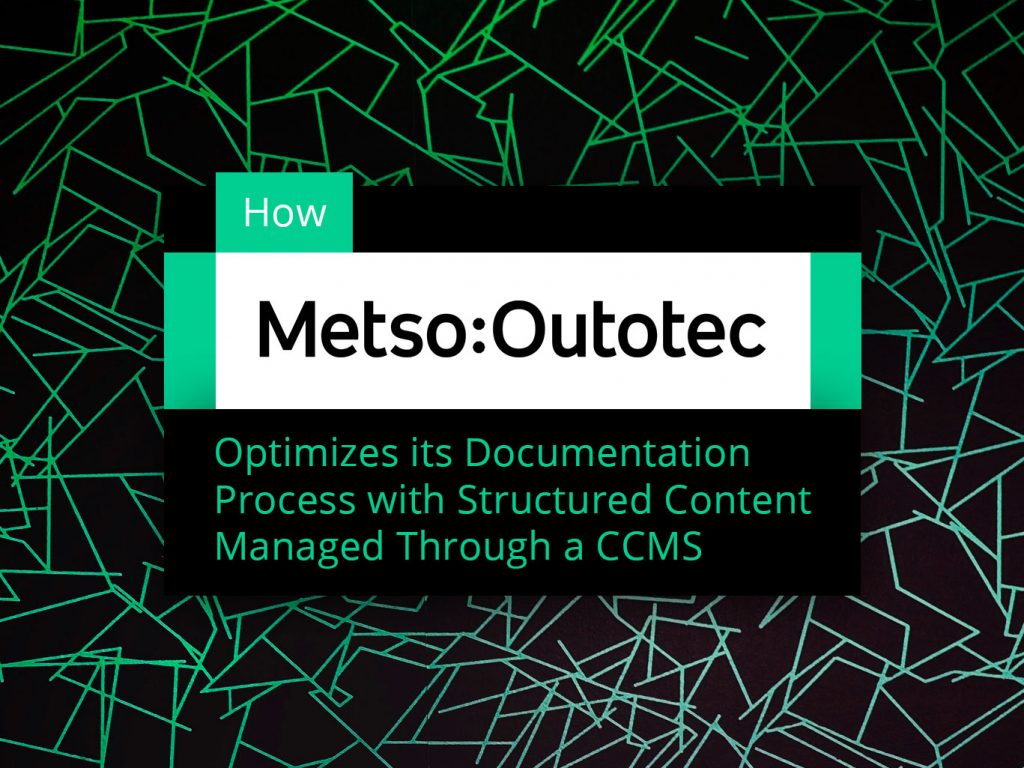 How Metso:Outotec Optimizes its Documentation Process with Structured Content Managed Through a CCMS
An all too familiar story… Although being a global leader in end-to-end solutions and services for the aggregate, mineral pr…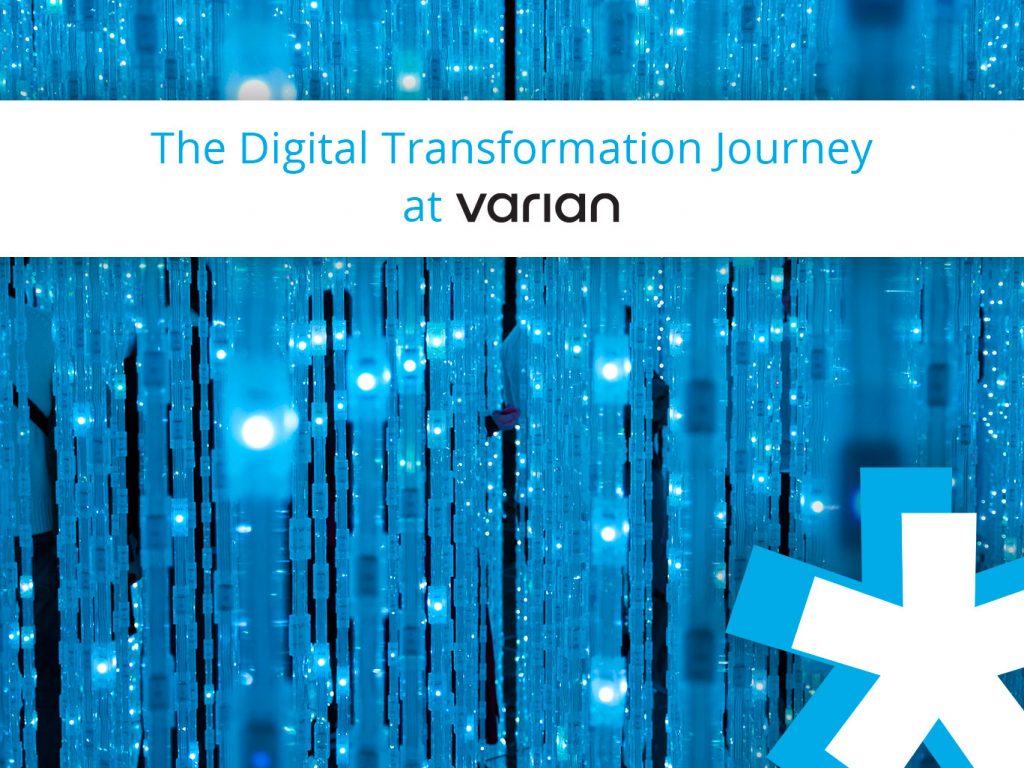 Varian's Digital Transformation Journey
About Varian – A Global Leader in Radiation Technology For over 70 years, Varian have been committed to creating simpler, fully in…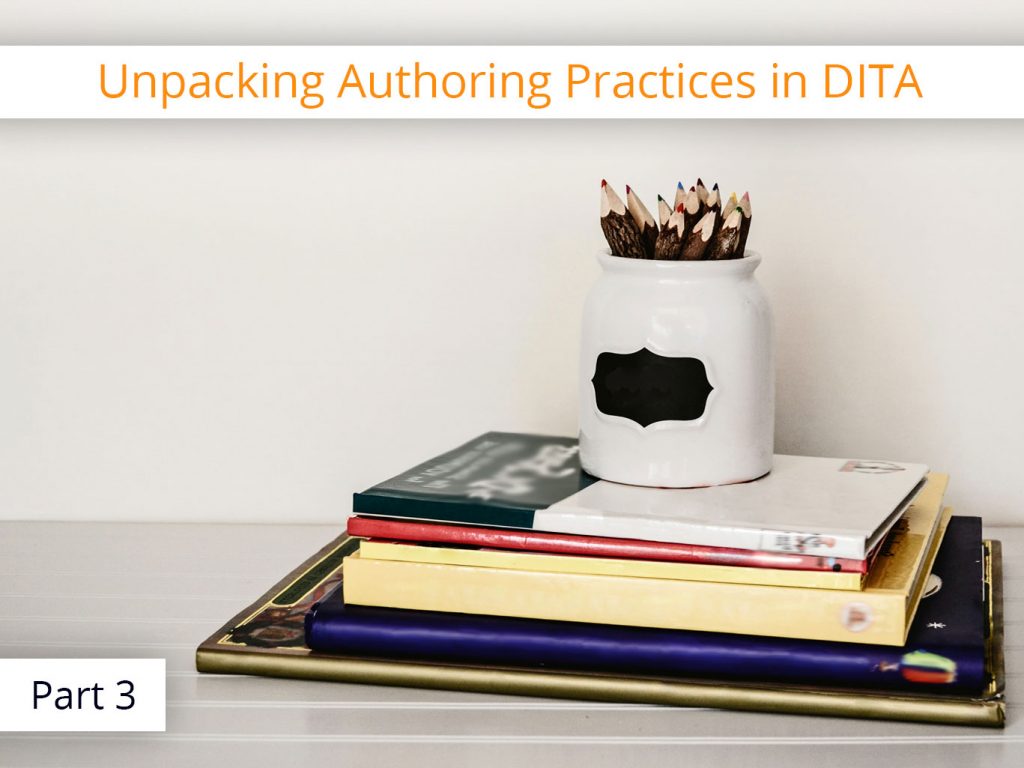 Unpacking Authoring Best Practices in DITA (Pt. 3)
Some writers and specialists claim it's too difficult to write in DITA and that the learning curve is too steep. Some other specia…
Unpacking Authoring Best Practices in DITA (Pt. 2)
Some writers and specialists claim it's too difficult to write in DITA and that the learning curve is too steep. Some other specia…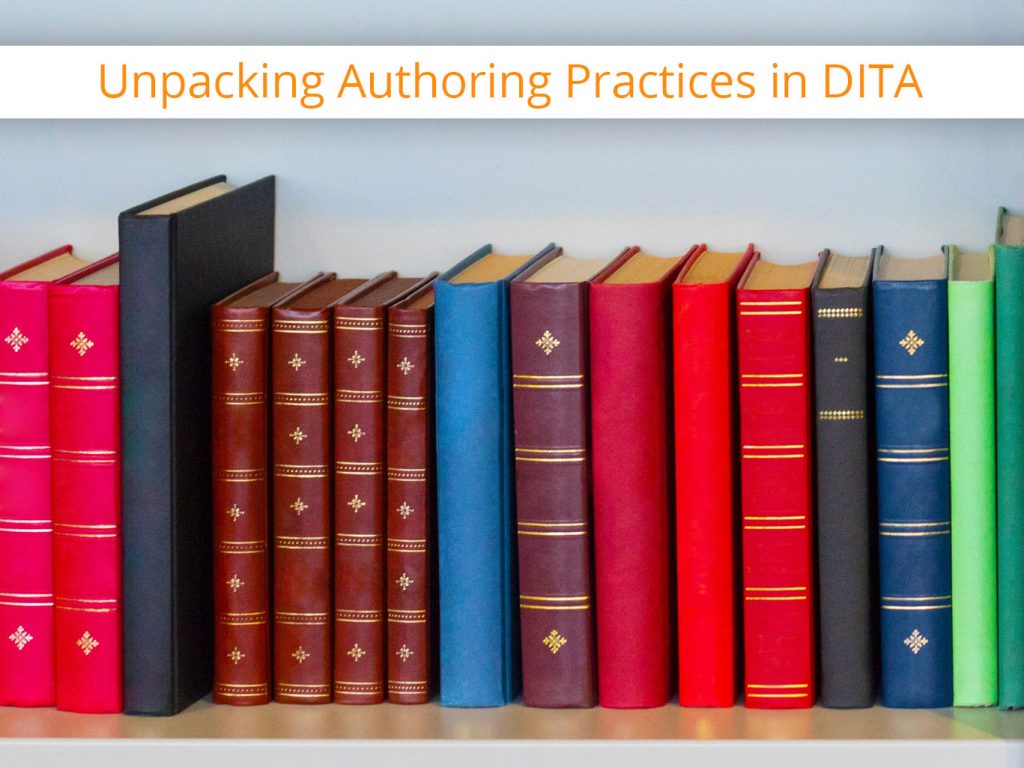 Unpacking Authoring Best Practices in DITA (Pt. 1)
Some writers and specialists claim it's too difficult to write in DITA and that the learning curve is too steep. Some other specia…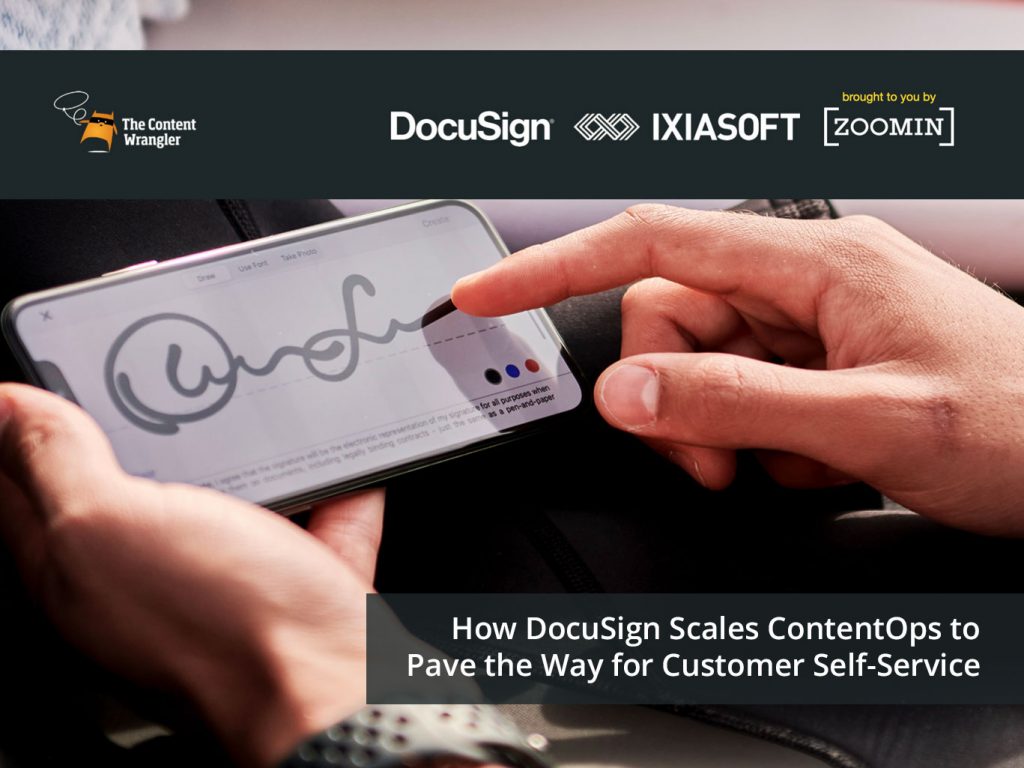 How DocuSign Scales Content Operations to Pave the Way for Customer Self-Service
Managing your own company's content and documentation process is no easy feat, to say the least. Now imagine integrating and manag…