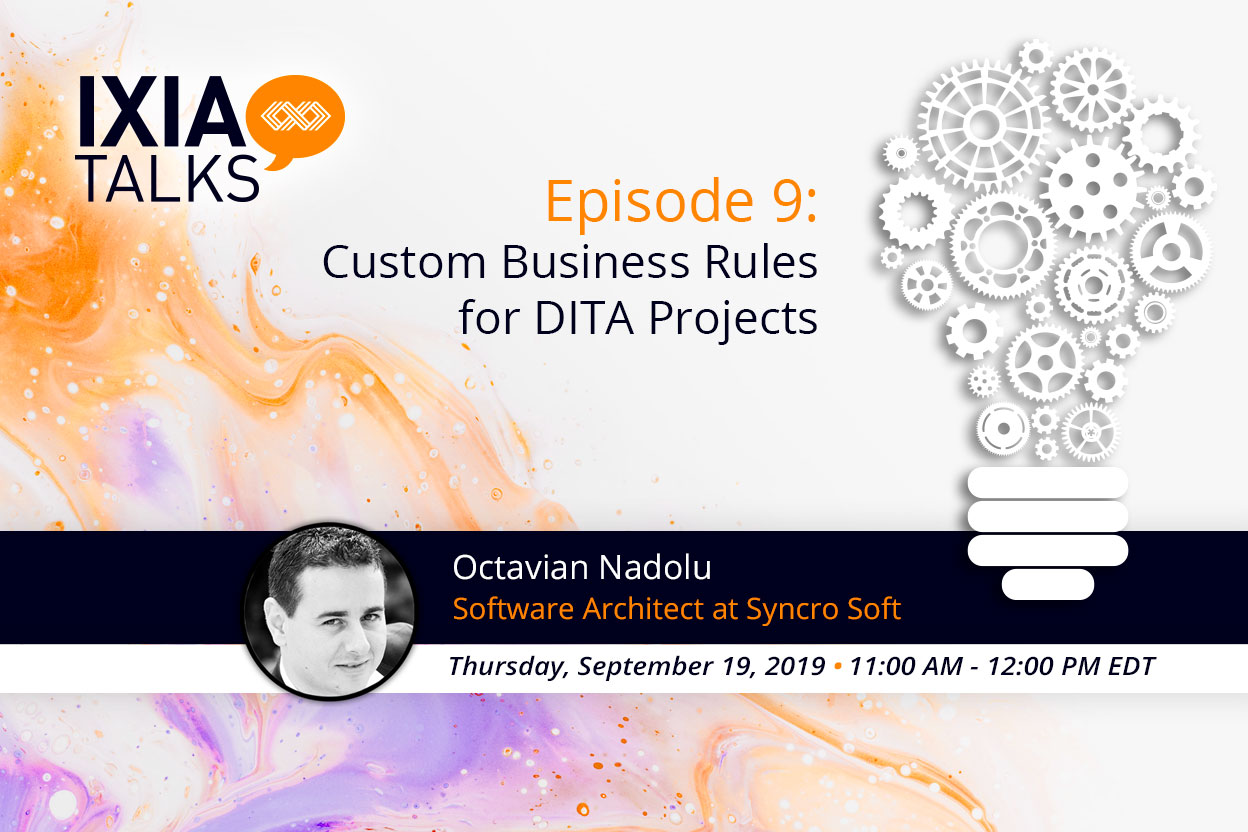 11 9月

IXIAtalks – Episode 9
Topic
Custom Business Rules for DITA Projects
Date and Time
This webinar aired on
September 19th, 2019 at 11:00 AM EDT
Here's what you'll learn during the webinar:
Join Octavian Nadolu during IXIAtalks episode 9 for a step-by-step guide to getting started with Schematron and Schematron Quick Fixes.
Schematron and Schematron QuickFix (SQF) languages can be used to improve efficiency and quality when editing DITA documents. You can define actions that will add complex structure in your documents, or make modifications in multiple places, or actions that will convert a structure into another. These changes are made by keeping the document structure valid and conforming to your project specification, and will help the content writer add content more easily and without making mistakes. Learn this and more during our webinar!
Speakers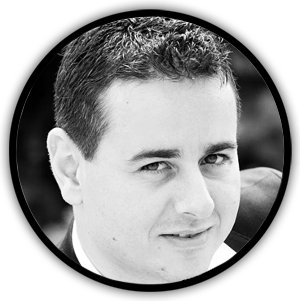 Octavian Nadolu
Software Architect at Syncro Soft
Back