---
Episode 3: How to Create a Framework That Supports Safe Reuse and Multiple Deliveries
Date Icon
Clock Icon 11:00 am - 12:00 pm
Map Marker Icon Online

HOW TO CREATE A FRAMEWORK THAT SUPPORTS SAFE REUSE AND MULTIPLE DELIVERIES
In this episode, IXIASOFT explores how the Dynamic Release Management (DRM) feature allows organizations to apply content frameworks for teams, help maximize reuse, work in parallel on multiple releases, and work in a secure framework for authors.
Join Nolwenn Kerzreho as she uncovers how DRM supports requirements for multiple teams and products, options and variants, and continuous and parallel deliveries.
This episode includes a demonstration of the authoring experience with a DRM feature. All attendees will be provided an in-depth whitepaper about DRM and its use cases with IXIASOFT customers.
Here are a few questions this webinar will answer:
How can DRM solve my current challenges?
What are three practical scenarios I can take home to my own team?
What does the web authoring experience look like with the DRM feature?
What Is the IXIAshows Webinar Series?
IXIAshows is a webinar series about IXIASOFT CCMS. Created and hosted by members of the sales and marketing teams, this series will provide a unique insight into the product through in-depth demos about new features and functionalities.
Guest Speaker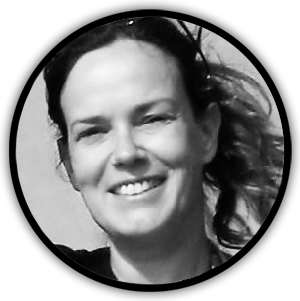 Nolwenn Kerzreho
Technical Account Manager at IXIASOFT
watch RECORDING
---
---