Learning & Support
Blog
Our techcomm blog covers it all. Read what IXIASOFT experts have to say about documentation best practices and industry trends.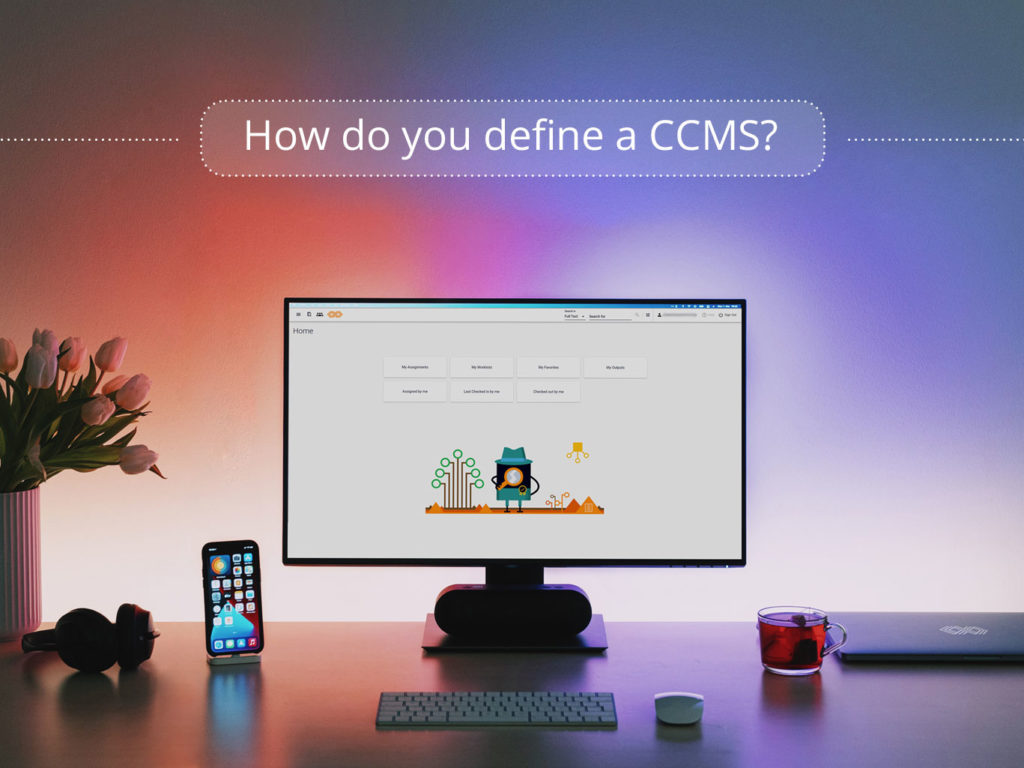 How do you define a CCMS?
It is interesting to witness the development of the CCMS market, as it is predicted to continue a steep growth…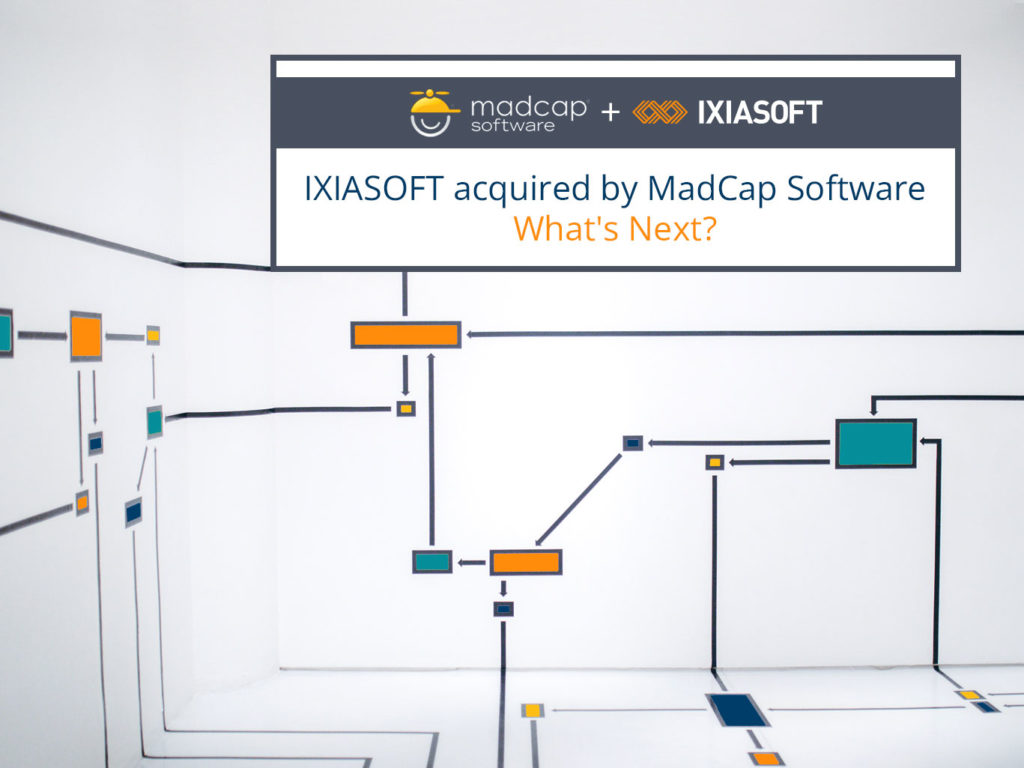 IXIASOFT acquired by MadCap Software – What's Next?
On February 22, 2023, MadCap Software acquired IXIASOFT. The press release can be found here https://www.ixiasoft.com/madcap-software-acquires-ixiasoft-to-add-enterprise-class-dita-ccms-to-product-offerings-expand-support-for-customers-content-strategies/ Following the acquisition, a…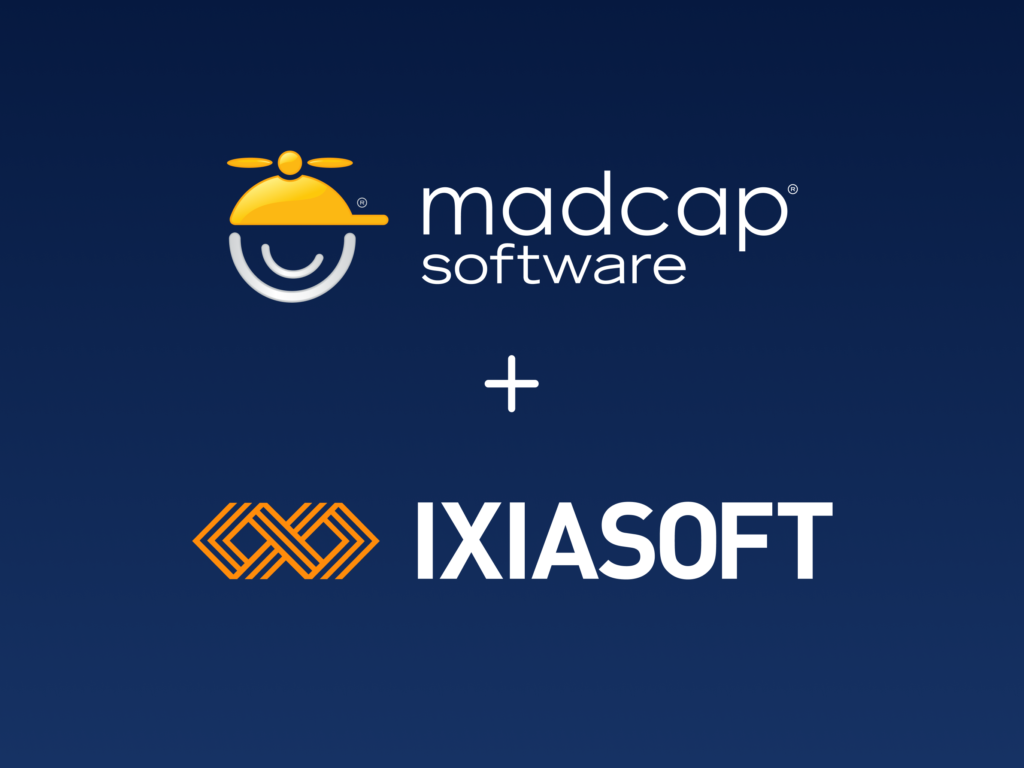 MadCap Software Acquires IXIASOFT to Add Enterprise-Class DITA CCMS to Product Offerings, Expand Support for Customers' Content Strategies
Agreement unites industry's global leaders in solutions for developing, delivering and managing content, building on strong adoption by mutual customers…
TechComm Professionals Take Over the Big Easy at LavaCon 2022
From October 23-26, The LavaCon Content Strategy Conference was hosted as an in-person event in New Orleans. LavaCon 2022 is…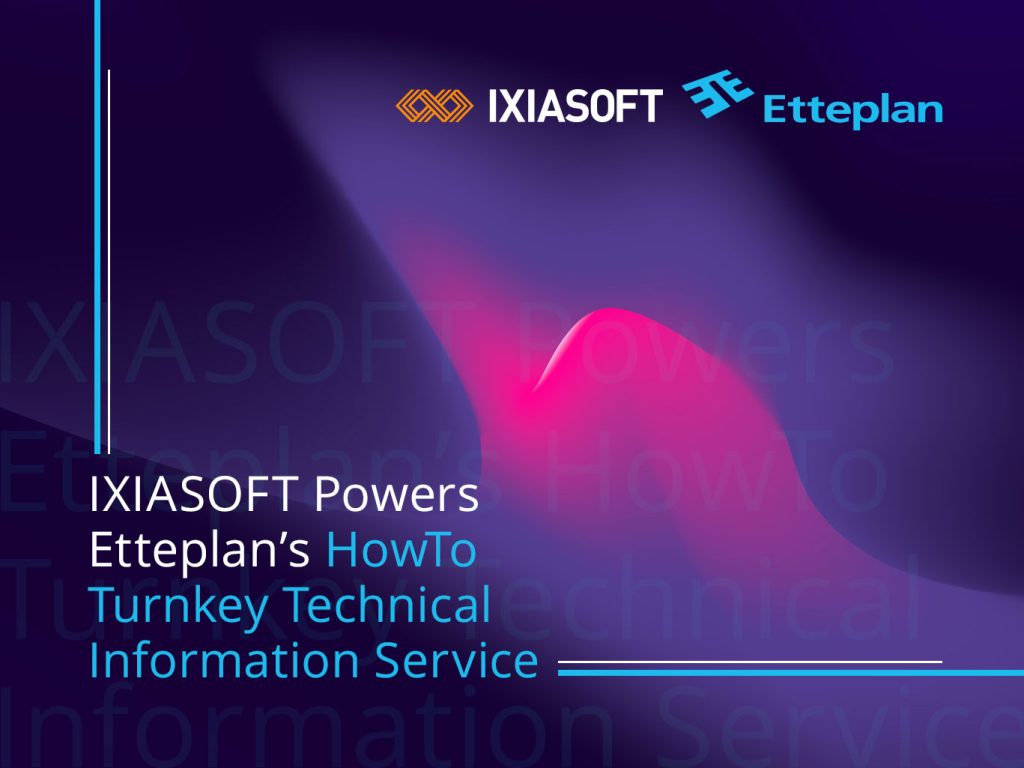 IXIASOFT Powers Etteplan's Next-Generation Cloud-Based Technical Information Solution
MONTREAL (PRWEB) November 3rd, 2022 Etteplan HowTo turnkey service offering revolutionizes the delivery of user-centric digital instructions IXIASOFT, the leader…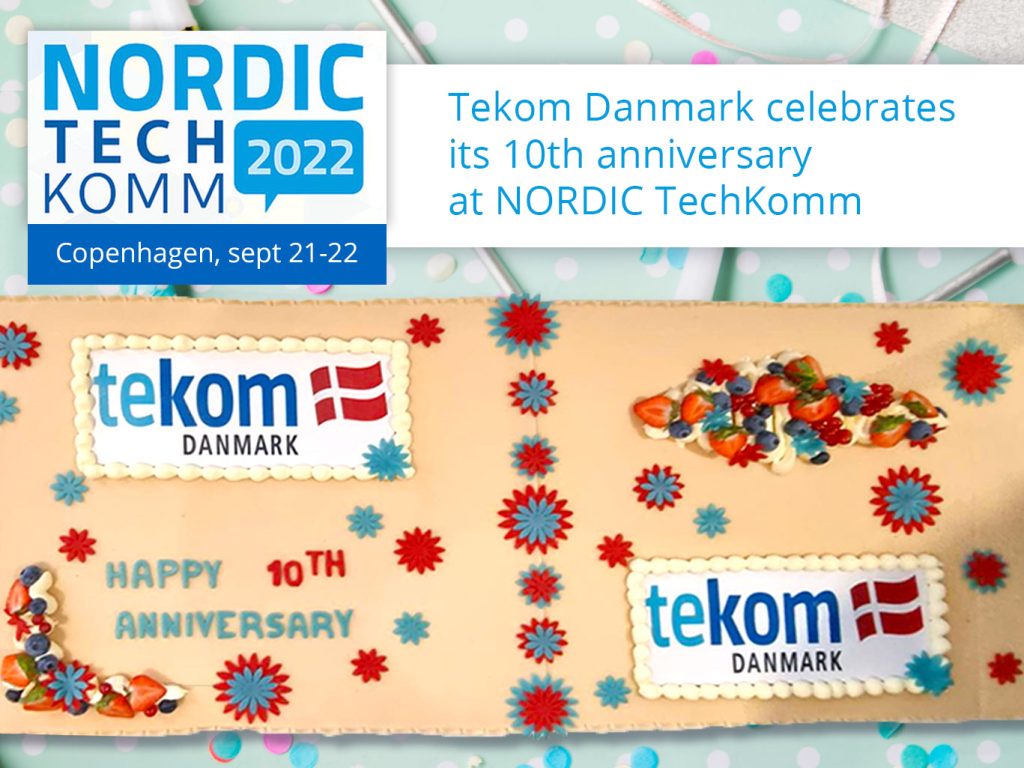 Tekom Danmark Celebrates its 10th Anniversary in Style
From September 21-22nd, Tekom hosted NORDIC Techkomm as an in-person event for the first time in 2 years. The conference…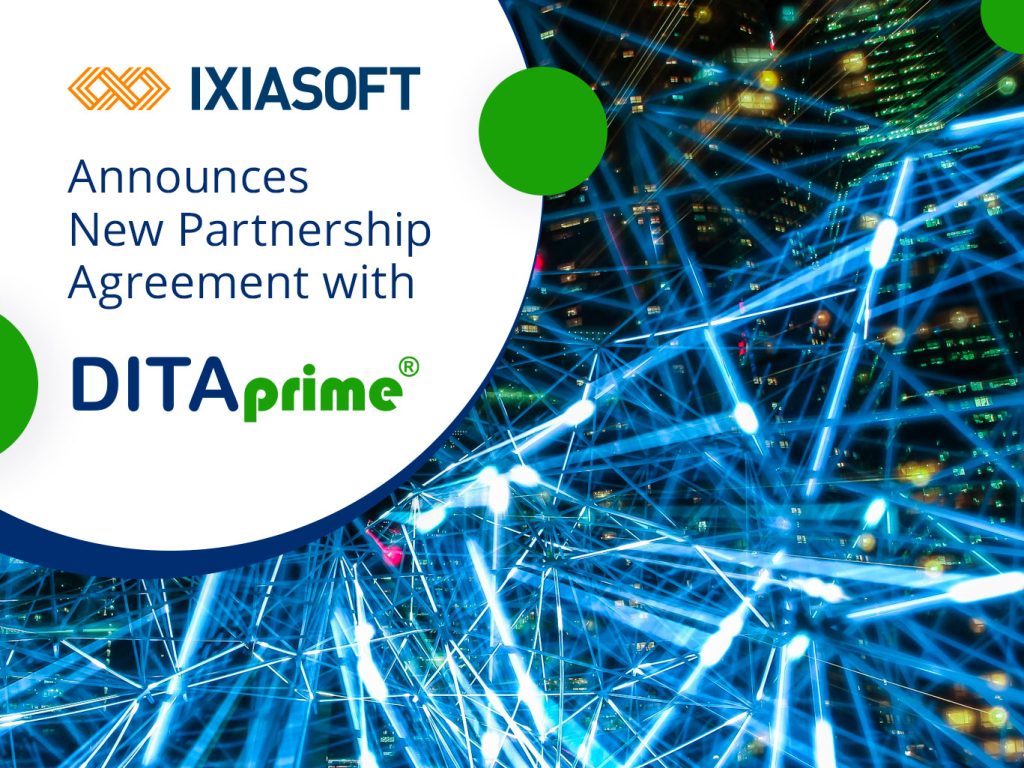 IXIASOFT Announces New Partnership Agreement with DITAprime
MONTREAL (PRWEB) September 14, 2022 Collaboration with partner leads to accelerated SMB deployment strategy IXIASOFT, the leader in DITA CCMS…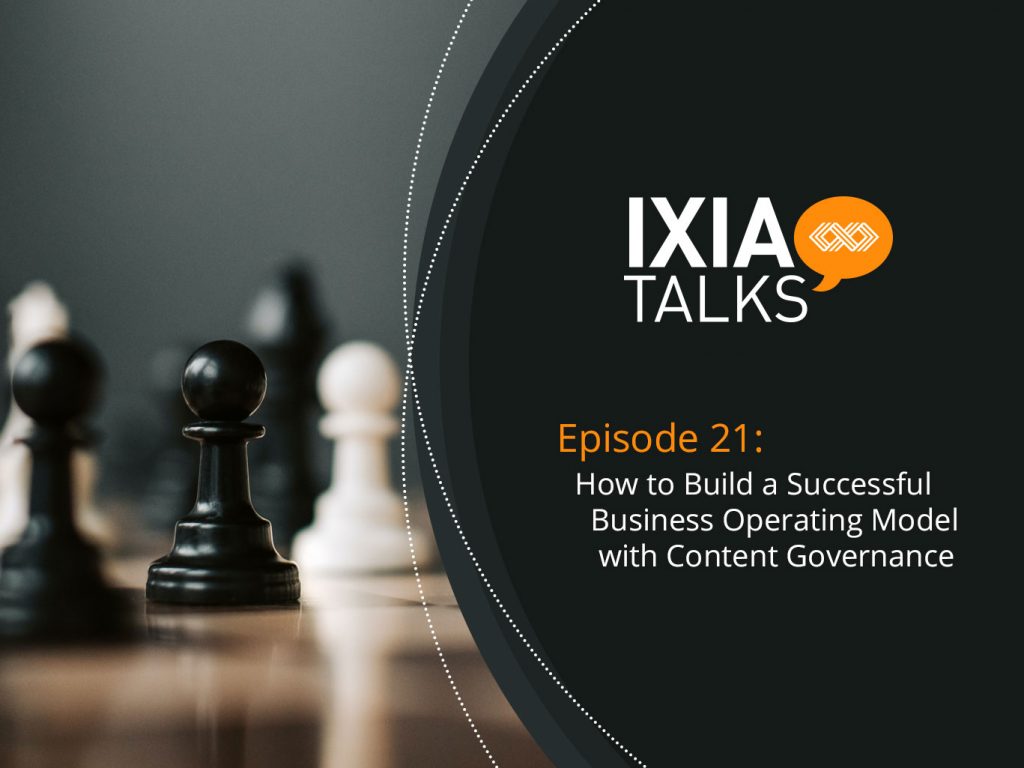 How to Build a Successful Business Operating Model with Content Governance
There's no denying that personalized, quality content is a key factor of good customer experience. Especially in technical communications, it…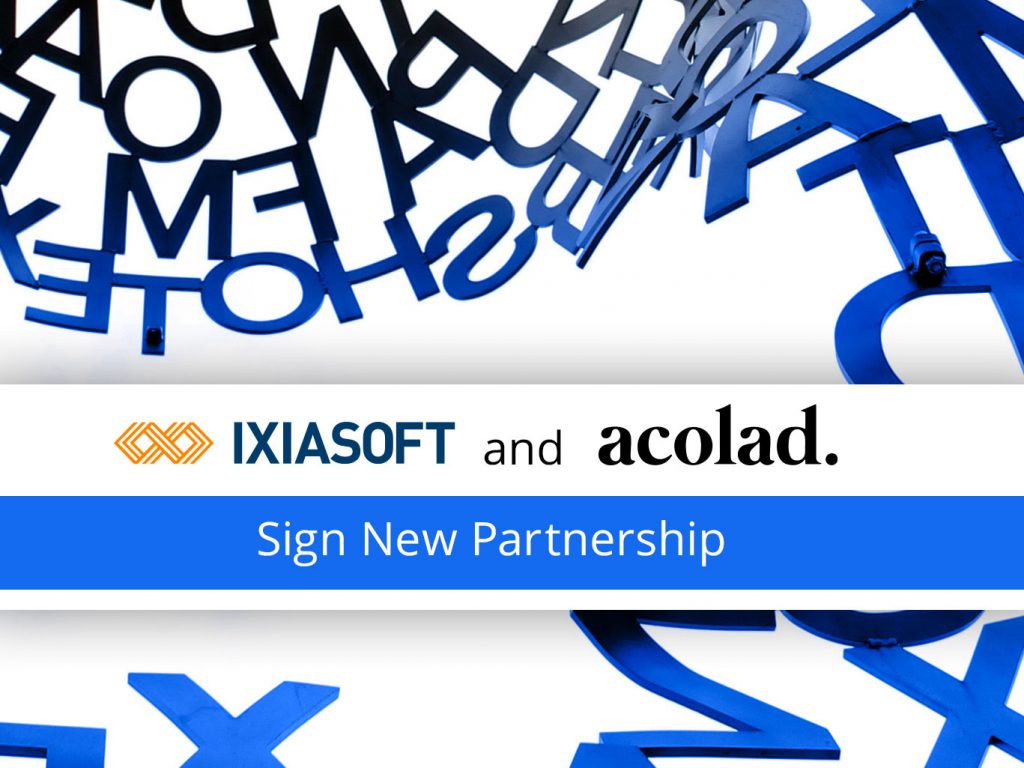 IXIASOFT Announces New Partnership Agreement with Acolad Digital
MONTREAL (PRWEB) Mai 12, 2022 Leveraging Complementary Technologies to Better Serve the TechComm Market IXIASOFT, a leading DITA CCMS software…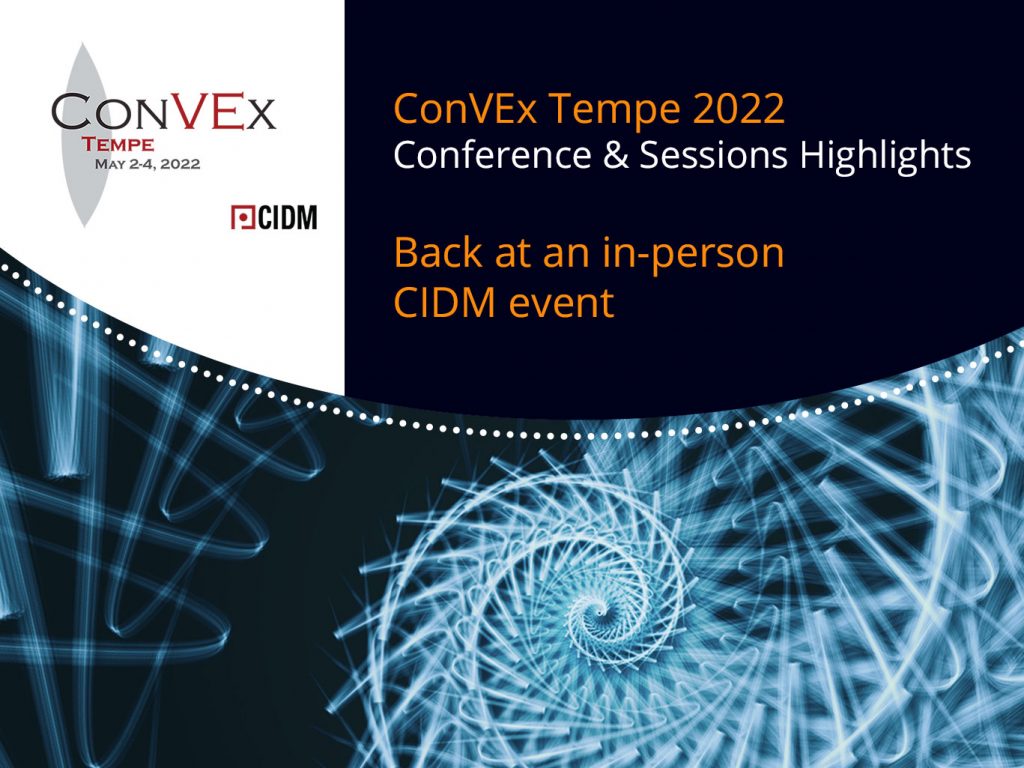 We're Baaaaaack! IXIASOFT In Person at ConVEx 2022
After more than two years of virtual conferences and gatherings, ConVEx was live and in person in Tempe, Arizona…and IXIASOFT…