LEARNING & SUPPORT
Documentation Archive
Need a hand? Our top-grade content management training guides cover all the bases.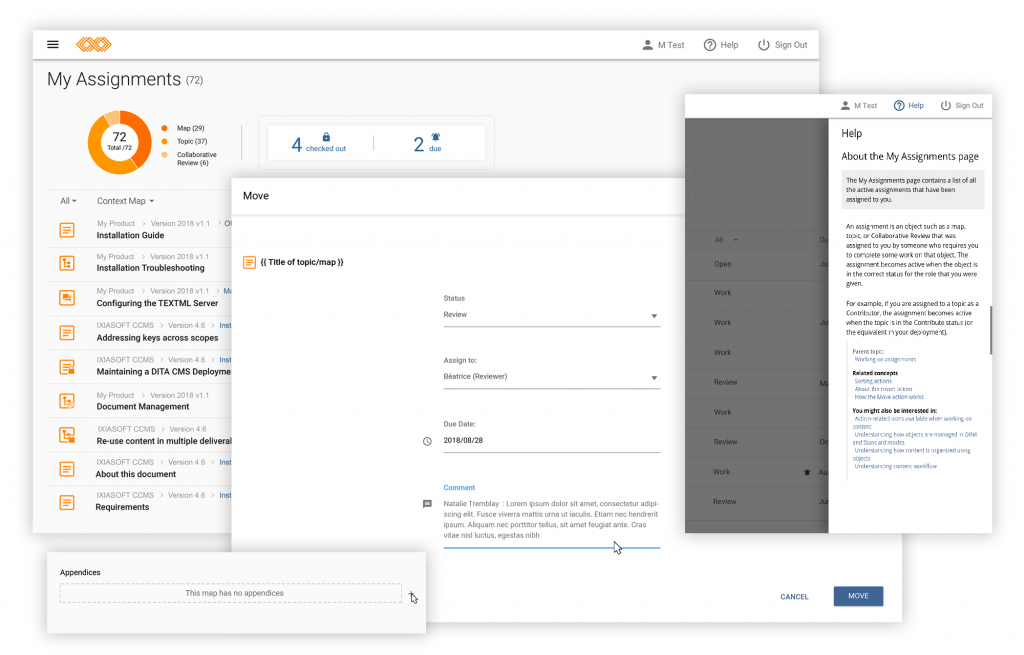 IXIASOFT CCMS V5.1
IXIASOFT CCMS 5.1 offers the "finishing touches," to version 5.0. The 5.0 was a big step, and introduced major features like content level security and easy authoring for SMEs.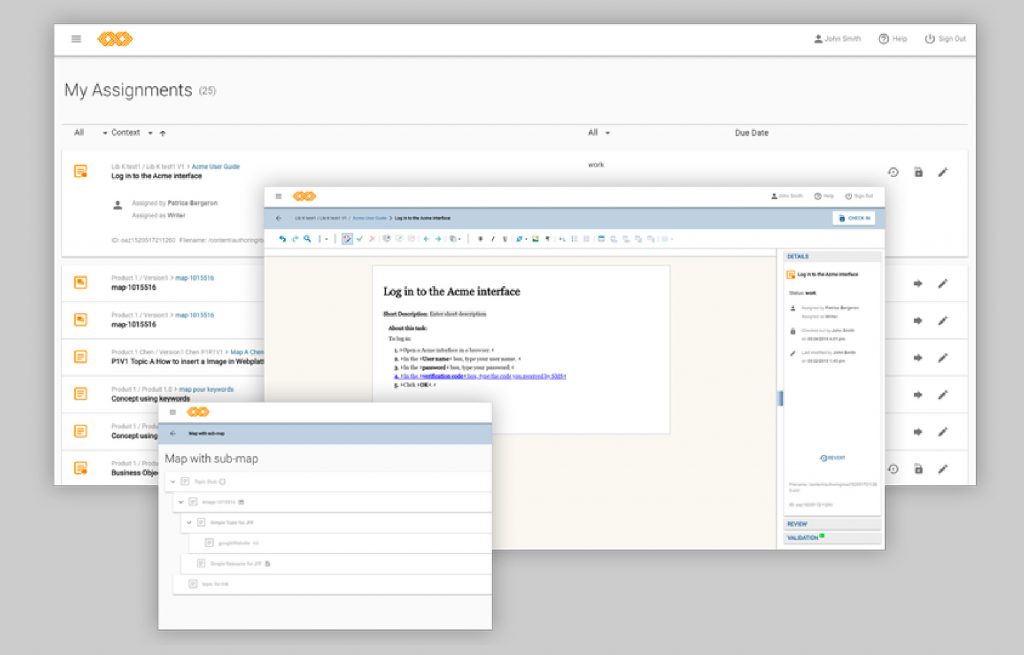 IXIASOFT CCMS V5.0
Designed for the DITA expert and the lite user, IXIASOFT CCMS 5.0 introduces content-level security, easy authoring for SMEs, and a slick new UX. The product comes with new features—as requested by customers in the Evolution Lab—for the CCMS desktop version.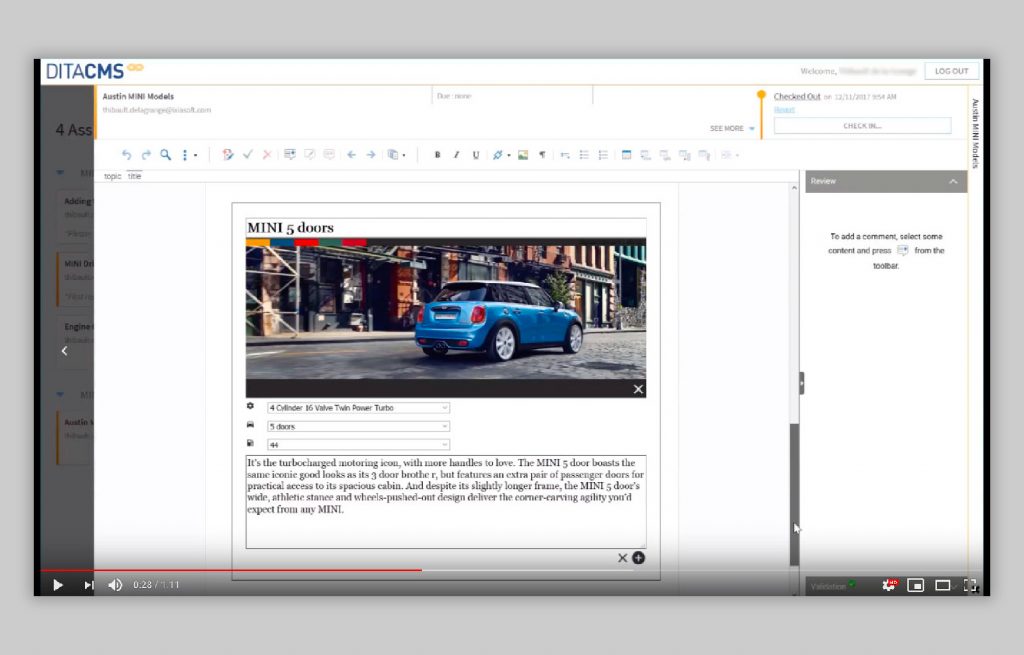 IXIASOFT CCMS V4.6 and 4.5
This release's key feature is the integration of the oXygen XML Web Author Component with DITA CMS Web—our powerful, fully DITA-compliant web editor that provides an intuitive, Word-like experience to Lite users like SMEs, engineers, and reviewers.