---
Episode 5: Propel your CCMS Deployment to the Finish Line in 8 Weeks!
Date Icon
Clock Icon 11:00 am - 12:00 pm CEST
Map Marker Icon Online

PROPEL your CCMS Deployment to the finish line in 8 weeks!
Experience the Future of Technical Documentation Now.
Selecting and adopting a content management system demands significant planning, time, money and committed resources, before an organization can bring a final product to market. In the days of just-in-time delivery and dedicated SaaS platforms, DITAprime® elevates the CCMS selection-to-adoption process to the agile level, enabling businesses to leverage their technical documentation solution within a matter of weeks.
Find out how DITAprime® and NINEFEB lends their decades of experience in the technical intelligent documentation field to provide organizations with a completed IXIASOFT CCMS deployment project within 8 weeks.
The webinar will allow time for an audience Q & A session.
About DITAprime®:
DITAprime®, major IXIASOFT's partner for German speaking markets, is a leader in the field of Intelligent Documentation. Their experts have decades of industry-wide experience to successfully realize your visions for simply better documentation solutions.
Host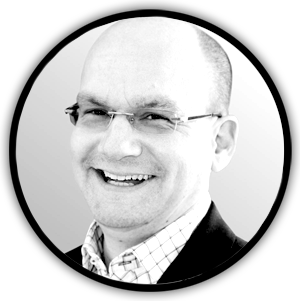 Robert Bredlau
Global Sales & Strategic Partners Director at IXIASOFT
Connect on LinkedIn
GUEST SPEAKERS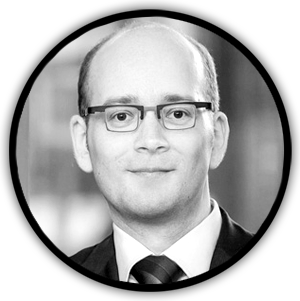 Andreas Ziegelmayer
Managing Director at DITAprime®
After completing his professional training as a typesetter, he became self-employed in 1999, and continued the vocational degree in business data processing that he had begun during his apprenticeship. For the last 20 years, he is implementing and developing software solutions. From the publication of content till a fullstack back- to frontend solution: he is solving customers' problems with sustainable and future-proof solutions. He is one of the founders of DITAprime®.

Connect on XING
Connect on LinkedIn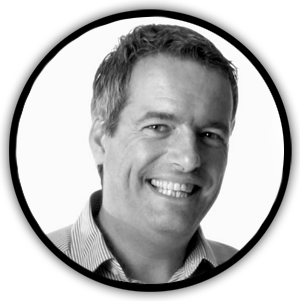 Bernhard Waage
General Manager at Ninefeb
Bernhard Waage is the Founder and General Manager of Ninefeb, a service provider operating for Technical Documentation and eLearning throughout Europe, since 2012.
Based in Austria, Bernhard holds a Master's Degree in Technical Physics. He is also the co-founder of the iNeed framework; aimed at increasing user experience in digital and mobile workplaces.

Connect on XING
Connect on LinkedIn
GET THE RECORDING
"*" indicates required fields
---
---