---
How DocuSign Scales ContentOps to Pave the Way for Customer Self-Service – Hosted by The Content Wrangler
Date Icon
Clock Icon 1:00 pm - 2:00 pm EDT
Map Marker Icon Online

How DOCUSIGN SCALES CONTENTOPS TO PAVE THE WAY FOR CUSTOMER SELF-SERVICE – HOSTED BY THE CONTENT WRANGLER
Join Dusty Clark and Deana Falk from our customer DocuSign for a webinar, sponsored by Zoomin, "How DocuSign Scales ContentOps to Pave the Way for Customer Self-Service".

This special webinar will illustrate how DocuSign managed to scale up and drive adoption of more than a dozen new products and countless features.

You will also learn how DocuSign unified all the product content that emerged resulting from massive product growth and multiple business acquisitions.

Register here.
GUEST SPEAKERS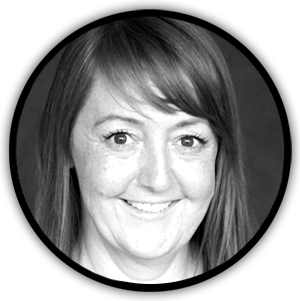 Deana Falk
Senior Information Architect, Docusign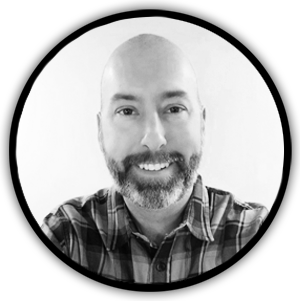 Dusty Clark
Senior Manager of Content Operations, Docusign
This webinar was presented by Dusty Clark and Deana Falk from DocuSign, and sponsored by our technology partner, Zoomin.
---
---