---
Episode 4: How Growth & Continuous Improvement Pushed Analog Devices to Modernize their Documentation Process
Date Icon
Clock Icon 11:00 am - 12:00 pm EST
Map Marker Icon Online

How Growth & Continuous Improvement Pushed Analog Devices to Modernize their Documentation Process
Growing organically and by company acquisitions, Analog Devices (ADI), a leader in the semiconductor industry, was suddenly faced with an influx of content that was mostly unstructured and available only in Word, PDF, InDesign or some other format. Editing these documents manually just didn't make any sense. It was clear that ADI needed an efficient way to standardize and manage its entire documentation process to avoid huge bottlenecks when releasing technical content to its customers.
Join Andrew Leone, Senior Marketing Manager at ADI, Maura Moran, Sr. Content Consultant at Mekon and host Caroline Couvrette, VP of Sales and Marketing at IXIASOFT, for a special webinar where they will describe how ADI overcame this challenge by adopting DITA XML-based open standard to structure, standardize, create, and manage content through a centralized CCMS acting as a single point of truth. This allowed ADI to efficiently merge new content, while allowing for maximum content reuse and multi-channel publishing on the fly.
What Is the IXIAshows Webinar Series?
IXIAshows is a webinar series about IXIASOFT CCMS. Created and hosted by members of the sales and marketing teams, this series will provide a unique insight into the product through in-depth demos about new features and functionalities.
GUEST SPEAKERs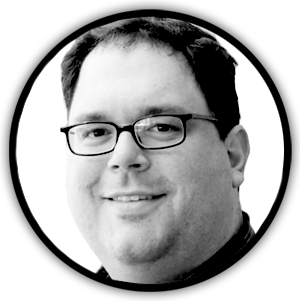 Andrew Leone
Senior Marketing Manager at Analog Devices Inc.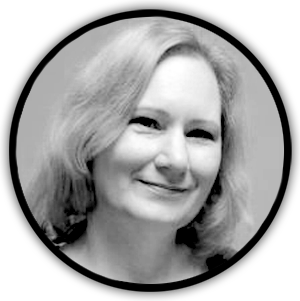 Maura Moran
Senior Content Consultant at Mekon Ltd.
Host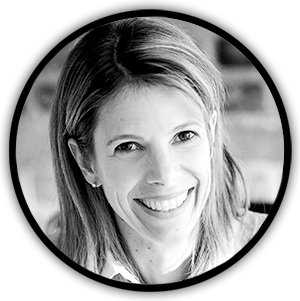 Caroline Couvrette
VP of Sales and Marketing at IXIASOFT
GET THE RECORDING
"*" indicates required fields
---
---