---
Episode 8: Reasons to Move to Structured Content… And How!
Date Icon
Clock Icon 11:00 am - 12:00 pm EDT
Map Marker Icon Online

reasons to move to structured content… and how!
If you work with legacy content tools, you'll be sure to learn something new from IXIAtalks: Episode 8.
Join Manager of Consulting at JANA Inc. Don Bridges to cover the main reasons (including business drivers) why you may want to consider moving to structured content. We'll explore the cost justification of structured content, and wrap up with several best practices for changing technology.
GUEST SPEAKER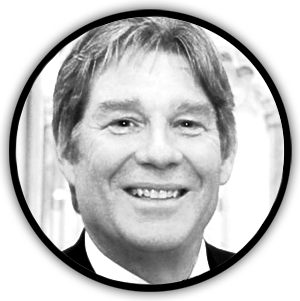 Don Bridges
Manager – Consulting at JANA Inc.
---
---