---
Tekom/ Tcworld Conference 2020
Date Icon
Clock Icon All Day
Map Marker Icon Online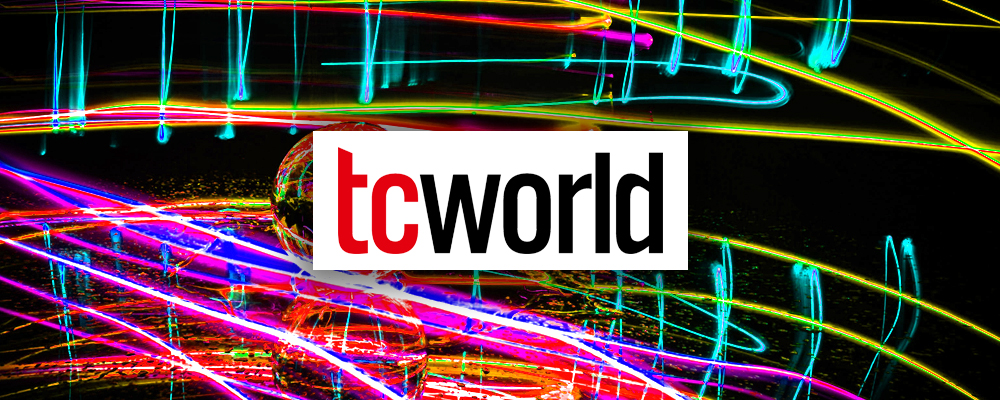 Join us at the first virtual Tcworld conference 2020 from November 2-6, 2020.
Robert Bredlau, business development director EMEA at IXIASOFT and Nolwenn Kerzreho, technical account manager at IXIASOFT will give two tools presentations of our enterprise-class component content management system (CCMS) for structured content, based on the DITA standard at the conference.
METADATA AND USER EXPERIENCE WITH IXIASOFT
Date: Wednesday, November 4th, 2020
Time: 9:30 am CET
Learn how and why metadata are at the heart of a better experience both for users and technical writers. We'll demonstrate how standards, like DITA, can boost your content to achieve great results in your CCMS and content delivery systems.
EFFORTLESS SME COLLABORATION WITH IXIASOFT CCMS
Date: Thursday, November 5th, 2020
Time: 11:45 am CET
Join us and see how IXIASOFT CCMS helps SMEs accomplish their tasks quickly and find content easily with adapted workflows for reviewing, finalizing and approving documents for release.
Find out more here.
---
---