News & Events
Webinars
Our stories, worldwide.
IXIAtalks
Get the latest scoop from industry leaders on the hottest topics in the techcomm industry.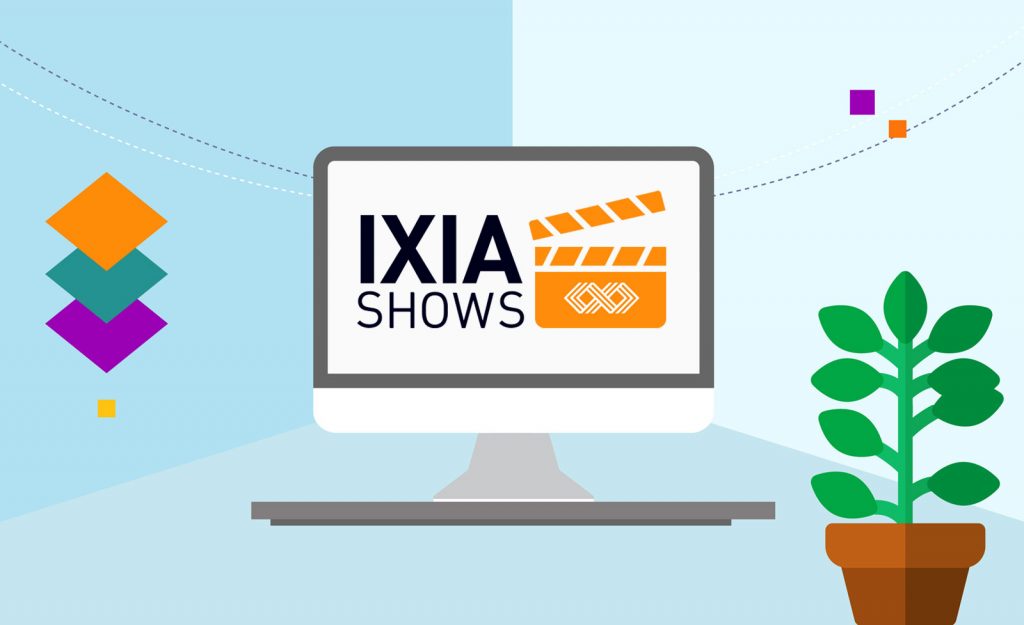 IXIAshows
Learn more about IXIASOFT CCMS through in-depth demos from our very own CCMS experts.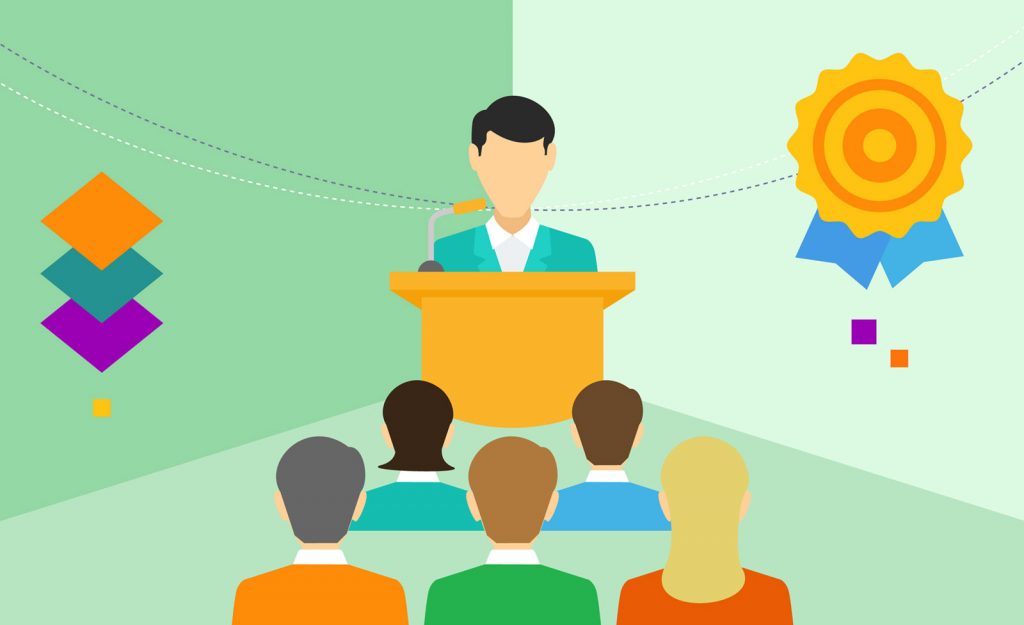 Industry Partner
Our partners and customers say it best! See how techpub experts streamline their documentation process.