Add-Ons
oXygen WebHelp for IXIASOFT CCMS
Transform DITA content into an organized online help system with the oXygen WebHelp plugin for IXIASOFT CCMS.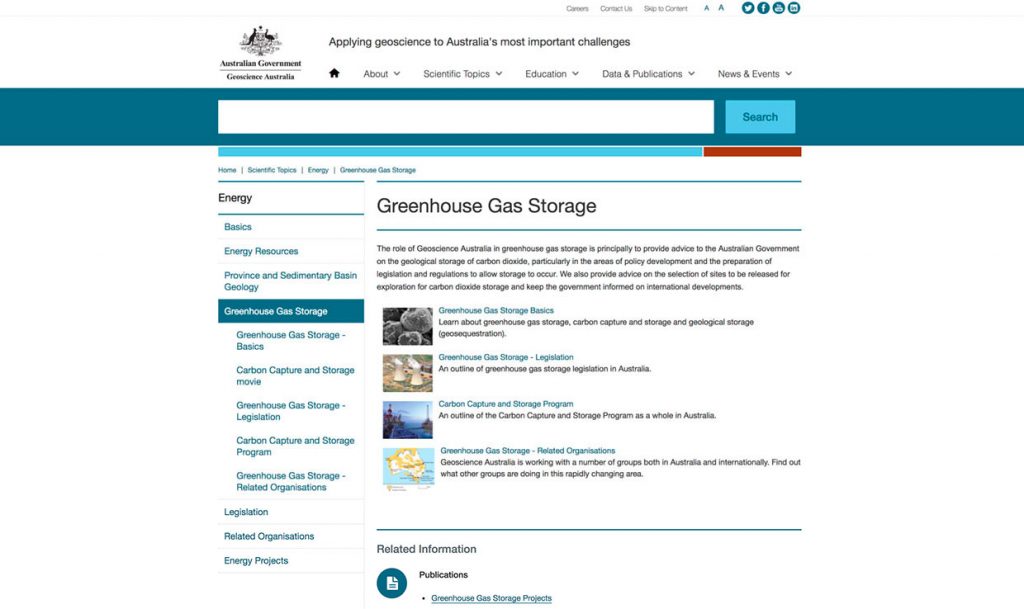 oXygen WebHelp for IXIASOFT CCMS
oXygen WebHelp for IXIASOFT CCMS transforms technical content into clean, informative HTML pages. User interface can be enhanced with a highly customizable table of contents, text search capabilities, index navigation, and various delivery formats. Working with a server-based product is beneficial for everyone on your technical documentation team; having all users go through a single server to publish outputs to the web ensures a coherent look, and is much easier to maintain.
No matter what your requirements, IXIASOFT's oXygen WebHelp plugin offers a wide selection of layouts. In addition, IXIASOFT provides centralized support for your entire CCMS solution, reducing the headache of dealing with multiple suppliers at once. Check out how IXIASOFT integrates the oXygen WebHelp plugin into its platform here.
BENEFITS:
One dedicated and centralized support team at IXIASOFT, minimizing the headache of dealing with multiple suppliers
A natural extension of IXIASOFT CCMS
Ability to update content continuously
KEY FEATURES
Powerful full-text search
Out-of-the-box product
Automatic index generation
Table of contents navigation
CSS and HTML fragment customization
100% DITA compliant
100% IXIASOFT CCMS compliant
Responsive
Designed to adhere to U.S. government accessibility standards
Mobile compatibility
Feedback
Contact us to learn more about which option is best for you and your technical communication team.