Products & Services
CCMS Pricing
IXIASOFT offers a flexible, subscription-based pricing model designed to grow and adapt to your needs.
Delivered primarily as a Dedicated SaaS solution, IXIASOFT CCMS can also be installed On-Premise.
Find out how you can benefit from our enterprise-class CCMS and the myriad add-ons that come with it.
CCMS Pack Pricing
*Annual Billing
---
Looking for a pricing pack in between? We offer a variety of options to suit your needs.
Fill out our form at the bottom of the page for more information.
---
What's Included in a CCMS Pack?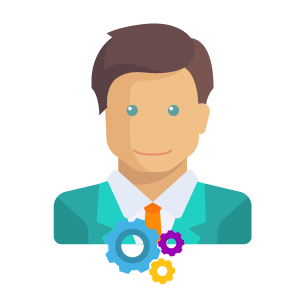 Advanced users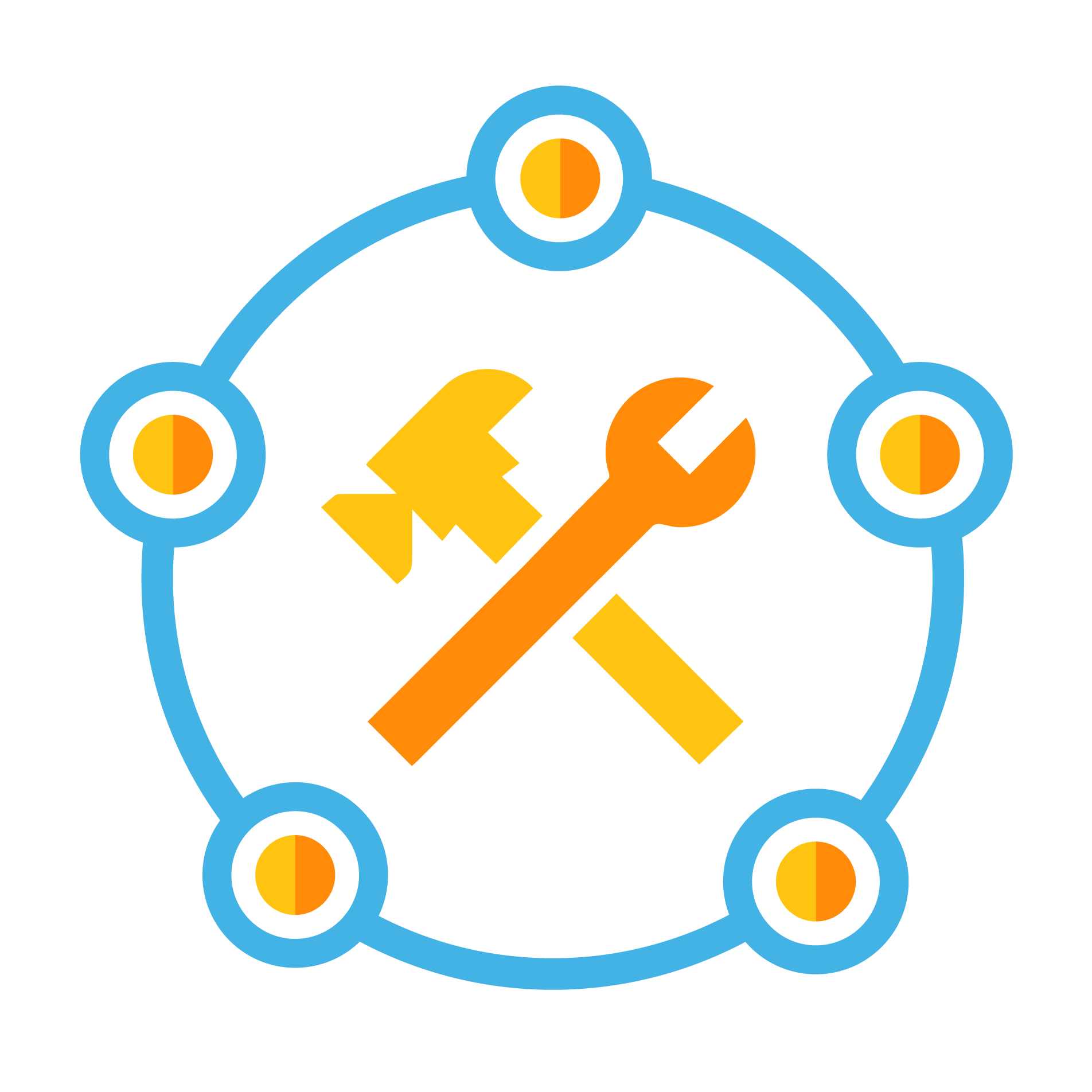 Maintenance Plan
Optional User Licenses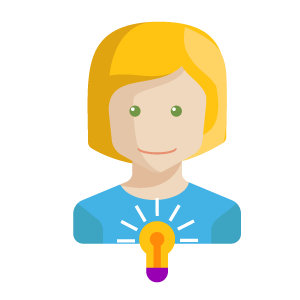 Contributor
Are you involved in the authoring process of technical documentation? IXIASOFT CCMS provides easy-to-use tools for Contributors, who are not necessarily familiar with DITA, so they can be incorporated into the techcomm process. Explore our user licenses to learn more about SME authoring in our CCMS.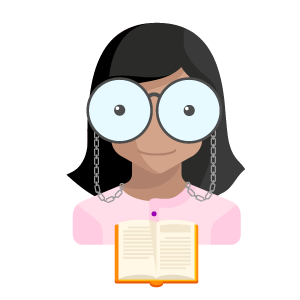 Reviewer
Content review is essential to producing quality content. In IXIASOFT CCMS, multiple Reviewers can comment on topics at the same time. Finally—a tool that allows you to review and annotate content with the look and feel of the final document!
| Features | Advanced User | Contributor | Reviewer |
| --- | --- | --- | --- |
| Create advanced content in DITA | yes | no | no |
| Create content with a Word-like editor | yes | yes | no |
| Annotate and review content | yes | yes | yes |

Add-Ons
IXIASOFT offers additional features like Dynamic Release Management (DRM), localization packs, and data and site replication from both IXIASOFT and top-tier technology partners. Learn how you can enhance your DITA CCMS software by browsing our unique list of add-ons.
Contact us to learn more about which option is best for you and your technical communication team.