User license
Reviewer
Good Content Review = A Quality Product

Intuitive UI – Accelerates Content Review – Incorporated into Documentation Workflow – Provides Quality Content – Accessible on any Device
---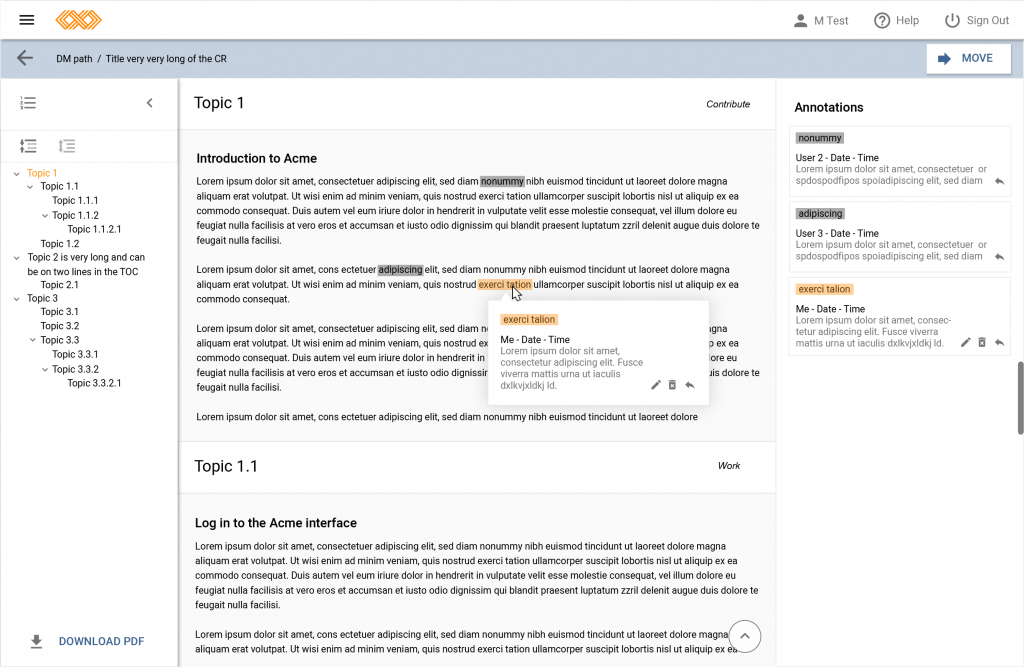 Content review is crucial to documentation teams. With an intuitive, easy-to-use tool like that offered by IXIASOFT CCMS, you can ensure your content is nothing less than A1.
As Reviewers, multiple subject matter experts (SMEs) can comment with the context of a map at the same time. Using the Collaborative Review feature, users don't directly edit the content. Instead, they comment or "annotate" what's there. This way, the SME can go through the content they have been asked to review, and comment on anything they want changed or added. Within our authoring tools, annotations are displayed in line with the appropriate topic.
* Reviewer user licenses are available as named or floating licenses.
KEY FEATURES:
Users annotate content that has been assigned to them
Browser-based annotation tool – easy/intuitive to use
Multiple users can review the same content at the same time
Other reviewers' comments are shown in side panel
Users can reply to other users' comments
Review with the look and feel of a final document, which is configurable
REVIEWER USERS CAN BE UPGRADED TO EDIT OR APPROVE CONTENT
REVIEWER + EDITING FEATURE
Users edit content they've been assigned to review, with enforced Track Changes mode
Solution tracks all changes
All comments are stored in source content for full traceability
Authors are able to see the reviews
Further streamlines the review process by allowing topic-based review
REVIEWER + APPROVAL FEATURE
Provides final sign off on content once all Reviewers have completed their review
Supports multiple approvers
Optional double authentication for approval
Configurable approval workflow
Allows FDA-regulated organizations to implement electronic record controls based on the FDA 21 CFR Part 11 compliance process
WITH YOUR SUBSCRIPTION YOU HAVE THE OPTION TO ADD BOTH CONTRIBUTOR AND REVIEWER USER LICENSES. LEARN MORE ABOUT WHAT'S INCLUDED FOR CONTRIBUTORS.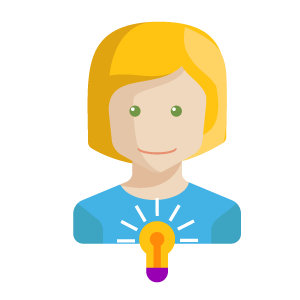 CONTRIBUTOR
Are you involved in the authoring or review process of technical documentation? IXIASOFT CCMS provides easy-to-use tools for Contributors, who are not necessarily familiar with DITA, so they can be incorporated into the techcomm process. Explore our user licenses to learn more about SME authoring in our CCMS.
Contact us to learn more about which option is best for you and your technical communication team.