Blog
Reflections on LavaCon 2019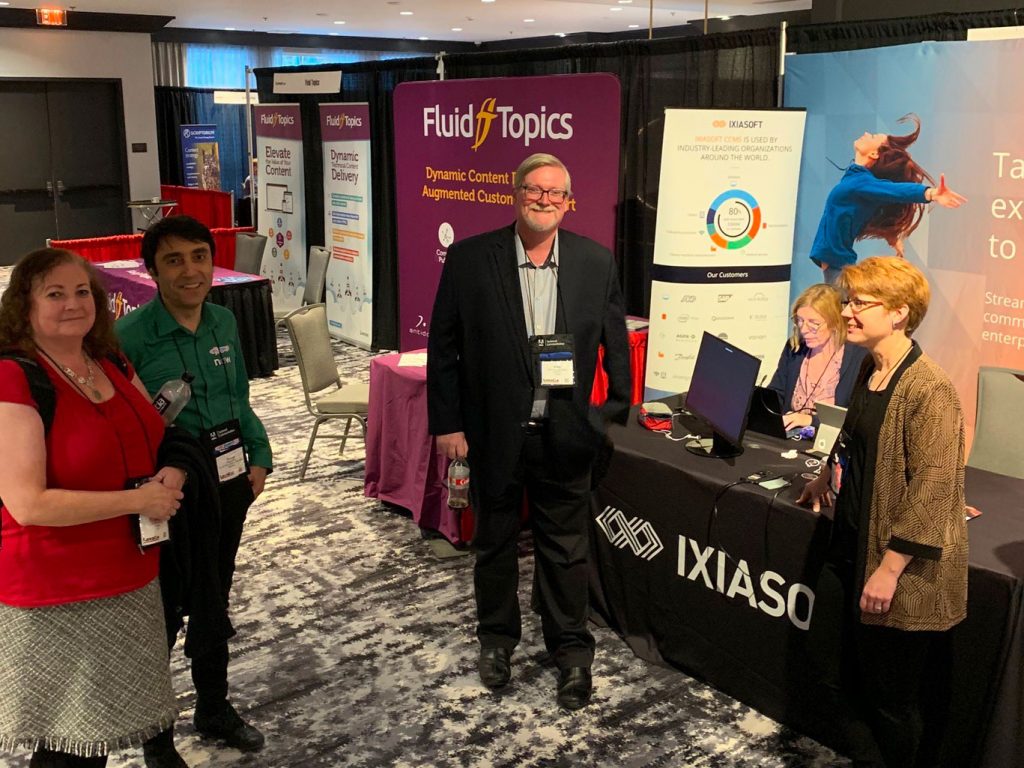 As content creators, and even as CCMS vendors, we easily find ourselves heads-down in our own little worlds, solving our own problems, finding our own way. Wouldn't it be great to learn about how others are solving the same problems? Or even better, that someone else has already solved the problem for us?
Industry conferences are one of the best ways to learn about existing and emerging solutions. One of the best conferences around for content creators and thought leaders is LavaCon. As its name suggests, LavaCon got its start in Hawaii, although these days it alternates between Portland, Oregon, and New Orleans, Louisiana.
LavaCon 2019 marked the conference's 17th year. As expected, the venue was top-notch, and the food was delicious. IXIASOFT was a conference sponsor and as such, our goals were to chat with our existing customers who attended; meet new folks in the industry; and find out about trends and themes in the technical publications industry. Happily, we accomplished all three.
Conference Themes for All of Us
The concept that came up in presentation after presentation was "strategy." We are often very tactical in our approach to content, always looking for the best toolset or the best format. Before we can decide what form our content should take, we need to fully understand how our customers will use it. That understanding must drive all our other decisions.
Content reuse and content reunification go hand-in-hand with content strategy. A number of presentations explained how to identify reuse potential, how to write for optimal reuse, and how to save customers from fragmented or inconsistent content that frustrates more than helps.
Another popular theme was integrating subject matter experts (SMEs) into a workflow with tools that make it easy to review and contribute content directly without having to rely on awkward methods like cutting and pasting from e-mails or PDFs.
A Nice Mix of Presentations from IXIASOFT and Our Partners
Several of IXIASOFT's business partners presented their solutions at LavaCon, including Zoomin and FluidTopics; two powerful dynamic publishing solutions that are fully integrated with the IXIASOFT CCMS. The folks at Oxygen also presented on leveraging projects, yet another facet of that powerful tool. Congree did not present, but were on hand to answer any questions about how their tool can help authors create content consistent with their company's branding, terminology, and style guidelines.
Keith Schengili-Roberts presented the follow-up to a LavaCon 2017 presentation, "DITA Worst Practices: The Sequel." The room was as full this year as two years ago! Either we cringe because we've done the same thing or we congratulate ourselves on avoiding those pitfalls, but apparently, we all love to hear the horror stories!
We took the opportunity not only to attend presentations, but to walk around the vendor booths and chat with people about their tools—some familiar, some new. We came away with some interesting ideas about how we might integrate some new solutions with the IXIASOFT CCMS to provide an even better end-to-end solution for our customers. Stay tuned for more information!
All in all, it was a rewarding three days. If you have the opportunity to attend a conference next year, consider LavaCon, which will be in New Orleans in 2020. Let the good times roll!
Blog AUTHOR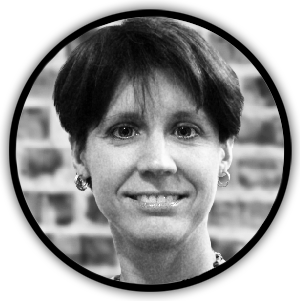 Leigh White
DITA Specialist at IXIASOFT
---
Sign up to our newsletter now to keep up with the techcomm industry and IXIASOFT's latest updates!
---
---