Blog
Tekom Danmark Celebrates its 10th Anniversary in Style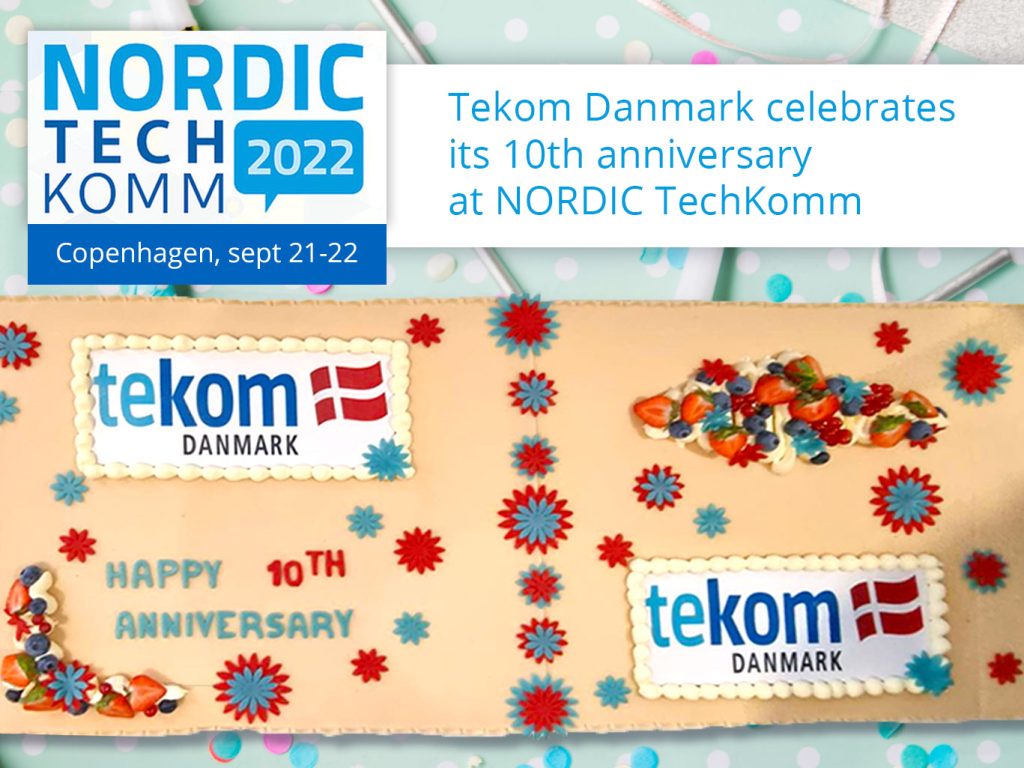 From September 21-22nd, Tekom hosted NORDIC Techkomm as an in-person event for the first time in 2 years.
The conference marked Tekom Danmark's 10th anniversary and was a success! 130 technical content developers gathered in Copenhagen to share and learn about their common challenges, from content translation to content delivery.
Ray Gallon from The Transformation Society kicked off the conference with an insightful presentation that tackled societies' and individuals' relationships to the Truth. With examples fresh in our minds from public and scientific communications around the recent COVID-19 global pandemic, the talk delivered by Ray was insightful, informative, and thought-provoking. I was particularly happy to listen Ray's talk in Copenhagen, as it has been a rare occurrence since we first met in 2010 during the Content Strategy Forum in Paris.
How Sulzer Pumps Finland is Moving to a CCMS to Streamline its Documentation Process, Sulzer Pumps Finland
Henna Kormu, Development Manager in Technical Documentation, from our customer Sulzer Pumps in Finland, then took the stage to share about her organization's recent CCMS selection process – a project she led with her team.
Sulzer is a global leader in fluid engineering with thousands of users to serve globally and content localized in over 30 languages. With their user base growing, the organization needed a solution to allow their small technical documentation team to efficiently manage content, decrease documentation lead time, and cut translation costs. In 2020, the company started their transition from multiple documentation systems into a centralized CCMS.
Henna highlighted some of the new system's benefits including a streamlined workflow and an easier collaboration for Subject Matter Experts. Henna also imparted advice on how to handle the transition with change management.
Sadly, I cannot go over all the presentations I had the chance to attend, as there were too many, and I could follow only one track. However, I am certainly looking forward to the next event by Tekom Danmark to mingle with content industry leaders, our customers, and our partners, such as Acolad, Etteplan Fluid Topics, and XTM International.
Blog AUTHOR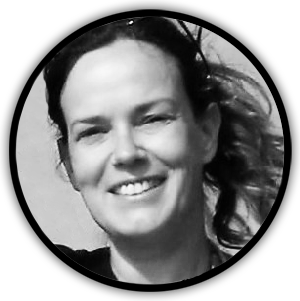 Nolwenn Kerzreho
Technical Account Manager at IXIASOFT
---
Sign up to our newsletter now to keep up with the techcomm industry and IXIASOFT's latest updates!
---
---