Why IXIASOFT?
CCMS Testimonials
What's the techcomm community saying about IXIASOFT CCMS?
Discover what our customers, partners, and friends are saying about us.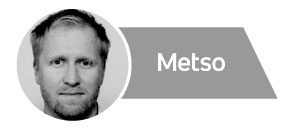 Jouni Lehtelä,
Senior Technical Documentation Specialist at Metso
With IXIASOFT CCMS, the time it took to create our manuals was reduced considerably. Our technical writers no longer had to work with 10 different manuals and workflows and this represented an efficiency gain of 30% for our most popular product.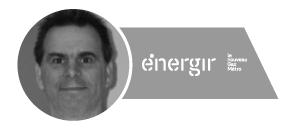 Raymond Bissonnette
Senior Training Advisor at Énergir
Adopting XML and a CCMS with a sound architecture and processes is one of the best decisions you can make to future-proof your organisation. With DITA, structured writing, and the IXIASOFT CCMS, we can do great things.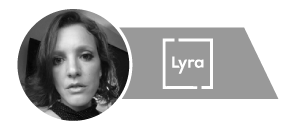 Tiffany Lainé
Product Owner at Lyra
By establishing a straightforward and structured authoring style, and by organizing text and metadata, the IXIASOFT CCMS makes it easy to apply minimalism and enables better production lead times. This system is particularly well adapted to the way we create and use content today.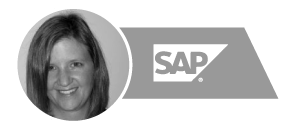 Anna Hartman
Technical Publications Solutions Manager at SAP
IXIASOFT is honest, dynamic and responsive. It has a clear, long-term vision for its CMS and welcomes customer input into what new features could be implemented to maintain its best-in-class nature.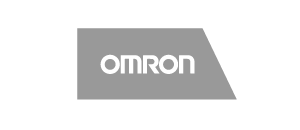 Masaki Hori
Strategic Planner at Omron
It was a big challenge for us to create and manage DITA content. With no CCMS use case in Japan, it was a courageous decision for us to choose a CCMS. Plus, our master language of Japanese is structured differently than western languages. With the support of the unified IXIASOFT Japan and HQ, however, our documentation process achieved orbit without any accidents, and we succeeded in significant translation cost reduction. Arigato, IXIASOFT!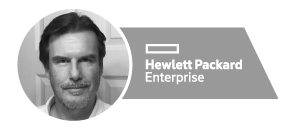 Alan Troup
Technical Writer and CMS Administrator at HPE Nimble Storage
IXIASOFT is patient, they went in assuming that I had experienced an issue (some support folks at other companies seem to doubt I have a problem), and they were persistent until the root cause was found. The fix IXIASOFT came up with was fast, and worked the first time. No one could ask for anything more than that!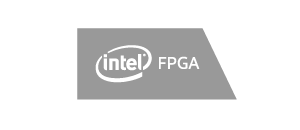 Information Architect at Intel
I really like the people at IXIASOFT. They're a good group who are passionate about what they do and smart about what they're building. We're big fans.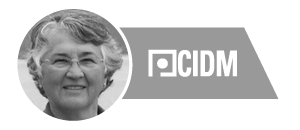 JoAnn Hackos
Founder of CIDM
The people at IXIASOFT have been at the heart of the DITA revolution in information development since the very beginning. They supported DITA development and ensured that content management users had the tools they needed to achieve financial and organizational success. It has always been a pleasure for me to work with the IXIASOFT team.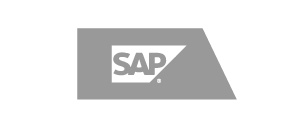 Manager at SAP
In the past, we would send the Frame files to the localization vendors, and they would handle all workflow thereafter, including processing, translation, and generating output. Today, with IXIASOFT, we have brought all the workflow back under our streamlined processes, except for the translation itself.