WHY IXIASOFT?
Our Customers
Our goal is the same across the board: to improve technical communication processes and upgrade customer experience. From software to manufacturing, discover which companies use IXIASOFT.
icon

Software

Your customers want one thing: a consistent content experience with accurate, personalized information. The IXIASOFT CCMS allows software documentation teams to manage daily challenges within their industry while decreasing translation costs and improving productivity.

With IXIASOFT CCMS in place, software manufacturers can:
Manage the documentation of complex products
Manage and document parallel software versions
Seamlessly integrate new teams due to acquisitions
Produce consistent documentation across a large variety of output formats
Involve additional resources as lite users—such as SMEs and engineers—in the documentation process
Provide translated content for a global marketplace while keeping translation costs low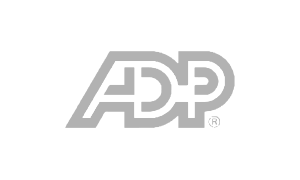 ADP
ADP is an American provider of human resources management software.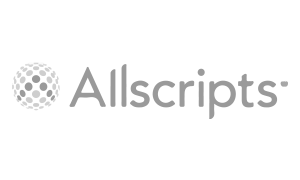 Allscripts
Allscripts Healthcare Solutions, Inc. is an American company dedicated to providing electronic health record technology and practice management to healthcare providers.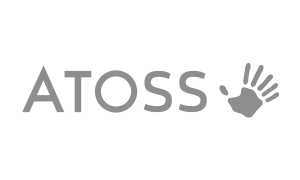 Atoss Software
ATOSS, based in Germany, provides leading workforce management software for modern day-to-day working time management and strategies.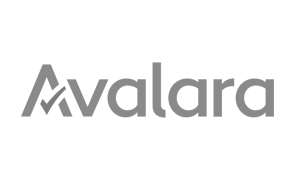 Avalara
Avalara is based in the USA and offers software to help businesses manage tax compliance easily and efficiently.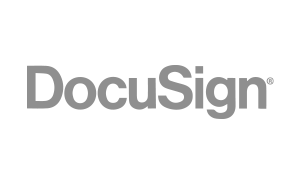 DocuSign
DocuSign is an American company providing electronic signature and digital transaction management software and services.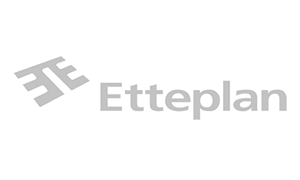 Etteplan
Etteplan, is a specialist in technical documentation and engineering services.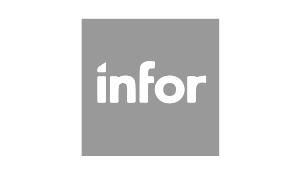 Infor
Headquartered in New York City, Infor is a multi-national company that builds SMB and enterprise ERP software cloud products.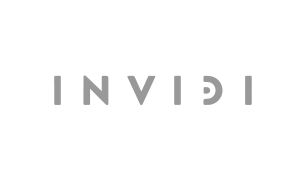 Invidi
INVIDI Technologies Corporation provides addressable and programmatic TV advertising and solutions.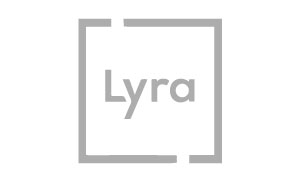 Lyra
Lyra Network is a France-based company providing expert services in securing payments, proximity commerce, online payments, and e-invoicing.
Case Study Here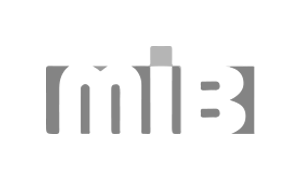 MIB
MIB is a North American company dedicated to ensuring businesses can offer affordable life and health insurance protection.
Noregon
American technology company Noregon focuses on the development of solutions that bring clarity to commercial vehicle data.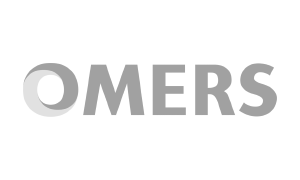 OMERS
OMERS, also known as the Ontario Municipal Employees Retirement System, is a pension fund to handle retirement benefits of employees in Ontario.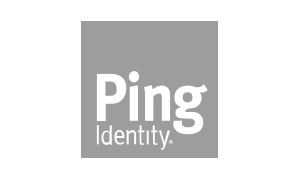 Ping Identity
Headquartered in Colorado, Ping Identity provides digital enterprises with secure access, enabling the right people to access the right things.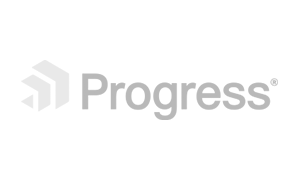 Progress
Progress is an American company that provides the platform and tools to develop and deploy mission-critical business applications.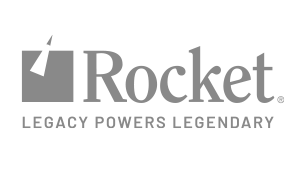 Rocket Software
Based in the USA, Rocket specializes in IBM® Z, IBM® Power, and database and connectivity solutions.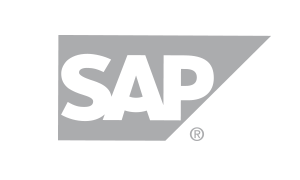 SAP
SAP SE is a German-based multinational software corporation that provides enterprise software for the management of customer and business relations.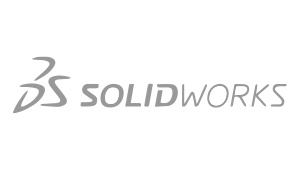 SOLIDWORKS
SOLIDWORKS Corp. markets and develops 3D CAD design, analysis, and product data management software.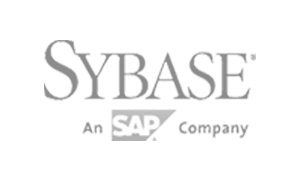 Sybase
Enterprise software and services company Sybase produces software to analyze and manage information in relational databases.
Case Study Here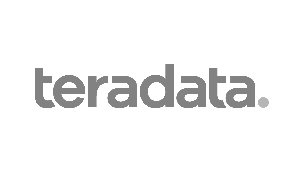 Teradata
Headquarted in San Diego, Teradata is a world-leading provider in pervasive data intelligence, data, and analytics solutions.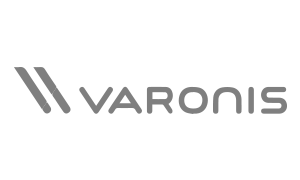 Varonis
American-Israeli software company Varonis developed a security software platform for organizations to track, analyze, and protect unstructured data.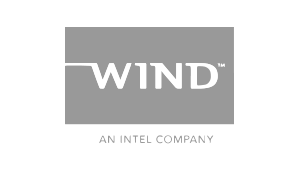 Wind
Wind is a world leader in embedded software for intelligent connected systems.
icon

Semiconductors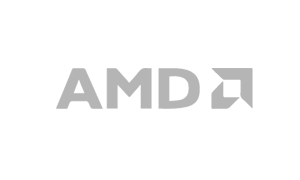 AMD
AMD, or Advanced Micro Devices, Inc. is an American multinational semiconductor company that develops computer processors and related technologies.
Case Study Here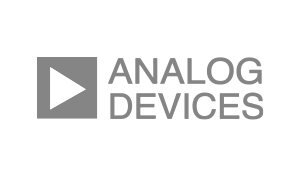 Analog Devices
Analog Devices is an American semiconductor company specializing in data conversion, signal processing and power management technology.
Download Case Study Here.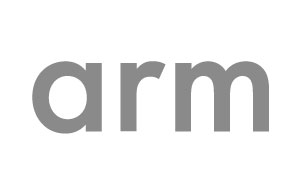 ARM
ARM is a British semiconductor, software, and design company reaching more that 70% of the global population.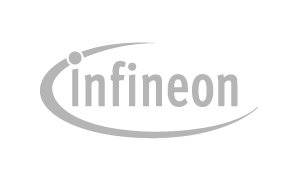 Infineon
German semiconductor manufacturers Infineon Technologies offer a wide range of semiconductor solutions, microcontrollers, LED drivers, and more.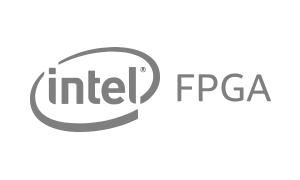 Intel FPGA
Intel offers a broad range of FPGA devices. FPGA is a semiconductor-integrated circuit where electrical functionality is customized to accelerate key workloads.
Case Study Here
KLA
Based in California, KLA is a leader in process control using advanced inspection tools, metrology systems, and computational analytics.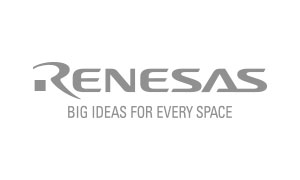 Renesas
Renesas Electronics is a Japanese company and global leader in microcontrollers, analog, power, and SoC products.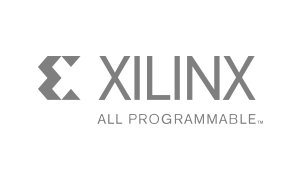 XILINX
XILINX, Inc. is an American semiconductor company and the inventor of the FPGA, programmable SoCs, and now, the ACAP.
icon

Medical Devices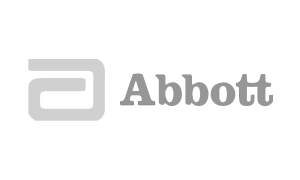 Abbott
Abbott Laboratories is an American healthcare company that conducts innovative research and manufactures human health products.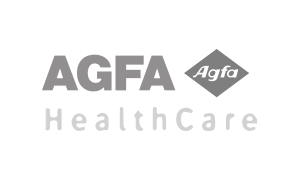 AGFA Healthcare
AGFA Healthcare provides leading eHealth and digital imaging solutions.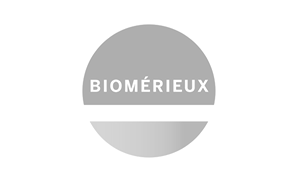 BioMérieux
French biotechnology company BioMérieux pioneers diagnostics to improve patient care in more than 150 countries.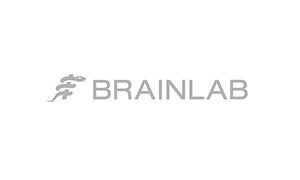 BRAINLAB
Brainlab is a German medical technology company that develops less invasive image-guided surgery technology, effective radiation therapy, and more.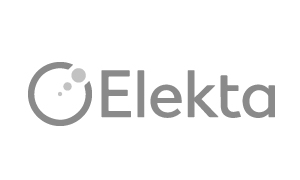 Elekta
Elekta is a Swedish company that provides solutions for treating brain disorders and cancer, and encouraging personalized patient care.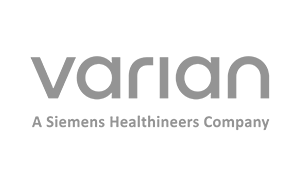 Varian
Varian Medical Systems is a US-based radiation oncology treatment and software maker.
icon

Manufacturing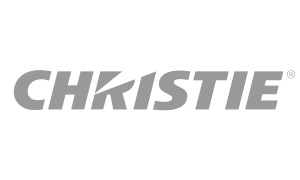 Christie
Christie is a California-based company that provides a global audience with visual, audio, and collaboration solutions.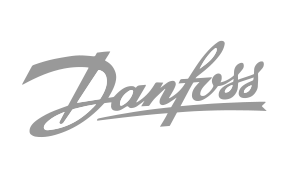 Danfoss
The Danfoss Group provides energy-efficient technology for cooling food, heating and cooling buildings, gas compressors, and more.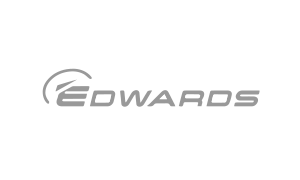 Edwards
Edwards is a vacuum engineering company located in the United Kingdom.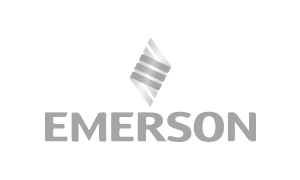 Emerson
Multinational American company Emerson provides automation, commercial, and residential solutions to help address the world's most critical needs.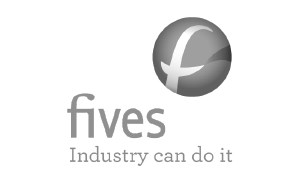 Fives
Based in France, Fives is an industrial engineering group that designs and supplies machines, processing equipment and production lines.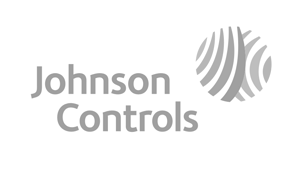 Johnson Controls
Johnson Controls Inc. is a multinational conglomerate in Ireland producing automotive parts and HVAC equipment for buildings.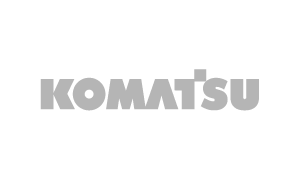 Komatsu
Komatsu is a multinational Japanese corporation that manufactures mining, forestry, construction, and military equipment.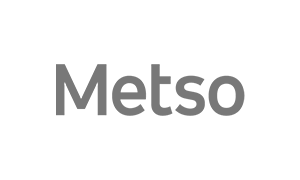 Metso
Finnish company Metso provides leading process technologies and services for mining and metals, industrial water treatment, chemical industries, and alternative energy.
Case Study Here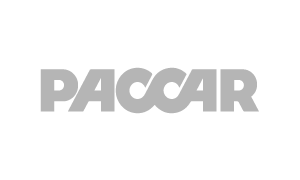 PACCAR
Paccar Inc. is an American Fortune 500 company and one of the world's largest manufacturers of medium- to heavy-duty commercial vehicles.
Case Study Here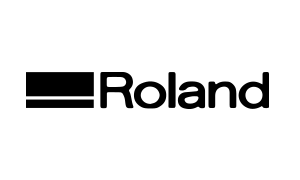 Roland DG
Roland DG provides a variety of peripheral computer equipment solutions like on-demand printing, dental and medical manufacturing, and 3D digital fabrication.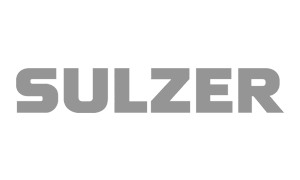 Sulzer
Headquartered in Winterthur, Switzerland and founded in 1834, Sulzer is a global industry leader in fluid engineering with sustainable pumping, agitation, mixing, separation and application technologies.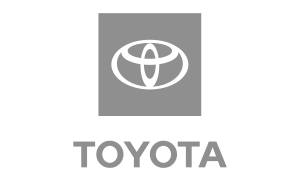 Toyota
Toyota Motor Corporation is a Japanese multinational automotive manufacturer headquartered in Toyota, Aichi, Japan.
icon

Hi Tech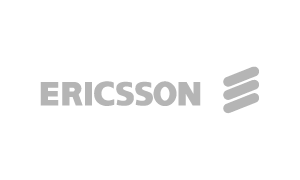 Ericsson
Ericsson is a Swedish networking and telecommunications company shaping the future of mobile broadband internet communications.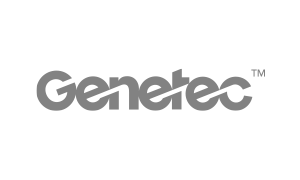 Genetec
Genetec Inc. is a Montreal-based company with a broad solutions portfolio that encompasses security, intelligence and operations.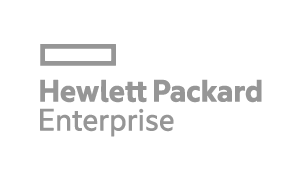 HPE Nimble Storage
HPE Nimble Storage is a leader in predictive, self-managing flash storage technology.
OMRON
Based in Kyoto, Japan, OMRON manufactures control equipment, factory automation systems, electronic components, and more.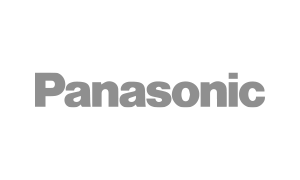 Panasonic
Panasonic Corporation is a major Japanese multinational electronics company, headquartered in Kadoma, Osaka, Japan.
icon

Others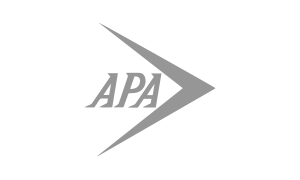 Allied Pilots Association
Headquartered in the USA, APA serves as the certified collective bargaining agent for professional pilots who fly for American Airlines.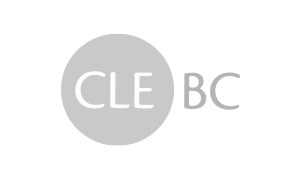 CLEBC
The Continuing Legal Education Society of British Columbia (CLEBC) delivers reliable and practical legal education and information.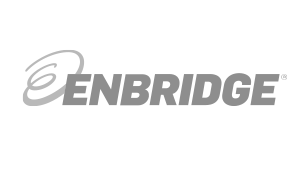 Enbridge
Enbridge is a pipeline company headquartered in Canada. It focuses on the transportation of crude oil and natural gas, primarily in North America.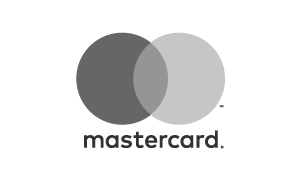 Mastercard Inc.
Mastercard Inc. is a multinational financial services corporation headquarted in New York.
CIDM – Carousel Display
This is the CIDM – Carousel Display. The author has not provided a description.
Our Solution Approach
Learn how we can work together to streamline your documentation process.
IXIASOFT CCMS
Get to know the features and benefits of using our CCMS for your documentation needs.