WHY IXIASOFT?
IXIASOFT & DITA
The past, present, and future of IXIASOFT.
IXIASOFT AND DITA GO WAY BACK
Our story begins with TEXTML Server. Before DITA, IXIASOFT played an important role in the XML documentation marketplace, providing TEXTML Server software to newspaper and periodical publishers.
As TEXTML Server gained traction, IXIASOFT caught the eye of IBM. Our technical writer responsible for TEXTML Server documentation was invited to join a small group of IBM employees for a personal project. The goal? To write the first specifications of DITA 1.0.
The rest, as they say, is history.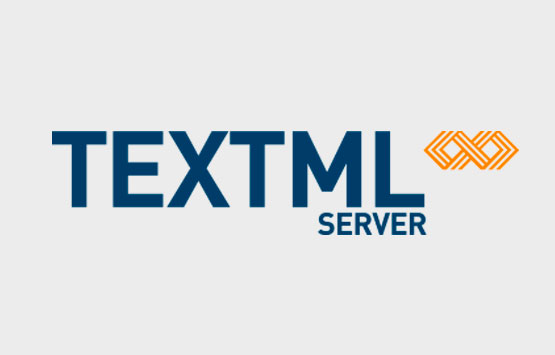 1998
The Beginning
IXIASOFT is founded as an offshoot of CEDROM-SNi with the intent to create the first XML database. By December 1999, TEXTML Server is officially launched.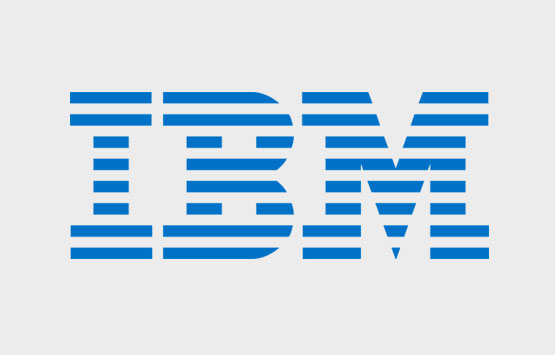 2003
A Personal Project
France Baril, IXIASOFT's technical documentation writer, is contacted by Micheal Priestley from IBM. She joins a small group of people to write the specifications of DITA 1.0.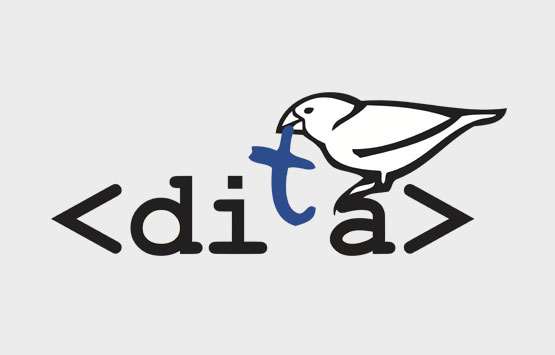 2005
DITA 1.0
After two years of hard work, passion, and perseverance, France and the IBM team release the official specifications of DITA 1.0.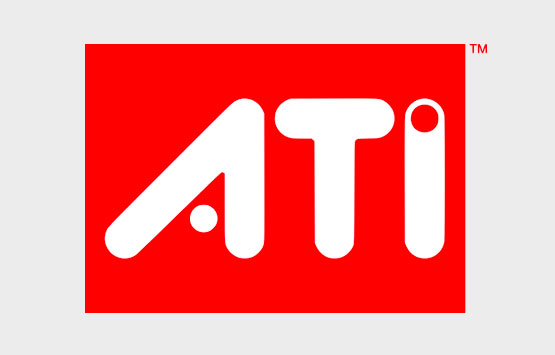 2006
First Launch
After being contacted by Toronto's ATI Technologies in 2005 to develop an application to manage DITA content, IXIASOFT works to create a solution. What emerges is a fully functional DITA 1.0. The application is installed on top of ATI's existing TEXTML Server to help review, localize, and publish data content.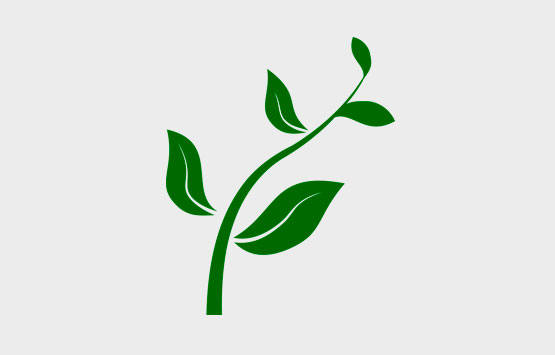 2007-2009
Early Adopters
From 2007 to 2009, IXIASOFT signs early adopters and knowledgeable technical writers with advanced understanding and fierce dedication to DITA.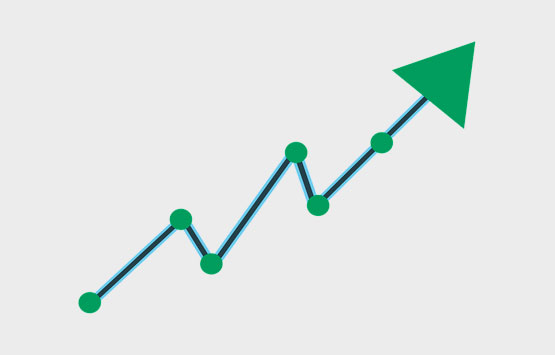 2010-2015
Accelerated Growth
IXIASOFT DITA CMS continues to grow, and organizations increase the number of employees using the product. DITA CMS is improved to help support the load of thousands of users working on millions of maps, topics, images, and more.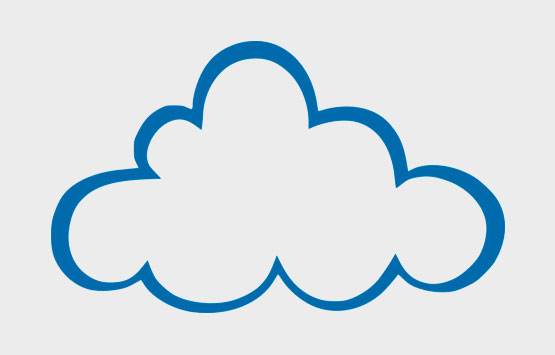 2019 and Beyond…
New Users
IXIASOFT notices and responds to a discernible shift in the type of users operating DITA CCMS; more and more organizations are involving SMEs and casual contributors in the content creation process. On July 10, 2018, IXIASOFT releases IXIASOFT CCMS 5.0—a feature-rich solution designed for both hardcore and lite writers. With an enhanced user experience and new desktop features, the CMS is adapted to fit a wider audience. Now, users can create, review, and publish content alone or in collaboration with other users.
Internet of Things
At IXIASOFT, we publish small pieces of information related to specific topics or devices. We believe in a future where all parts are connected—the Internet of Things. The Internet of Things represents a system in which any device with an on and off switch can be connected to the internet. This large network of connected things can also include people. Future versions of our CCMS will focus on moving from desktop clients to a full-feature web solution. DITA users will have the ability to work from anywhere a browser is available.