Why IXIASOFT?
IXIASOFT CCMS Market Position
IXIASOFT is a Leading Global Enterprise-Class CCMS Provider​
Ars Logica Names​ IXIASOFT Global CCMS Leader​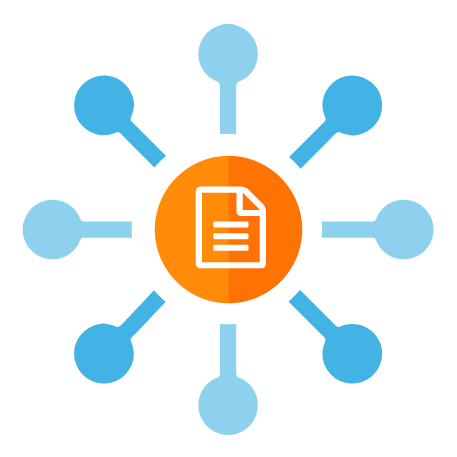 Superb Multi-channel Publishing Options
To a wide range of modern communication channels.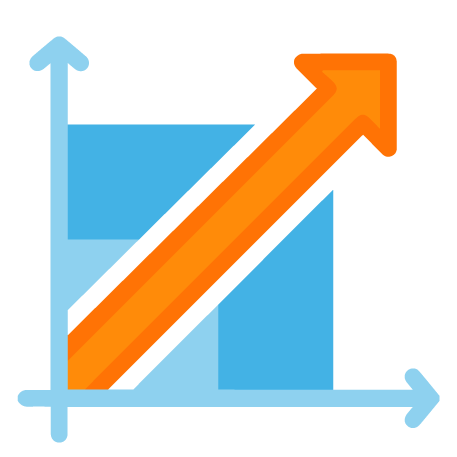 Extreme Scalability
Resulting from its strong XML repository and its ability to integrate with scalable third-party enterprise platforms.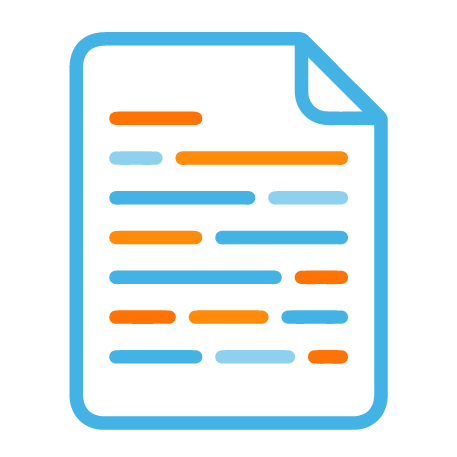 Excellent Taxonomy and Semantics
Particularly with how it handles hierarchical relationships, manages metadata functions and fosters content reuse at the topic level.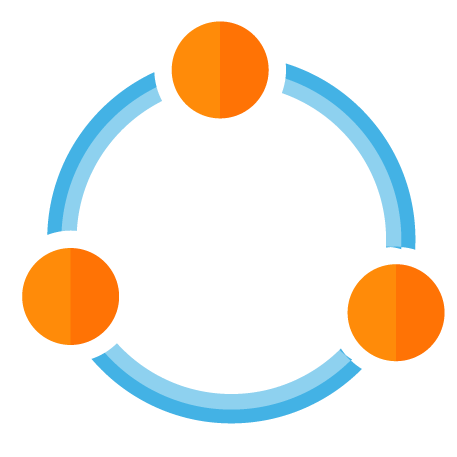 Robust Component Lifecycle Management
This is one of the most important feature-functional categories of interest to business users.
The proof is in the pudding
The new Ars Logica Compass Guide to CCMS, Q4 2021 has just been released. The market study contains two evaluation documents:
Evaluation of the IXIASOFT CCMS
Consolidated CCMS Vendor Scorecard
These related reports address the key players in the CCMS industry and how they rank in terms of technology and business usefulness. Download the complimentary report to get the full scoop!
About Ars Logica​
Ars Logica is a Boston-based vendor-neutral analyst firm helping companies elevate their digital experience and select appropriate software.​
Get your complimentary report now!
"*" indicates required fields
POSITIONING
IXIASOFT is an enterprise-class software company offering a technical DITA documentation solution from A to Z. Through Agile content delivery, we'll enhance and transform your customer experience—on any platform or device. With over 20 years of experience in technical documentation, our signature product IXIASOFT CCMS is backed by a team of world-renowned industry experts and partners.
Our top-of-the-line CCMS supports Fortune 500 companies in software, heavy machine manufacturing, medical device manufacturing, telecommunications, semiconductors, and more. Discover what sets us apart from the crowd.
KEY DIFFERENTIATORS
DITA-native
IXIASOFT CCMS was the first DITA CCMS on the market based on an XML database.
The content produced with IXIASOFT CCMS is 100% DITA content—not IXIASOFT property.
Our streamlined documentation process allows writers to focus on what's most important: crafting and delivering brilliant content.
Team Expertise
IXIASOFT's in-house DITA expertise includes pre-sales, sales, product concept and development, direction, and design.
Our IXIASOFT team is made up of talented individuals in North America, Europe, and Japan, many of which have worked with us for over 10 years.
We're proud members of OASIS, and actively participate in ongoing discussions about the future of DITA documentation.
Scalability
Our product is designed to grow alongside your business, no matter how much your technical documentation needs may develop.
We are constantly developing new and innovative add-ons to help businesses streamline the technical communication process. These include localization packs, site replication, Dynamic Release Management, and more.
Our CCMS allows for cross-functional collaboration for all team members, including SMEs, information architects, reviewers, and localization managers.
Customer-Centric
IXIASOFT's dedicated customer success manager ensures customer are receiving the tools and support needed to achieve their goals.
Each year, IXIASOFT hosts the CCMS Link user conference. It's a unique opportunity to get involved with the techcomm community and build connections with other customers.
IXIASOFT hosts a periodical webinar series called IXIAtalks. It invites expert speakers in the industry to share their knowledge with our customers.
Explore our enterprise-class component content management solution: IXIASOFT CCMS.