WHY IXIASOFT?
Our Partners
As an enterprise-class solution, we partner with the best to provide a fully customized version of IXIASOFT CCMS.
TECHNOLOGY PARTNERS
These leading technology companies, like Acrolinx, Fluid Topics, Zoomin, and oXygen, integrate seamlessly with IXIASOFT CCMS.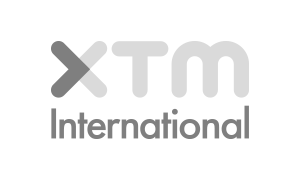 XTM International
XTM International is an IXIASOFT partner and the world's leading cloud-based enterprise Translation Management System with an integrated Computer Aided Translation tool.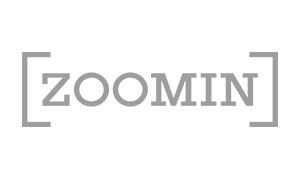 Zoomin
Zoomin, a top-tier software company, is partnered with IXIASOFT and acts as a dynamic delivery tool for clients.
CCMS BUSINESS PARTNERS
Your success is paramount. That's why we have partnered with other active, key experts in the field to assist with the implementation and deployment of IXIASOFT CCMS. We are proud to partner with leading businesses in Asia, Europe, and North America.
Asia
---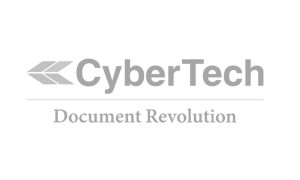 Cybertech
Cybertech is an IXIASOFT partner and Asian company interested in advancing technology and exploring investment opportunities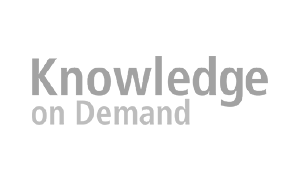 Knowledge on Demand Inc.
Knowledge on Demand Inc. provides a smart DITA concept tool to facilitate content management and distribution.
YAMAGATA INTECH
Partnered with IXIASOFT, YAMAGATA INTECH is an expert in information design, particularly in translation.
Europe
---
North America
---
Our Solution Approach
Learn more about how we work together to streamline your documentation process.
IXIASOFT CCMS
Learn more about the features and benefits of using our CCMS for your documentation needs.