Why IXIASOFT?
Solution Approach
Find out how your company can excel with the IXIASOFT CCMS solution.
IXIASOFT CCMS is more than an out-of-the-box product. It's a configurable content management system backed by expert-level teams in development and customer support. IXIASOFT ensures clients get the most out our product by providing a knowledgeable support team and a product tailored to your needs.
---
Every company has an origin story. IXIASOFT takes the time to understand the intricacies of each organization; we want clients to get the best out of our DITA CCMS software. IXIASOFT's DITA experts will develop a solution that fits your requirements for authoring, reviewing, localizing and delivering dynamic content to customers with help from our technical documentation tools.
Another reason why our DITA CCMS software is a top choice: it's scalable. Whether you're a Fortune 500 company or a burgeoning startup, our tools improve team collaboration, deliver personalized documentation on time and under budget, and enhance document quality and consistency. Our DITA CCMS software will get you where you need to be.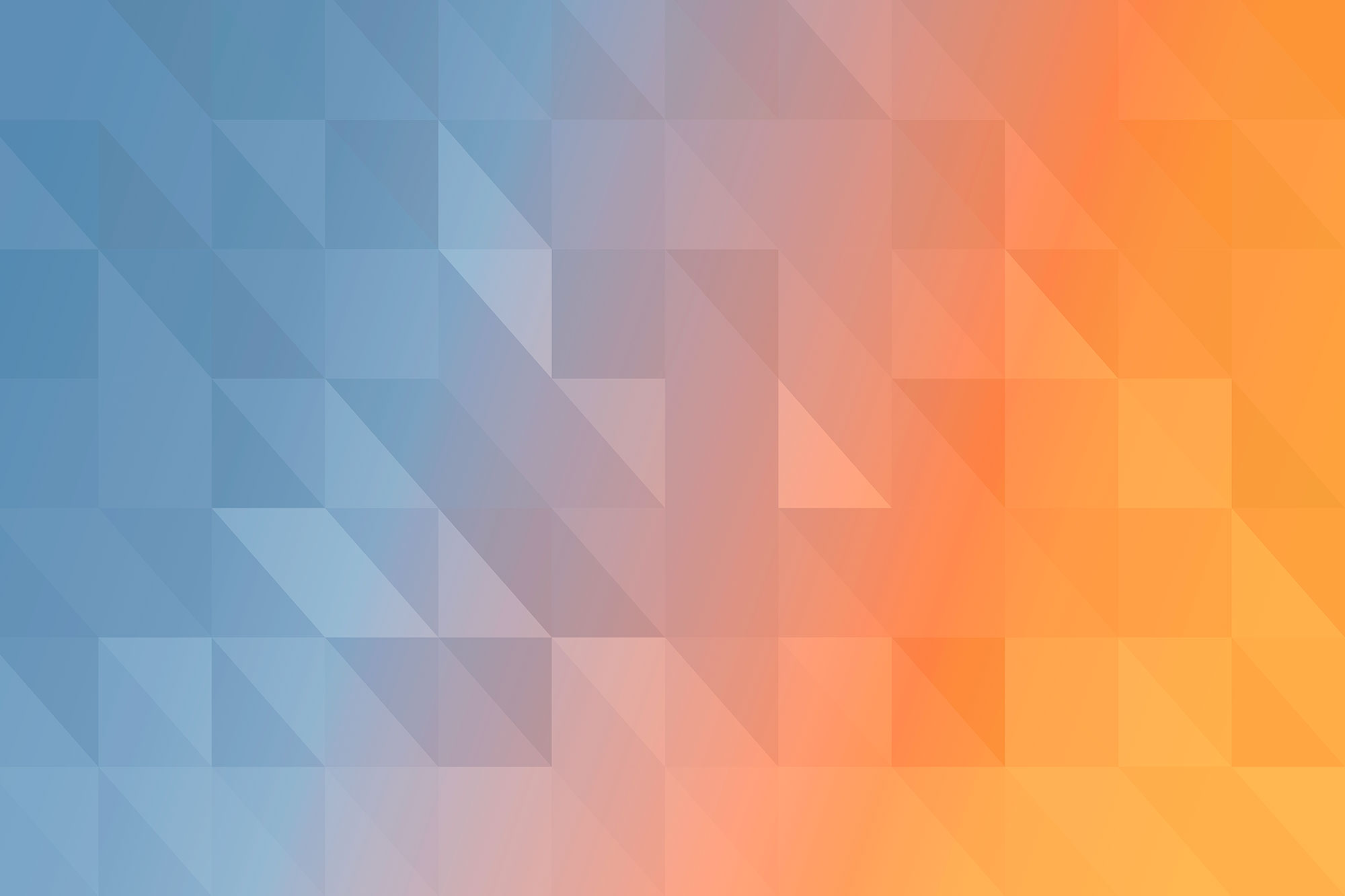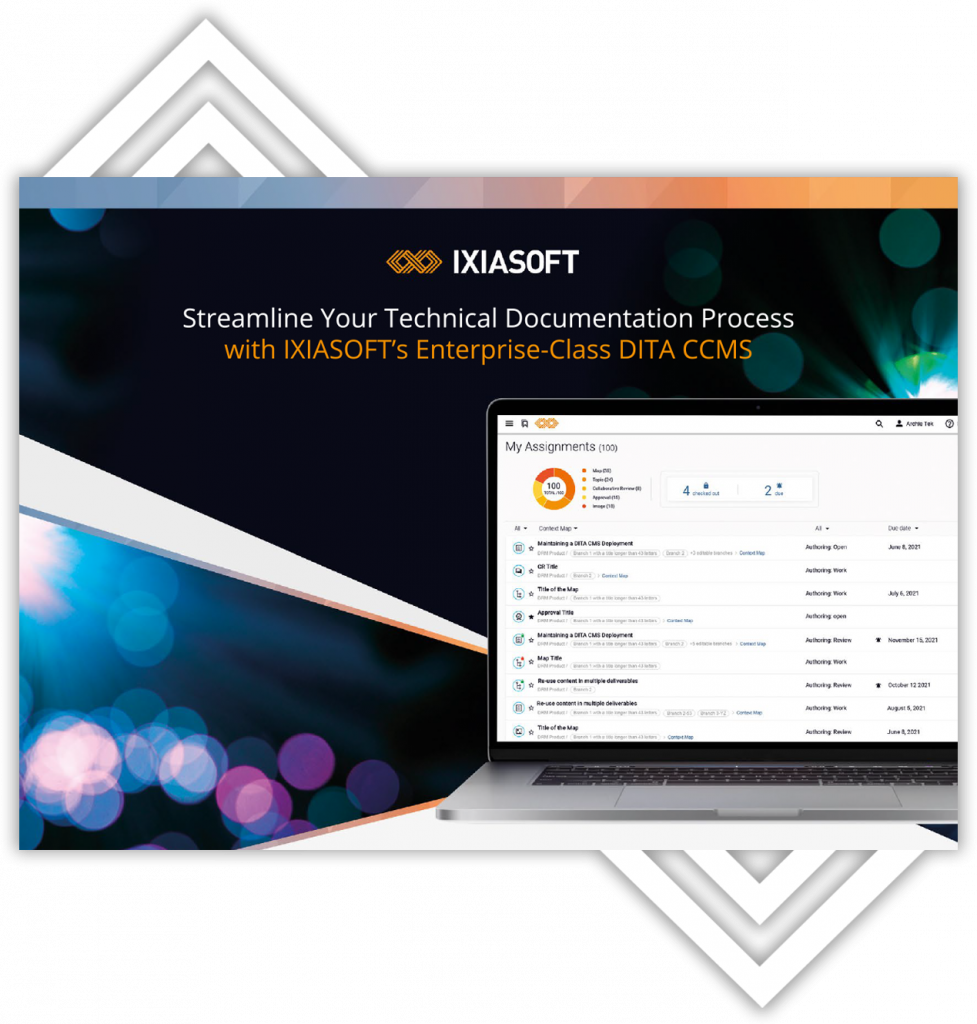 Get the full IXIASOFT CCMS datasheet here:
The IXIASOFT solution includes more than just an enterprise-class CCMS. Adopting our DITA CCMS means joining the IXIASOFT ecosystem. Along with the product we provide top-notch professional services from experts in the industry, and a variety of add-ons to choose from.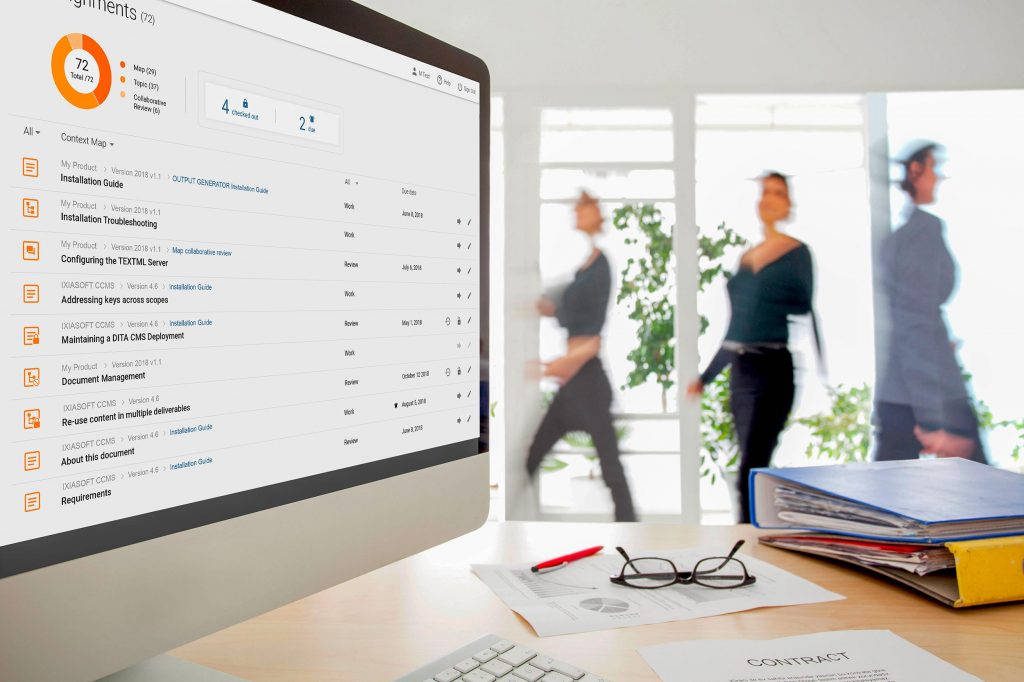 IXIASOFT CCMS
Our enterprise-class component content management system (CCMS) is based on the DITA standard; an open XML-based standard for publishing and authoring. It makes managing each step of the documentation process simple. Don't know DITA? Don't worry. Choose between dedicated SaaS and on-premise deployments.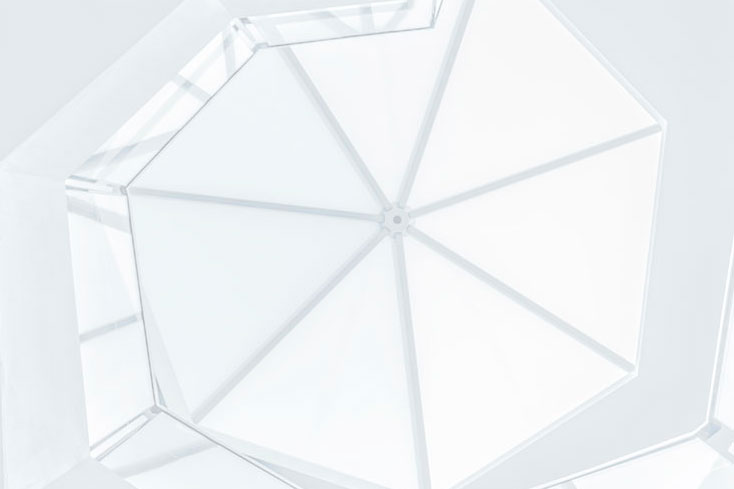 Add-ons
IXIASOFT offers additional features like data and site replication and localization packs, from both IXIASOFT and top-tier technology partners. Learn how you can enhance your DITA CCMS software by browsing our unique list of add-ons.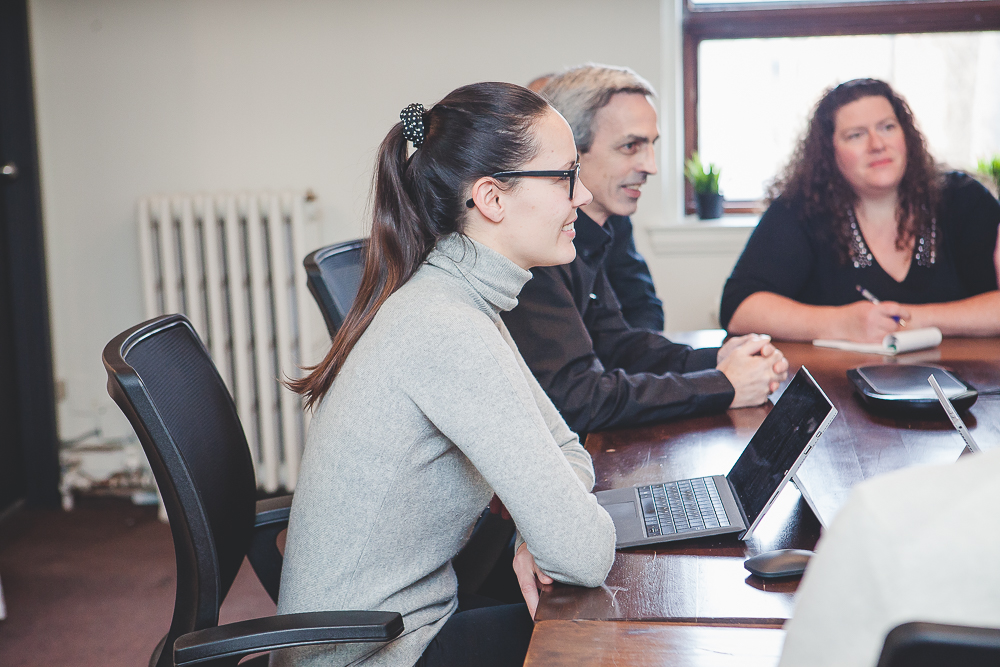 Services
We're fully equipped to assist your team; from the introduction of DITA within your organization to a complete, end-to-end deployment of our CCMS software. Our professional services include configuration and customization, content modeling, solution training, ongoing assistance, and more. Find out more today.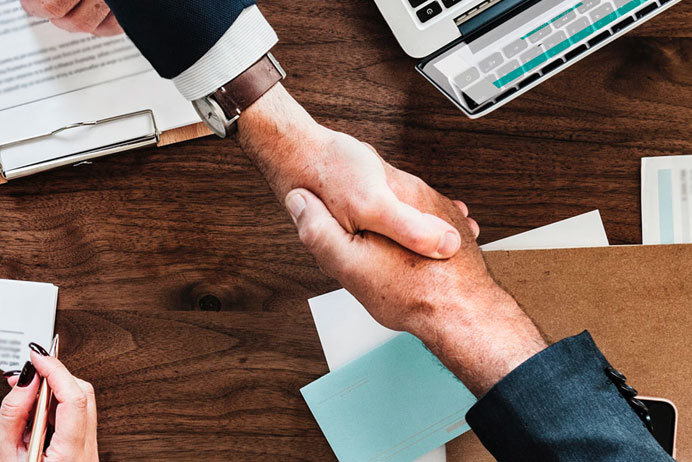 Our Partners
As an enterprise-class solution, IXIASOFT partners with the best to provide a fully customized version of IXIASOFT CCMS. Discover complementary products that make our CCMS the perfect end-to-end solution.
---
A CCMS benefits companies with developed technical documentation teams and a constant and complex output of documentation. Although IXIASOFT CCMS supports firms in a wide variety of industries, our client base comprises four main sectors: semiconductors, software, medical devices, and heavy machine manufacturers.
---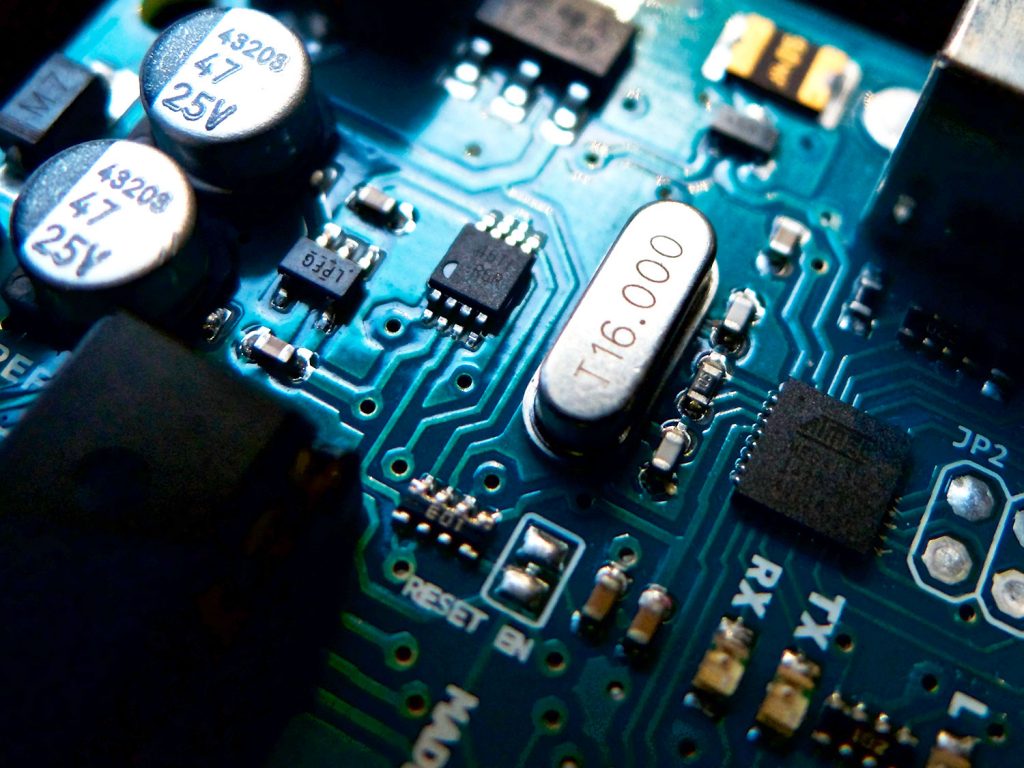 Semiconductors
Semiconductor firms were among the earliest adopters of DITA XML architecture. These included international companies like AMD, Intel, and Qualcomm. What many semiconductor firms have in common is their vast number of subject matter experts participating in the content production process. Content must be provided in multiple languages, and many firms face pressure to reduce localization costs while keeping content quality high.
In today's market, there is much acquiring and consolidation, resulting in firms merging at an astounding rate. Technical communications teams' workloads might double in a day, whereas resources may no follow. In such a fast-paced environment, efficiency is crucial.
With a CCMS, semiconductor firms can:
Deliver documentation on-time (even with short product cycles)
Produce easy-to-find documents and accurate and consistent content
Translate content at a low cost for an international marketplace
Improve brand management and consistency
Take more requests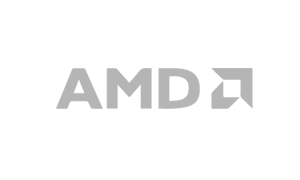 ---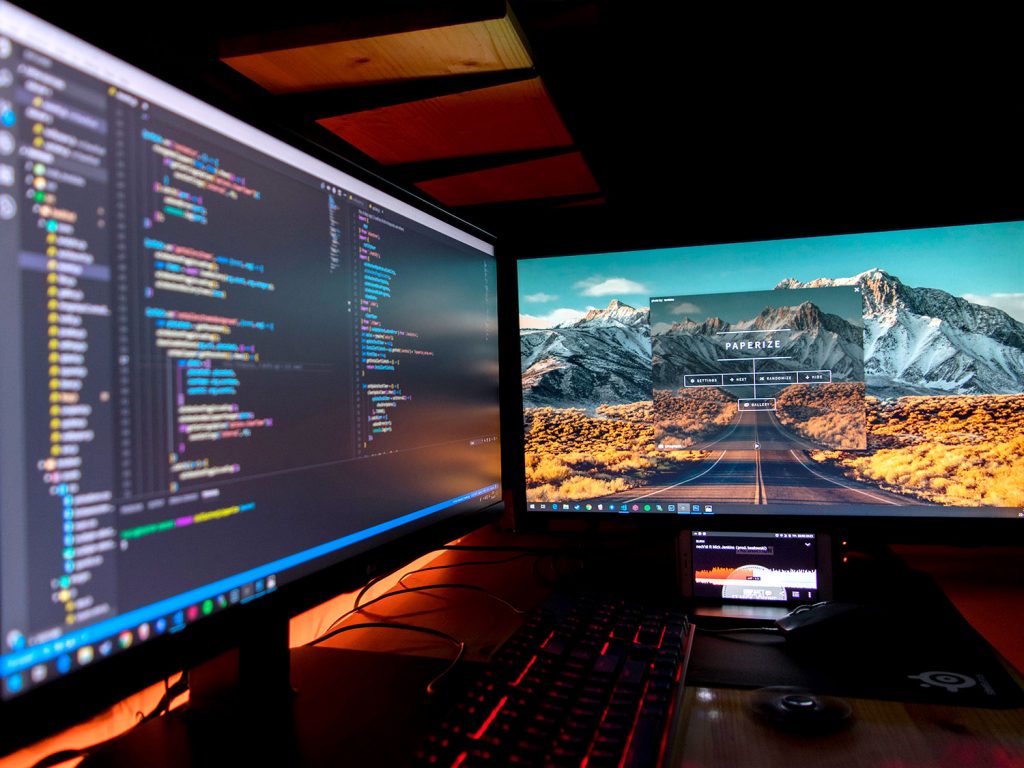 Software
The quality of software is often determined by its usability. What makes software usable? Thorough documentation. For most software companies, customers want one thing: a consistent content experience with personalized and accurate information. IXIASOFT CCMS provides a system to manage daily challenges while improving productivity and reducing translation costs.
With IXIASOFT CCMS in place, software companies can:
Manage the documentation and release of parallel software versions
Produce reliable and consistent documentation across a range of output formats
Involve additional players, like engineers and subject matter experts (SMEs) in the technical documentation process
Manage all aspects of documentation for complex products
Integrate new teams with ease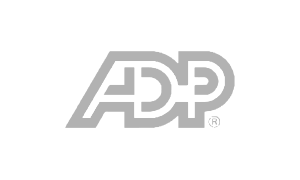 ---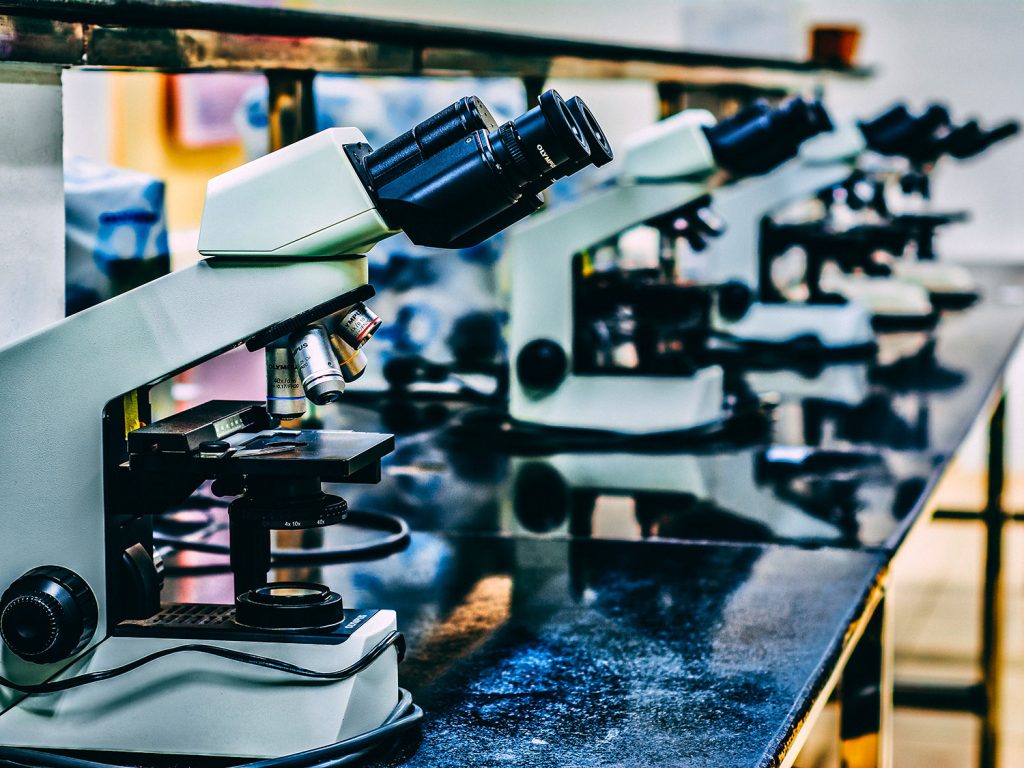 Medical Device Makers
IXIASOFT CCMS provides one of the most robust and reliable systems for content management in the medical device sector. While abiding to strict federal regulations on electronic records and signatures, the CCMS keeps confidential documentation safe, organized, and under control. With the FDA-CFR-21 feature, which enforces a double signature for permit validation, confidential content stays in the right hands. The CCMS is designed for maximum content reuse, saving valuable time and energy.
Medical device makers using IXIASOFT CCMS can:
Trace documents at all steps of creation and publication
Minimize the cost of translation and content production (this is particularly high in the medical device sector)
Improve risk management: ensuring confidential and critical documentation stays safe
Trust IXIASOFT CCMS to adapt as documentation needs grow (no need to transition to a new CCMS)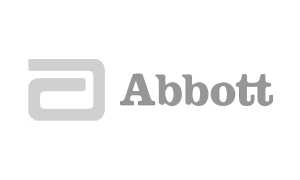 ---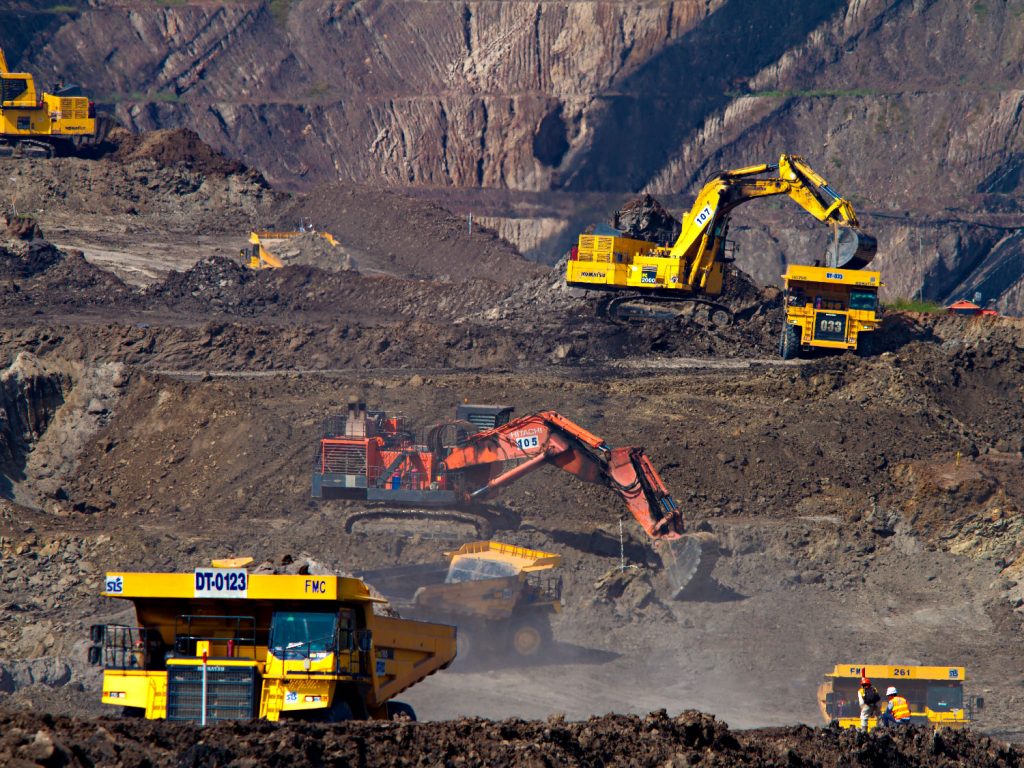 Heavy Machine Manufacturers
For heavy machine manufacturers, succinct, organized, and punctual technical documentation is critical. Alleviating risk is a top priority when operating or handling heavy machinery. With a top-tier component content management system like IXIASOFT CCMS, heavy machine manufacturers can streamline technical documentation processes while maintaining an upstanding reputation.
Heavy Machine Manufacturers Using IXIASOFT CCMS Can:
Manage multiple product releases at once with ease
Track documentation from start to finish so, in the case of error, the right person can be held accountable
Streamline content production for geographically dispersed teams
Avoid product launch delays
Maximum content reuse for multiple products and product version releases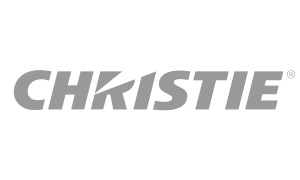 Our Customers Say it Best:
Our Solution Approach – Carousel Display
A collection of testimonials from our customers.