学習とサポート
ハウツー動画
IXIAdocs is a series of short, informative videos crafted by our very own experts to help you get familiarized with the CCMS. Videos fit in to one of two categories: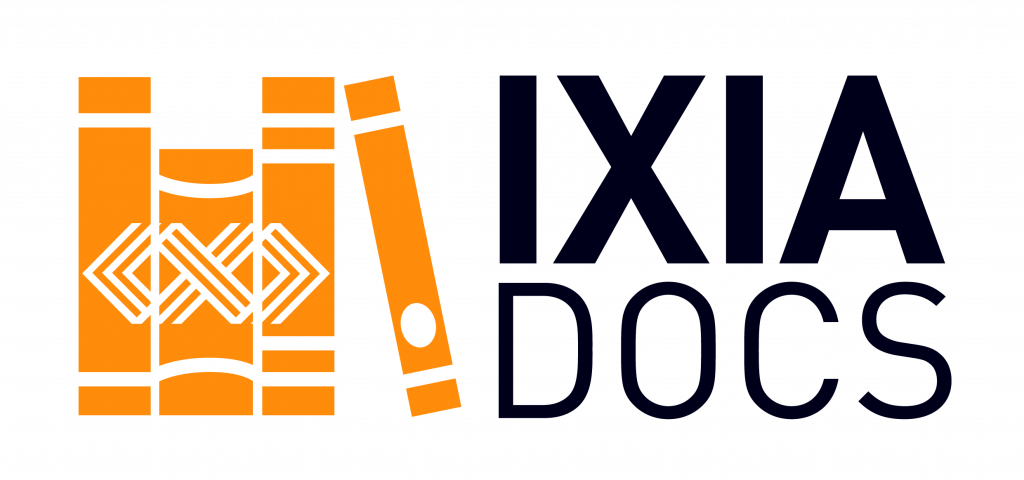 1- TRAINING
Need a refresher on how to navigate your latest version of IXIASOFT CCMS? Onboarding new users to the system? These training videos follow a "train the trainer" approach, giving contributors, reviewers, and writers detailed information on essential components of the CCMS.
2- FEATURES
Presented by the IXIASOFT team in-house, each video represents a feature recently released within IXIASOFT CCMS. Join us to explore, in detail, the UI of IXIASOFT CCMS Web.