APPRENTISSAGE & SUPPORT
Documentation
Need a hand? Our top-grade content management training guides cover all the bases.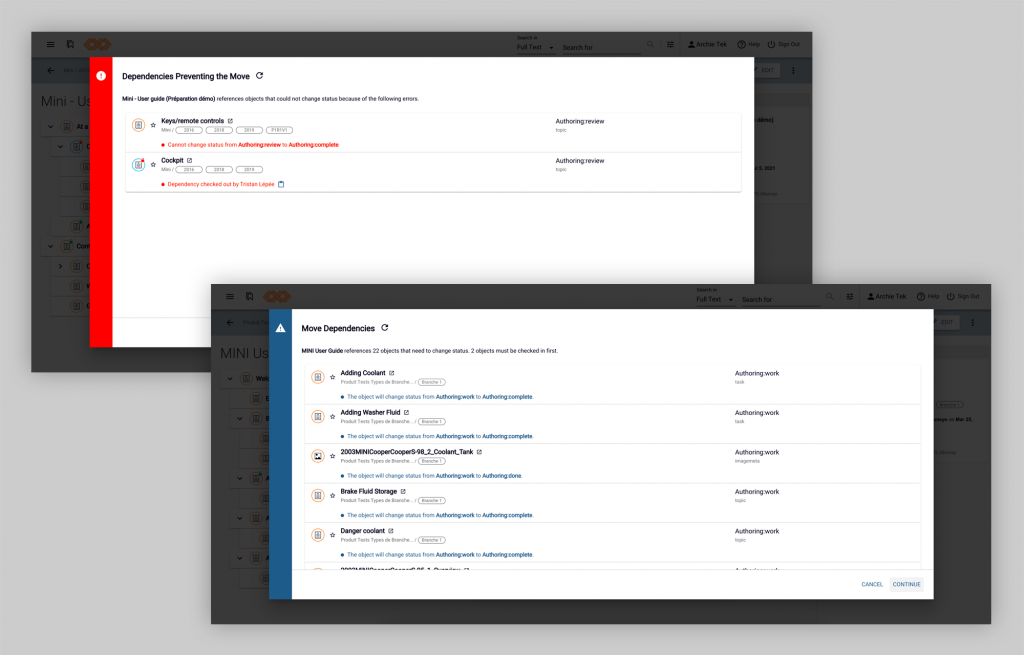 IXIASOFT CCMS V6.4
Version 6.4 offers an array of new and enhanced features to IXIASOFT's web client including Deep Status Change, Performance and Scalability Improvements, Collaborative Review for Localized Content, Upgrade to Oxygen 23.1, and Custom Side Panel Extension.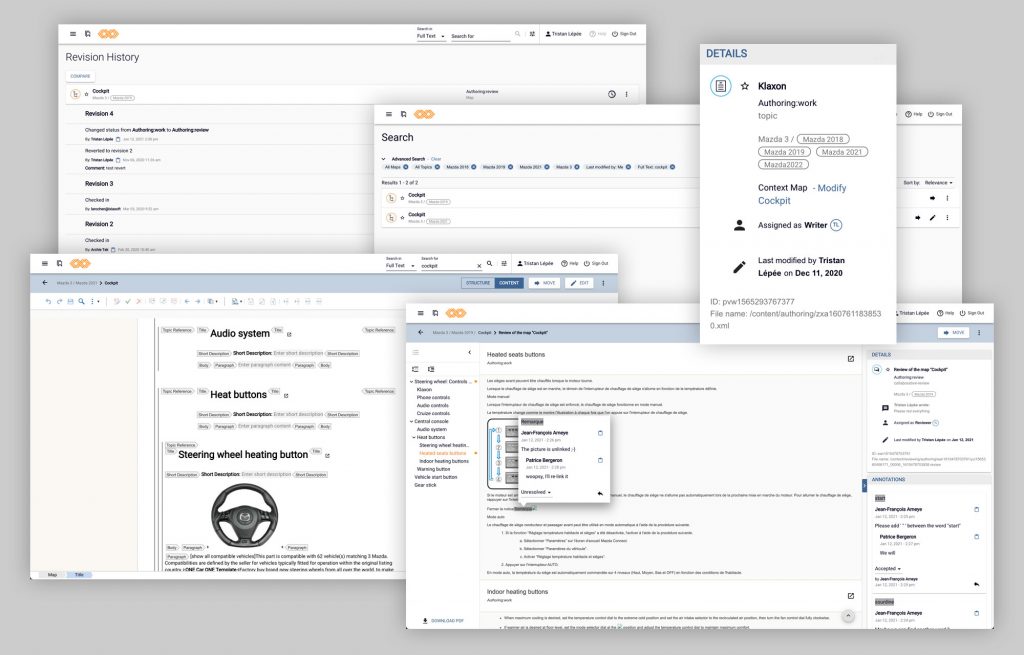 IXIASOFT CCMS V6.3
Version 6.3 offers an array of new and enhanced web client features including: complete Collaborative Review web based workflow, enhanced Document Content View, and an intuitive interface for Revision History.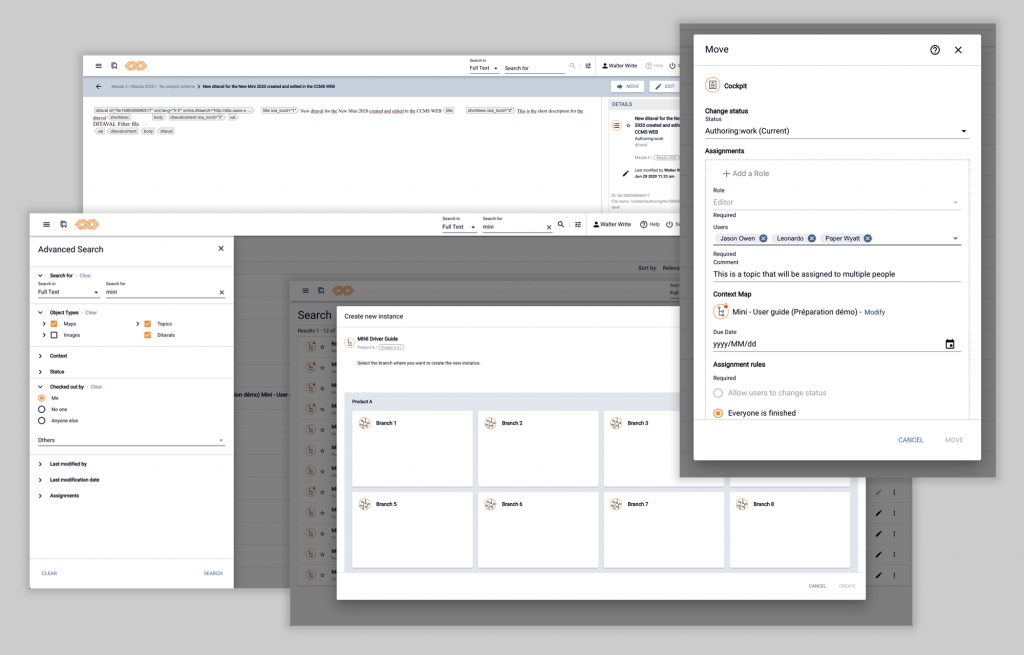 IXIASOFT CCMS V6.2
With a focus on the technical writer, this new version allows users to perform all of their daily tasks with ease (whether working from the office or at home).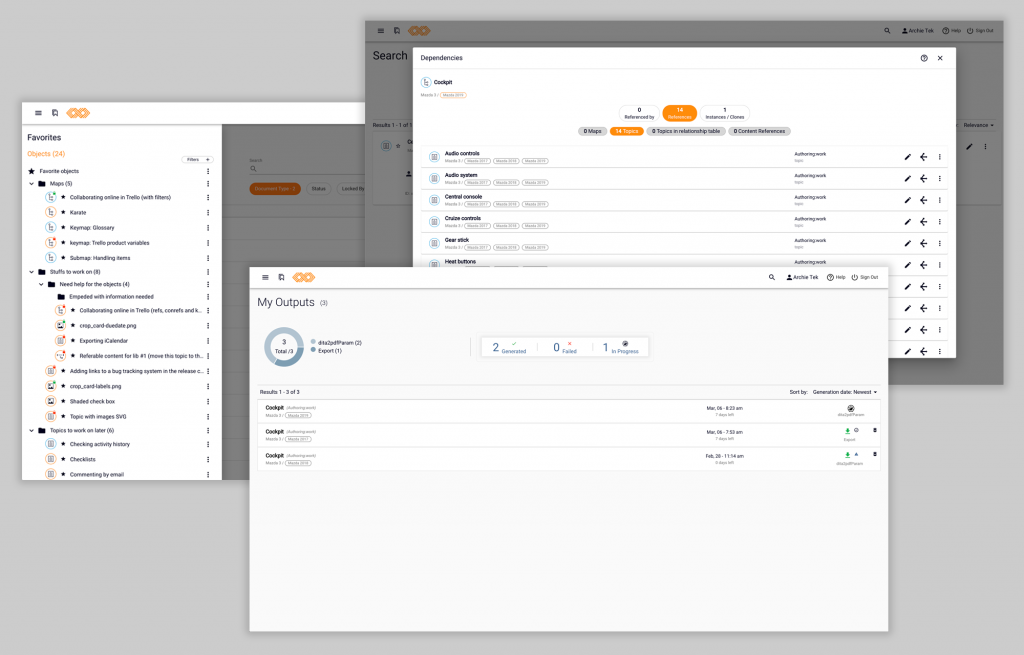 IXIASOFT CCMS V6.1
IXIASOFT CCMS 6.1 allows technical writers to do more in the web, and is a steppingstone towards a completely web based CCMS.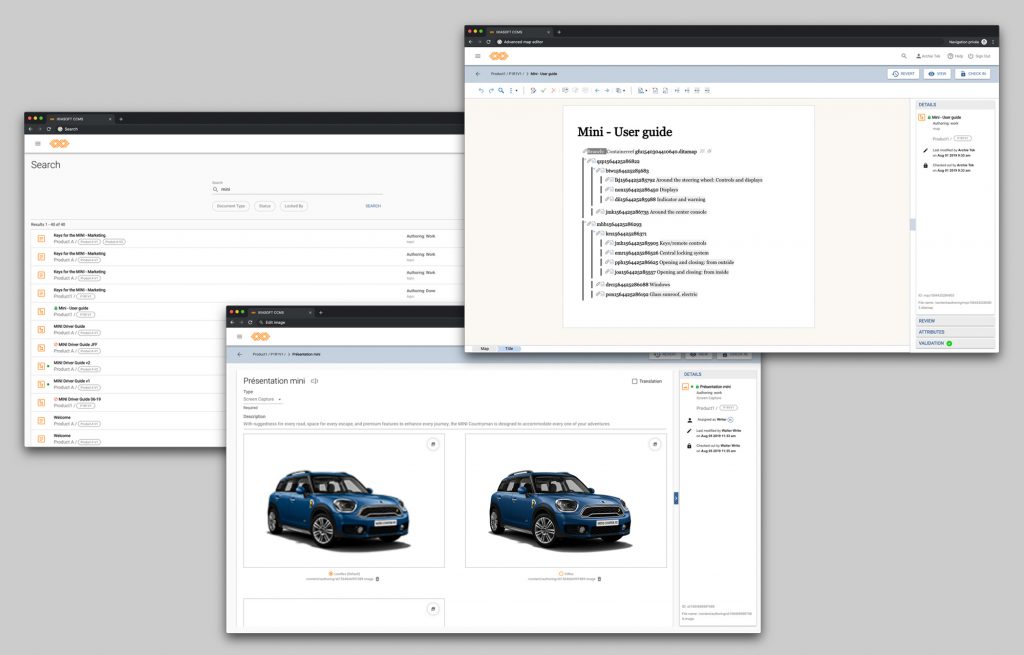 IXIASOFT CCMS V6.0
IXIASOFT CCMS 6.0 marks the first version that focuses primarily on web tools for DITA experts, like technical writers.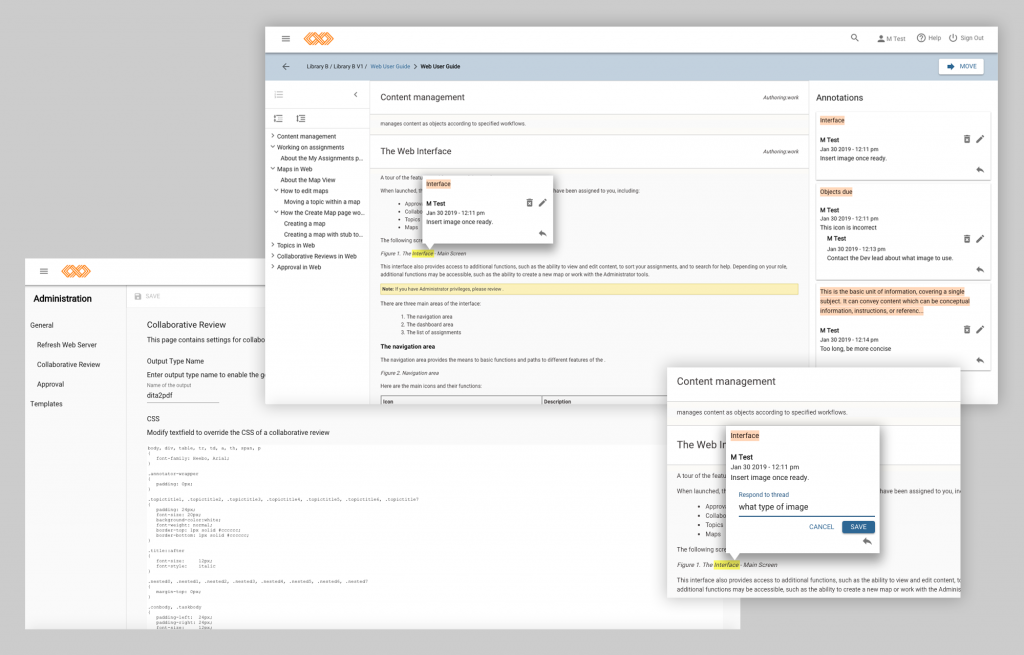 IXIASOFT CCMS V5.2
IXIASOFT CCMS 5.2 offers a new and improved collaborative review module with table of contents navigation, the ability to reply to comments, and more.