Learning & Support
Blog
Our techcomm blog covers it all. Read what IXIASOFT experts have to say about documentation best practices and industry trends.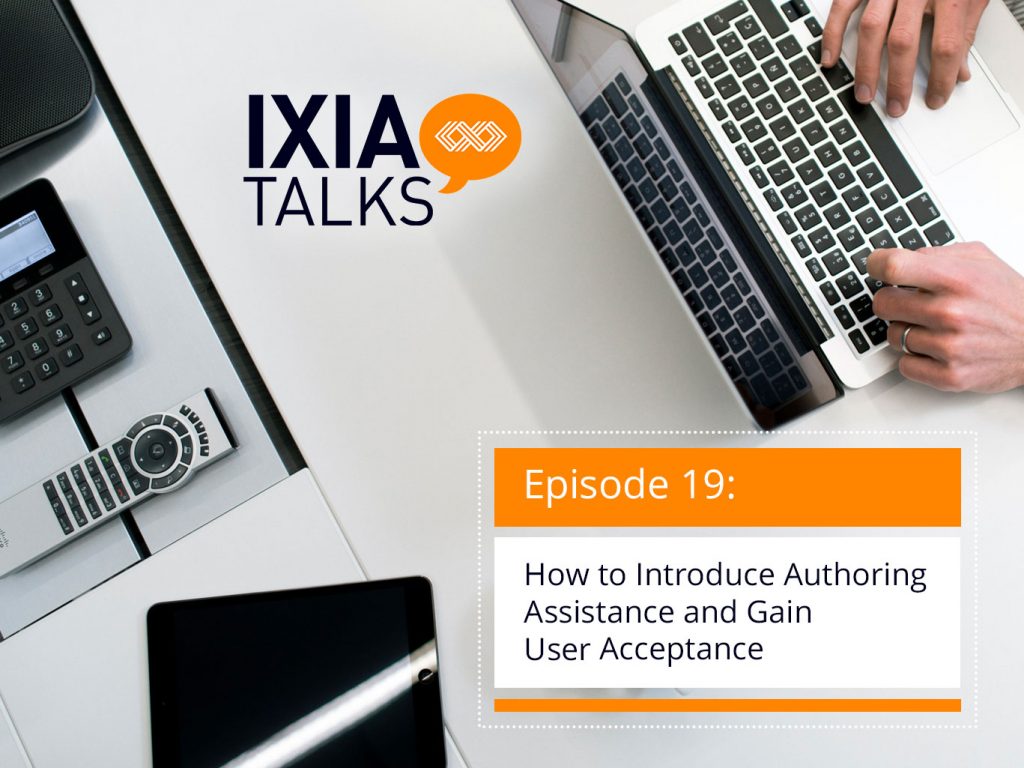 How to Introduce Authoring Assistance and Gain User Acceptance
Many writers work with a style guide. This guide includes a comprehensive set of rules and guidelines to help writers create and d…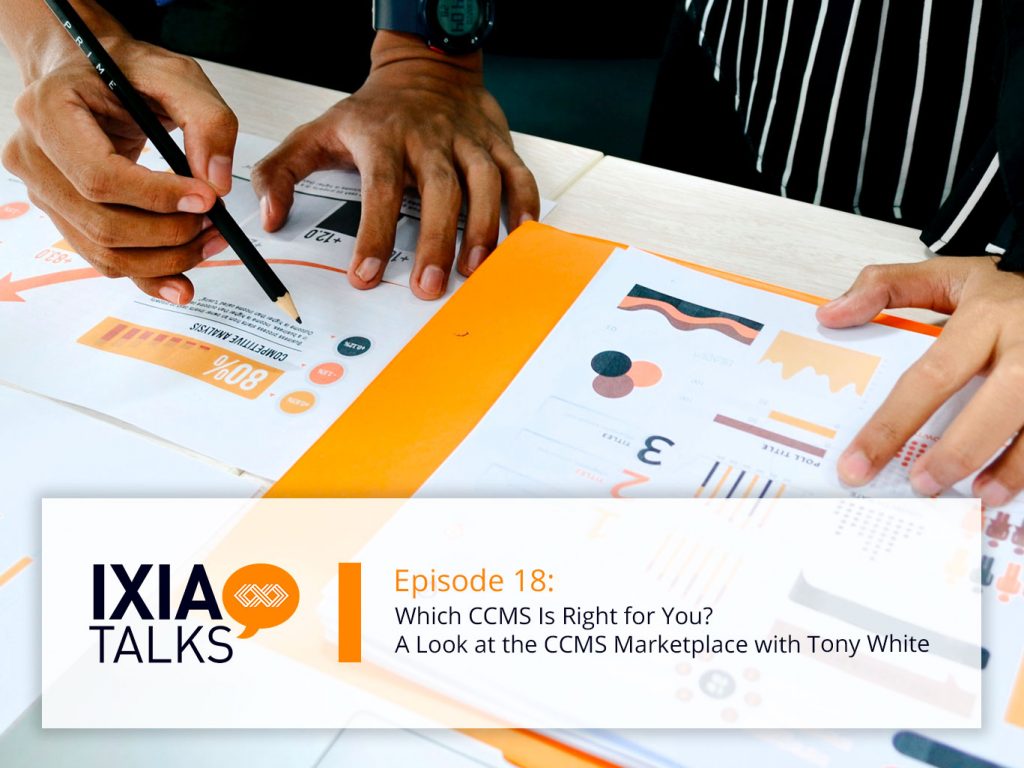 Which CCMS Is Right for You? A Look at the CCMS Marketplace with Tony White
On October 22nd, IXIASOFT's Head of Marketing and Communications Sydney Jones interviewed ARS Logica founder Tony White about the …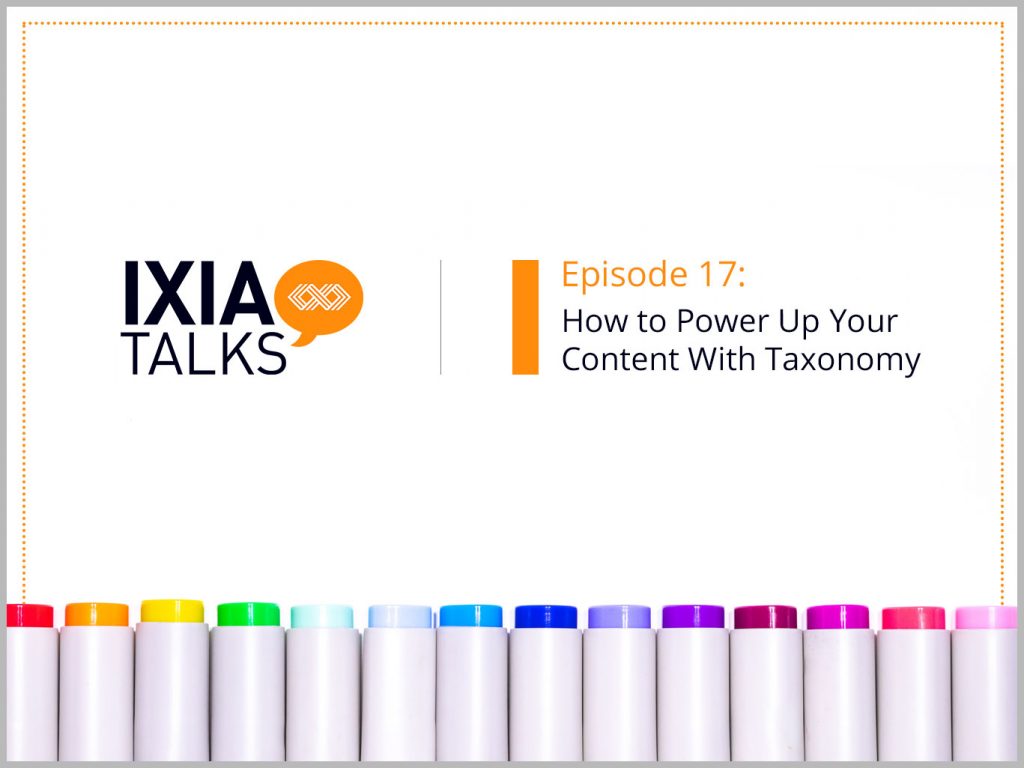 How to Power Up Your Content with Taxonomy
Finding the right information can be a nightmare for users in our increasingly digitized world. A simple solution is taxonomy. But…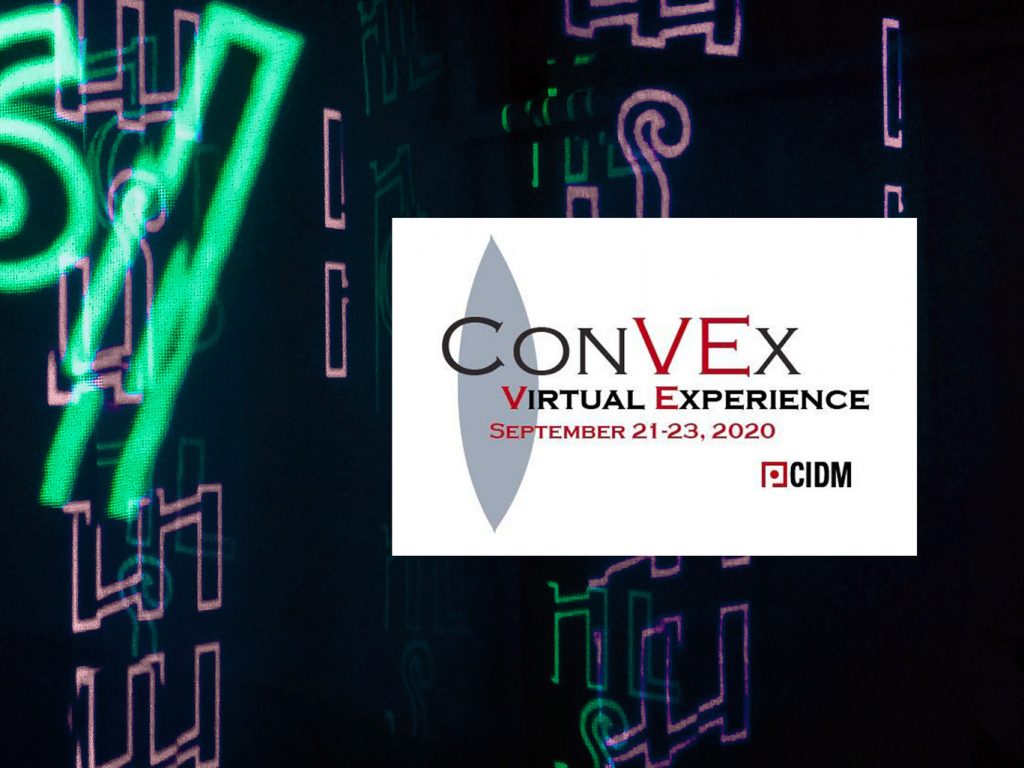 ConVEx 2020… A New Kind of Conference
As most of you know, DITA North America and DITA Europe are two of the premier conferences for content creators working with DITA….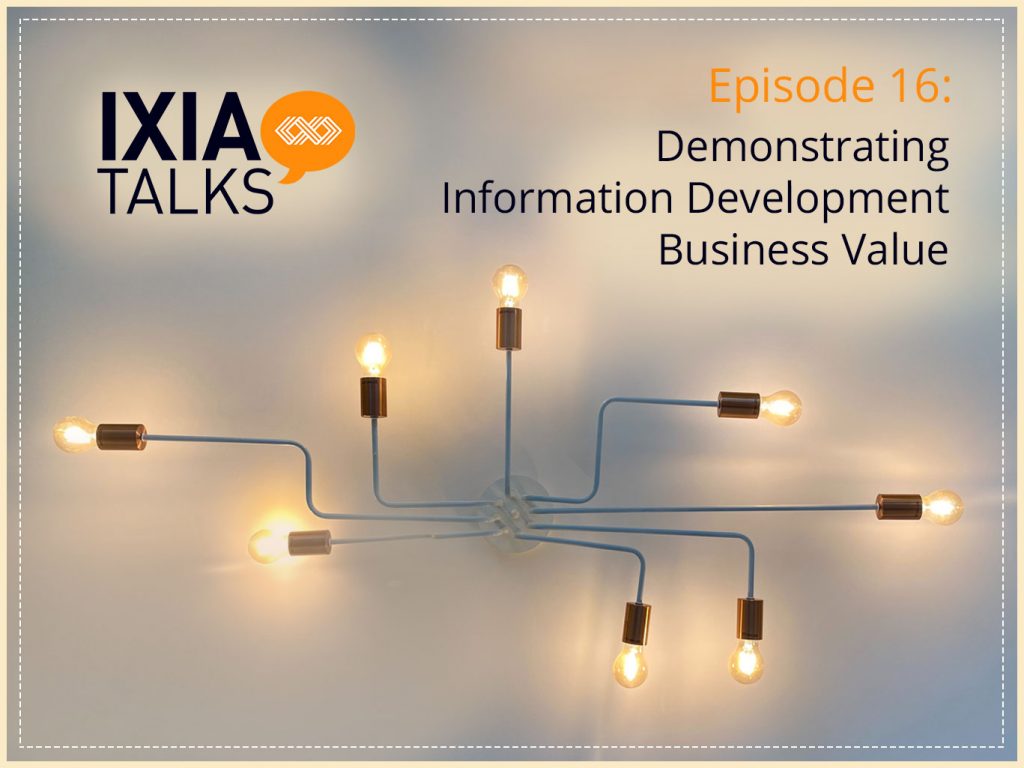 Demonstrating Information Development Business Value
The value of information developers is increasing in businesses across the globe. Their work plays a central part in customer sati…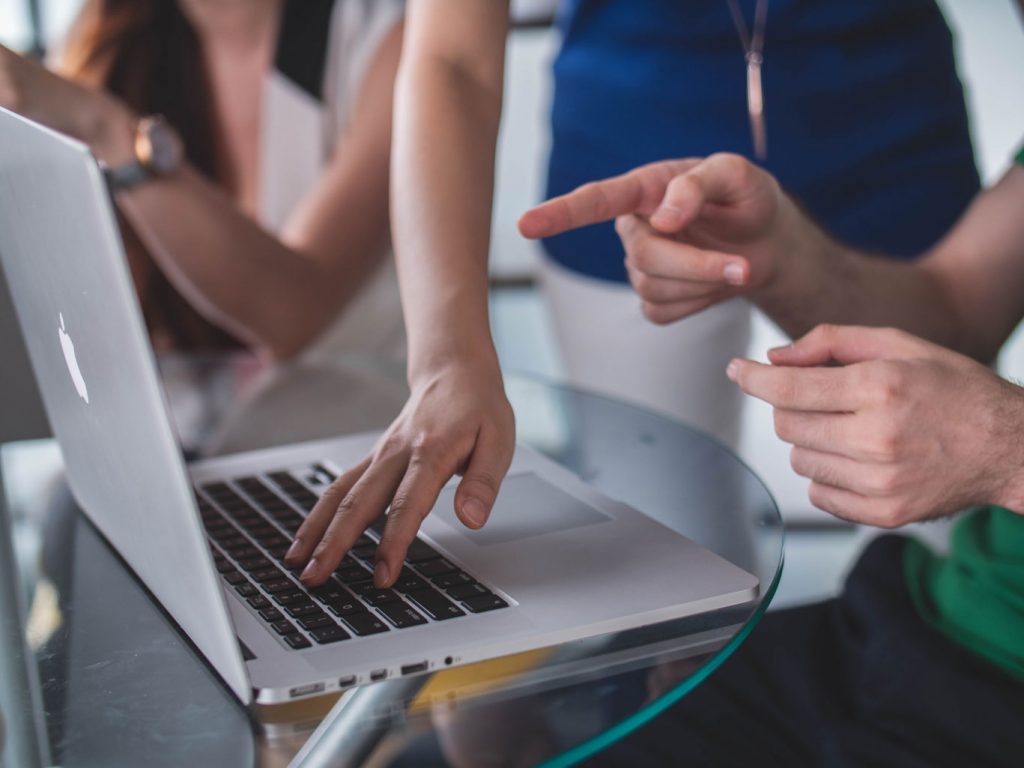 Automatically Generating Annotations in PDFs
DITA includes the <draft-comment> element which many writers use to add comments for their Subject Matter Experts (SMEs). Ho…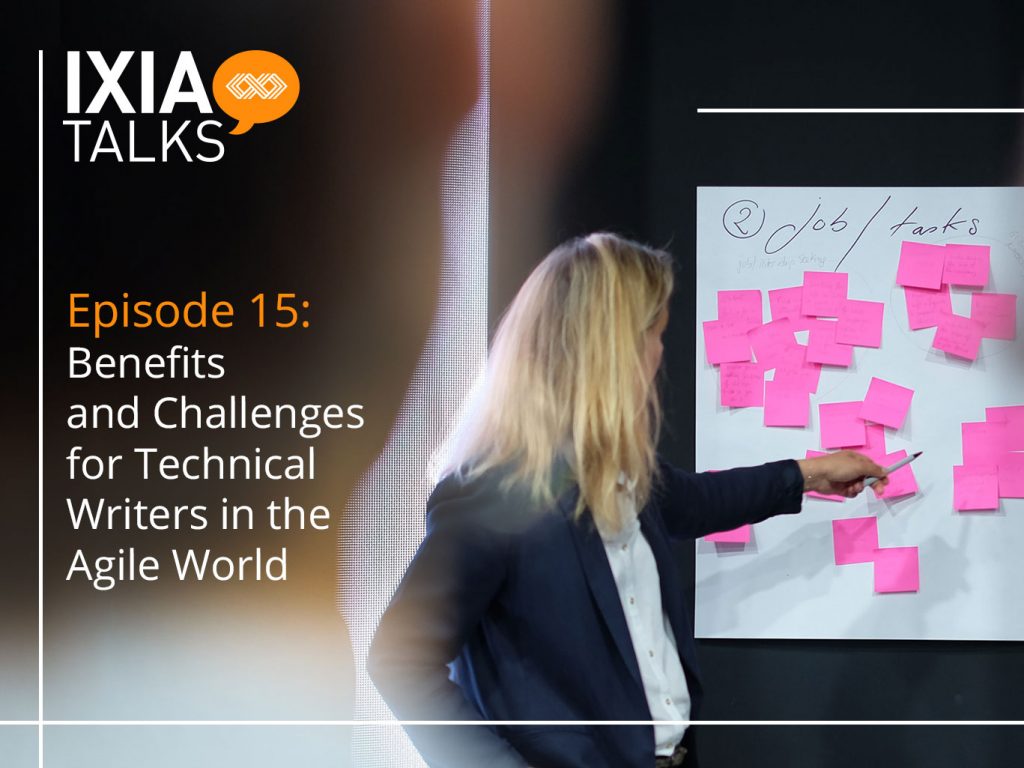 Benefits and Challenges for Technical Writers in the Agile World
Agile methodology emerged in the software development industry in the early 2000s. Many software development projects in the 1990s…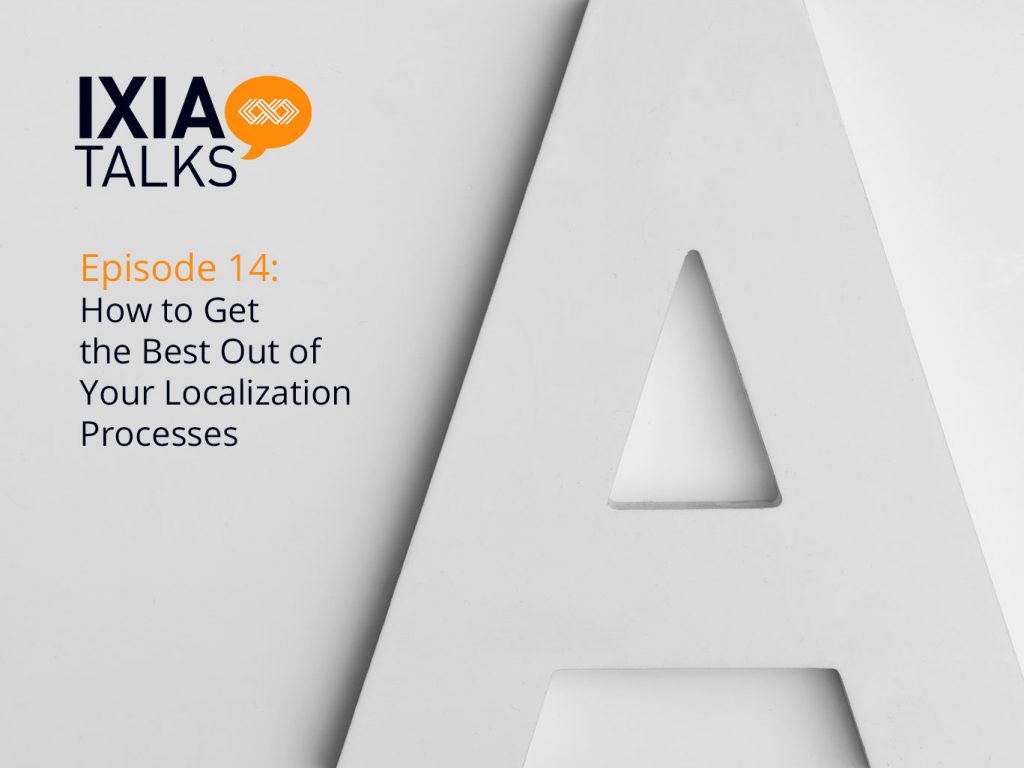 How To Get the Best Out of Your Localization Processes
Over the past decade, DITA, an XML-based open standard, has gained increasing popularity in technical communication. DITA enables …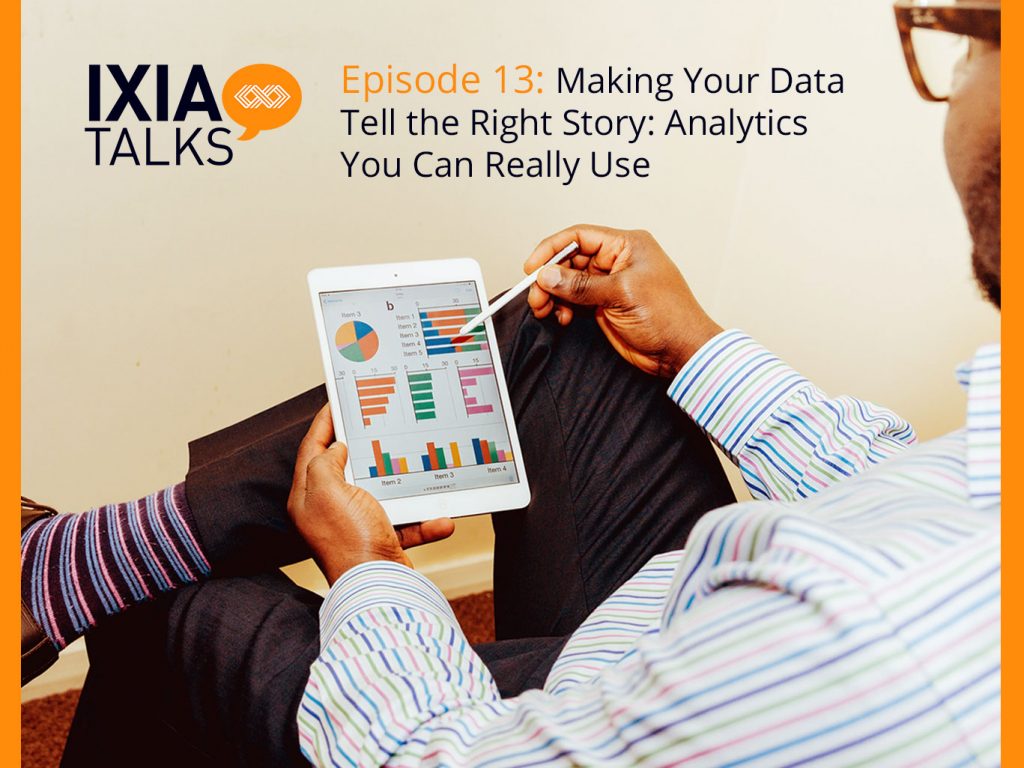 Making Your Data Tell the Right Story: Analytics You Can Really Use
Businesses decisions revolve largely around data and the ability to use it. Generating and upholding good data hygiene is critical…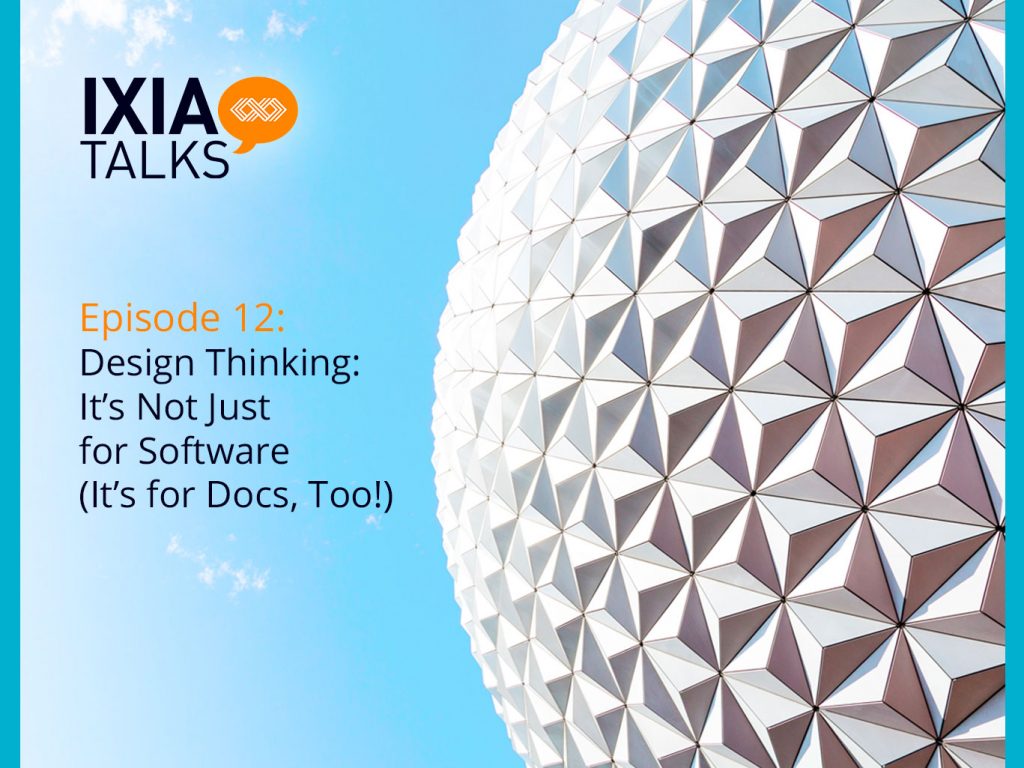 Design Thinking: It's Not Just for Software (It's for Docs, Too!)
Recent technological innovations have significantly facilitated the possibility to personalize user experience. The information re…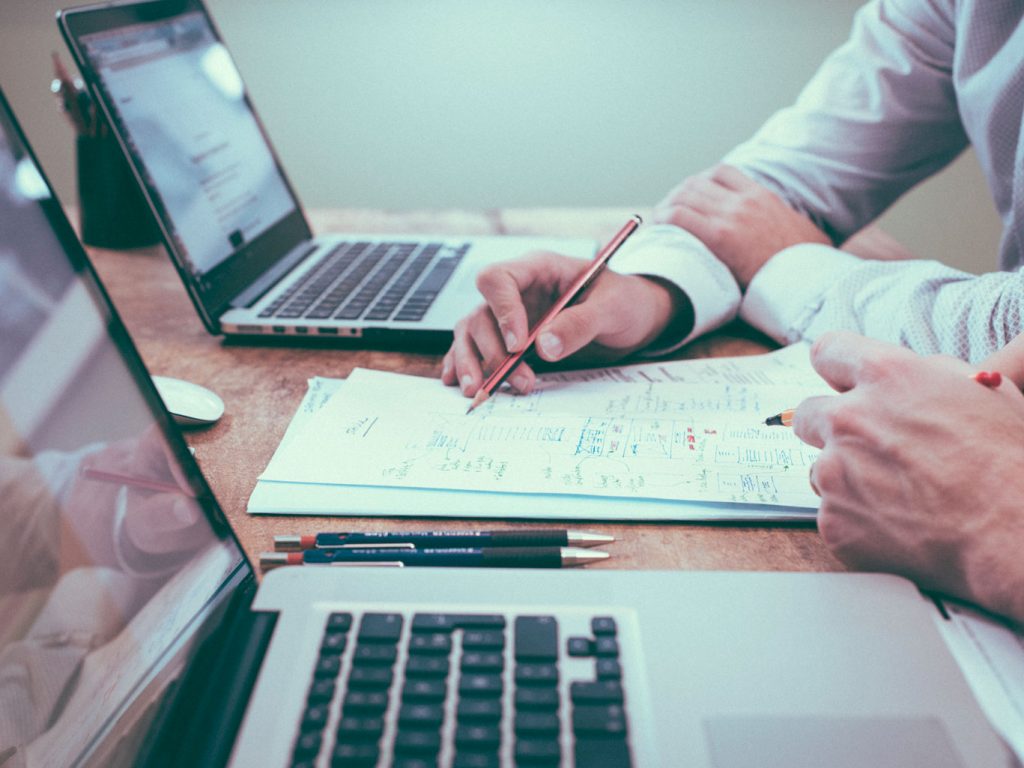 Modular Learning and Training Content with DITA XML and IXIASOFT CCMS
With IXIASOFT CCMS and DITA XML, training developers can reuse and repurpose learning objects and technical content in the trainin…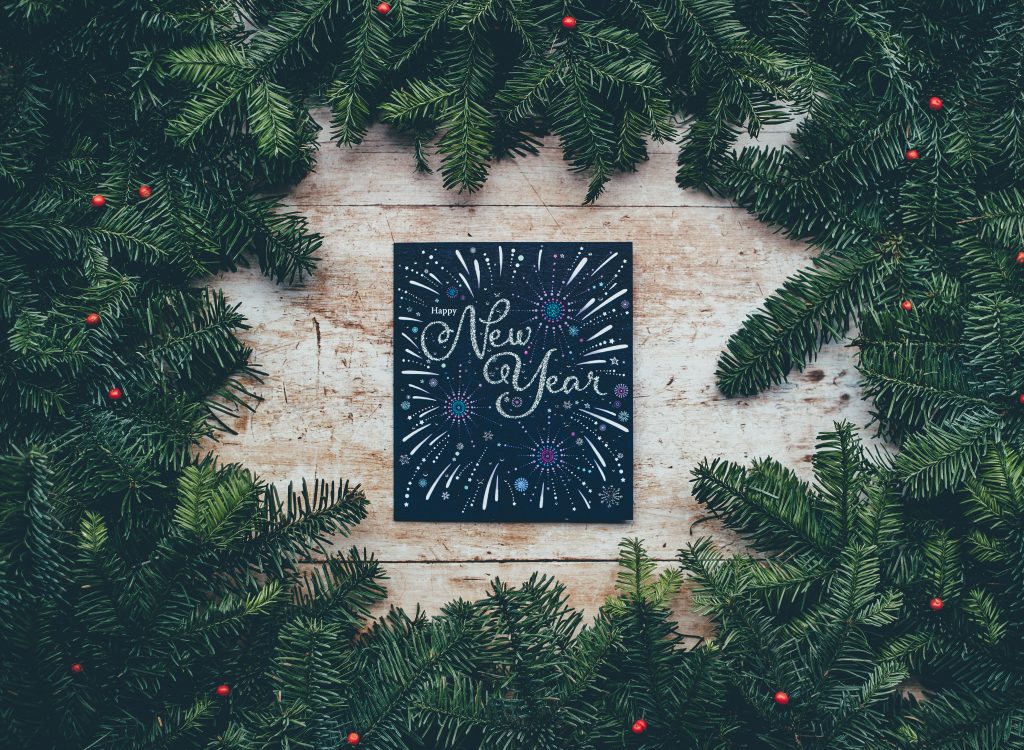 A Year at IXIASOFT: Looking Back at 2019
As we turn over into a new year (and decade!), it's time to look back at 2019 from start to finish. From developing new features i…