Learning & Support
Blog
Our techcomm blog covers it all. Read what IXIASOFT experts have to say about documentation best practices and industry trends.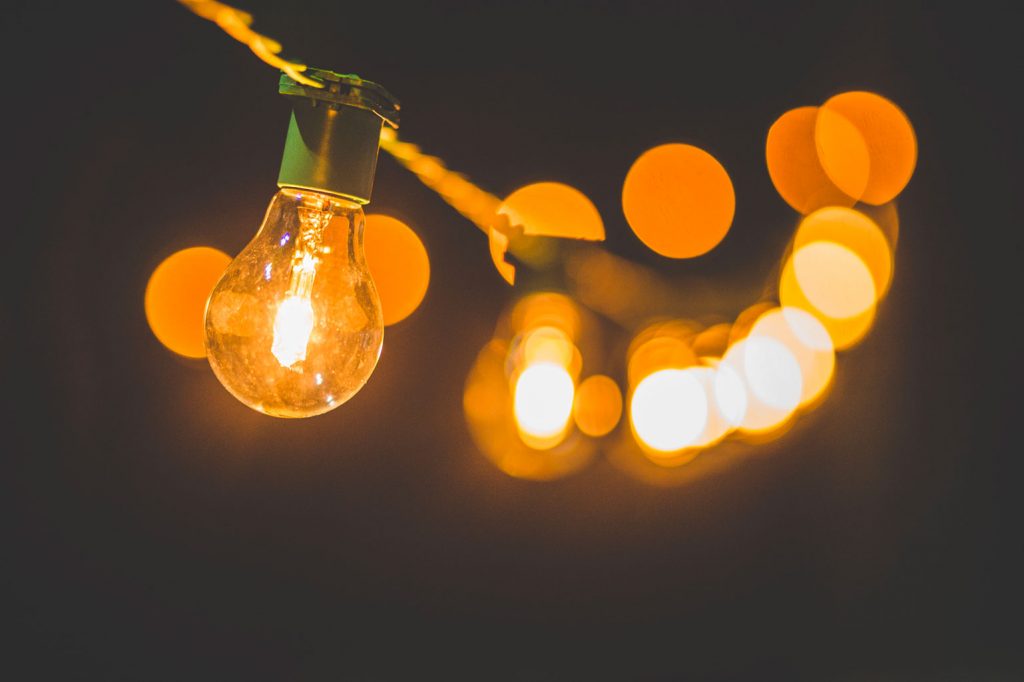 Industry 4.0: An Opportunity for Smart Content
In the past few years, technical information development shows and conferences have been looking closely at topics surrounding Industry 4.0…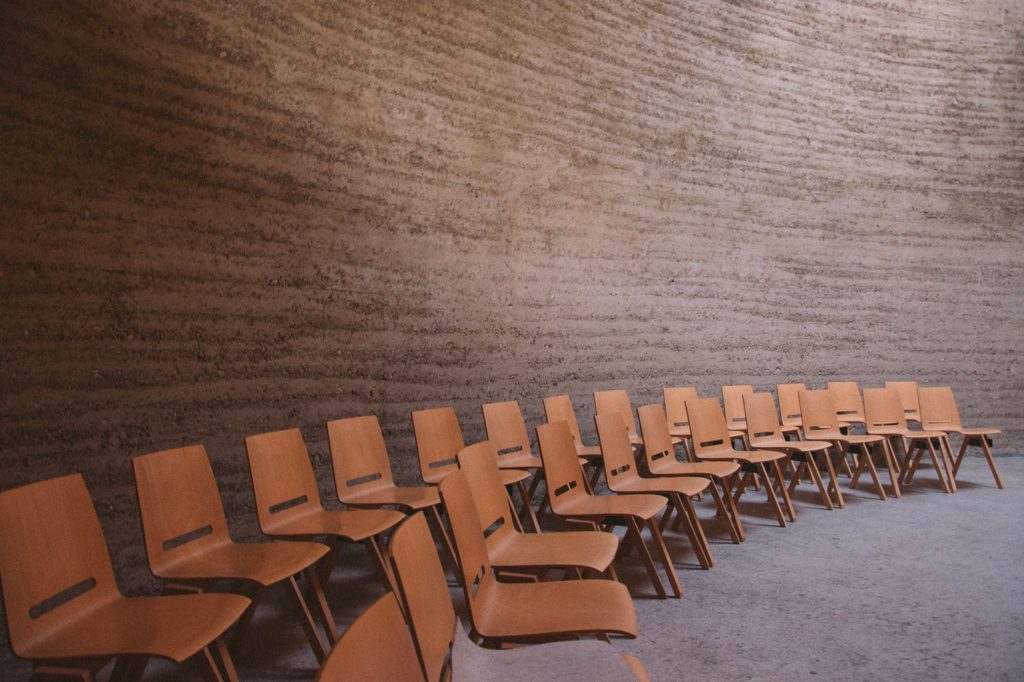 IXIASOFT Member Becomes OASIS DITA Adoption Committee's New Chair
It is our pleasure to announce that Keith Schengili-Roberts, Market Researcher and Senior DITA Content Strategist at IXIASOFT, has become…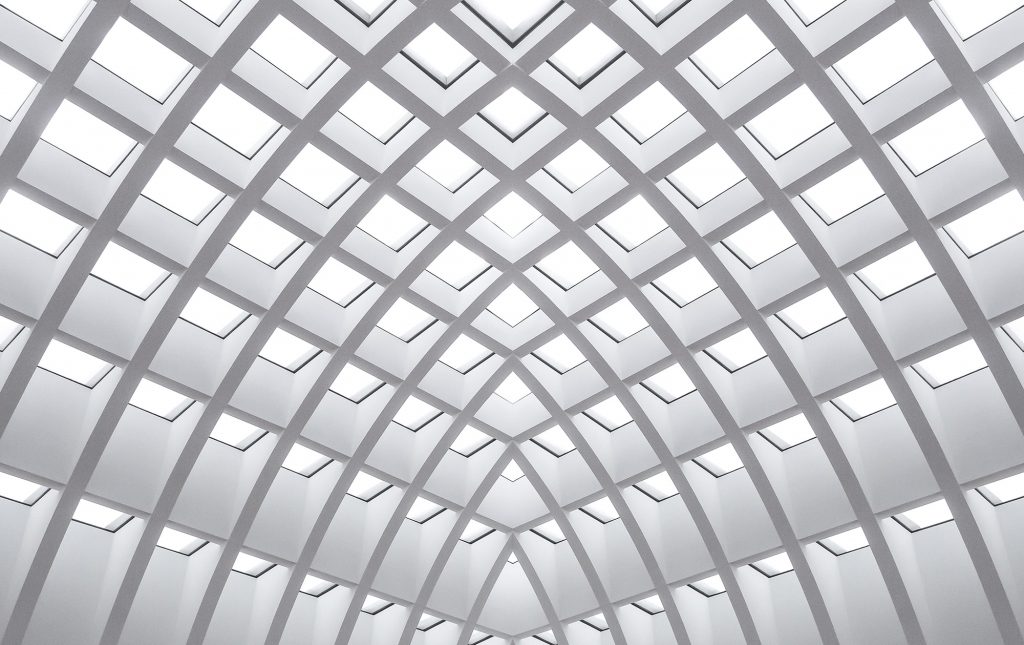 Lightweight DITA: What Is It and Can I Use It in the DITA CMS?
One of the biggest obstacles to DITA adoption is its perceived complexity. As of DITA 1.3, the complete element list…