Learning & Support
Blog
Our techcomm blog covers it all. Read what IXIASOFT experts have to say about documentation best practices and industry trends.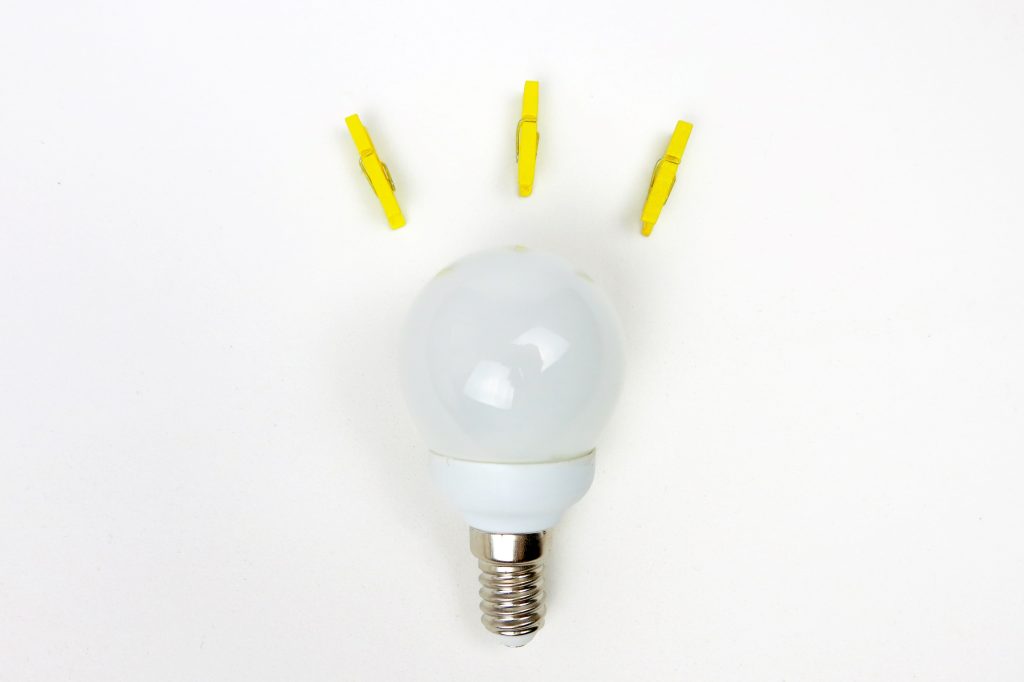 How to Automatically Create PDF Forms from DITA Content
PDF forms are a useful way to gather information. Generally, PDF forms are designed in a GUI editor and form…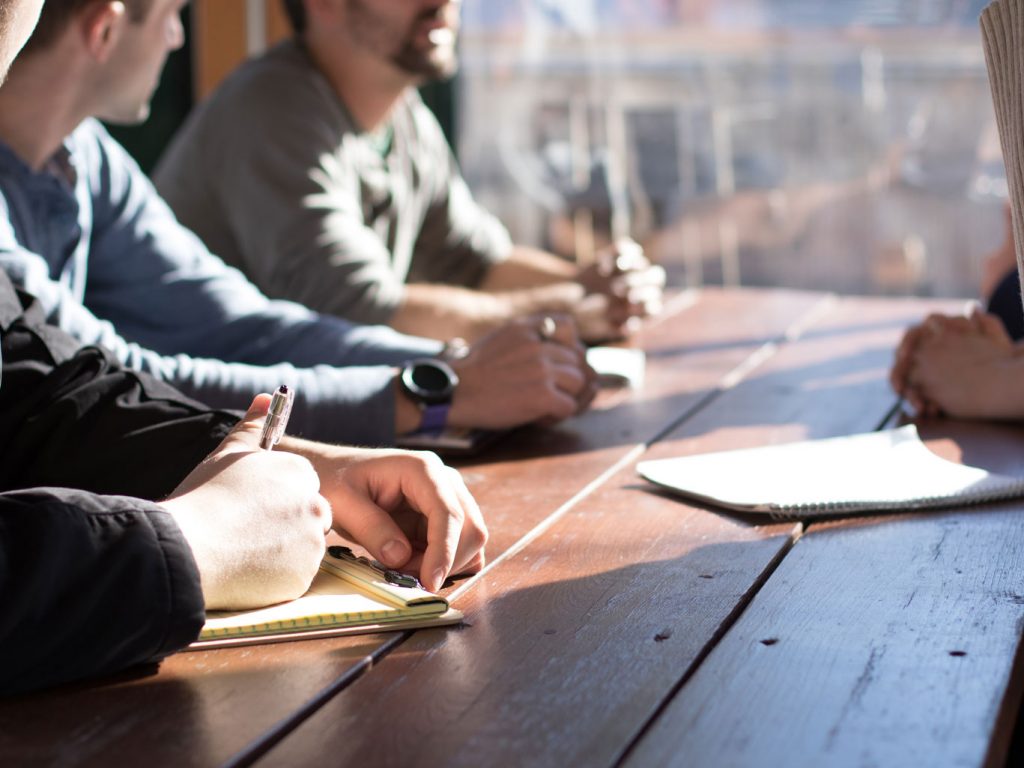 4 Tips for Getting the Most Out of the Collaborative Review Feature in IXIASOFT CCMS Web
The collaborative review feature is a great tool for getting subject matter expert (SME) feedback. It's easier and quicker to…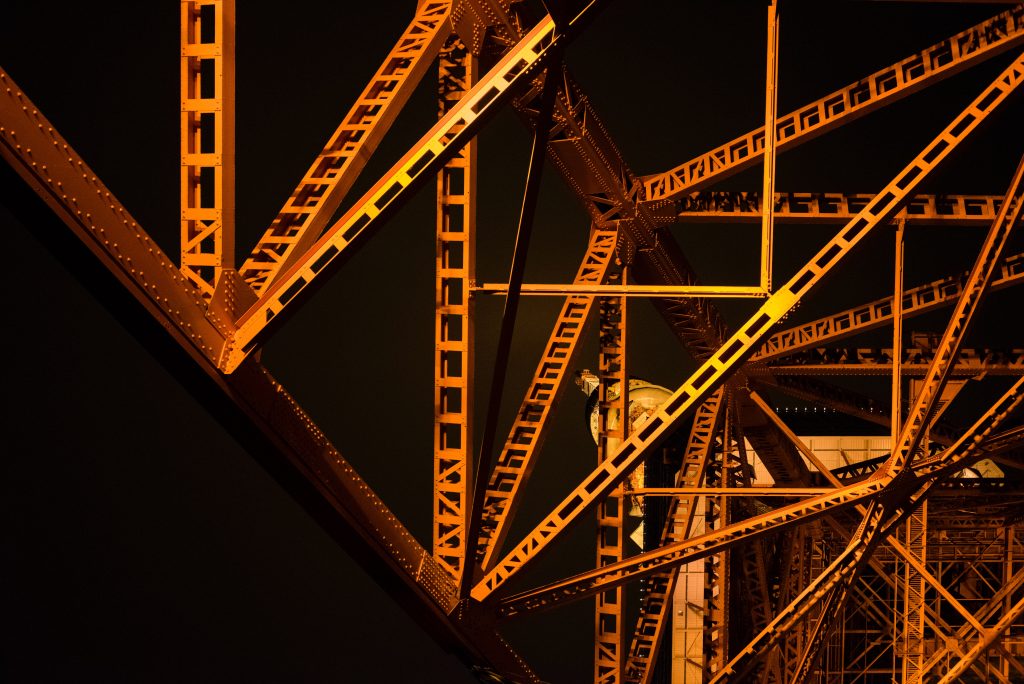 The Benefits of Adopting a Standard for Structured Content
The default mode for technical communications is basic, narrative-style unstructured content. It is easy to understand why, since most technical…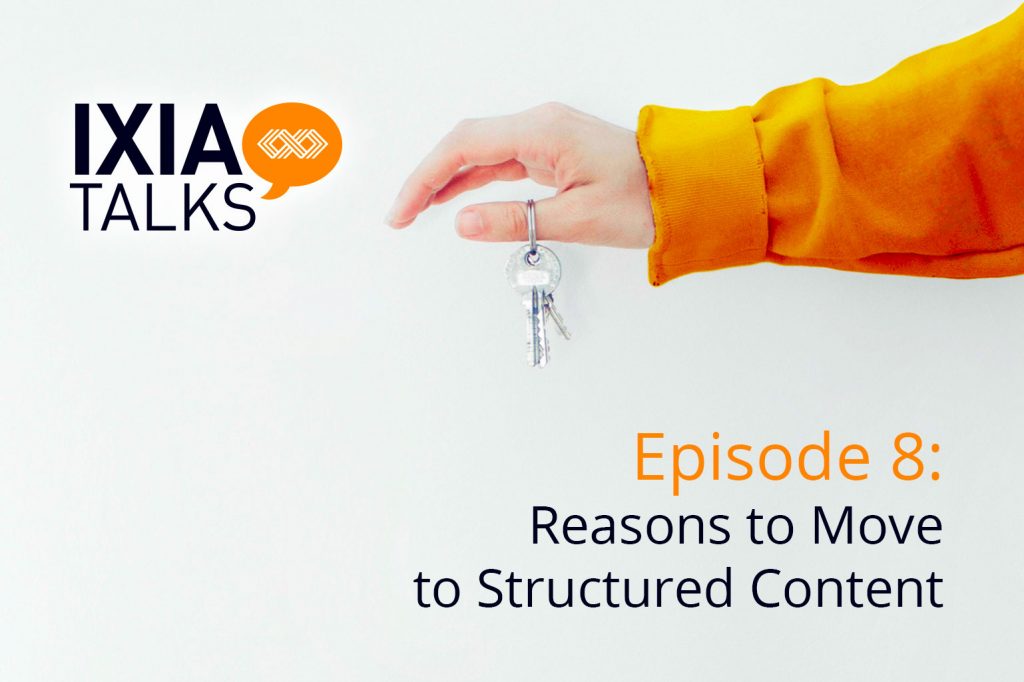 Reasons to Move to Structured Content…and How!
The Emergence of the Common Information Experience For years, marketing, sales, tech pubs, and customer support operated independently throughout the…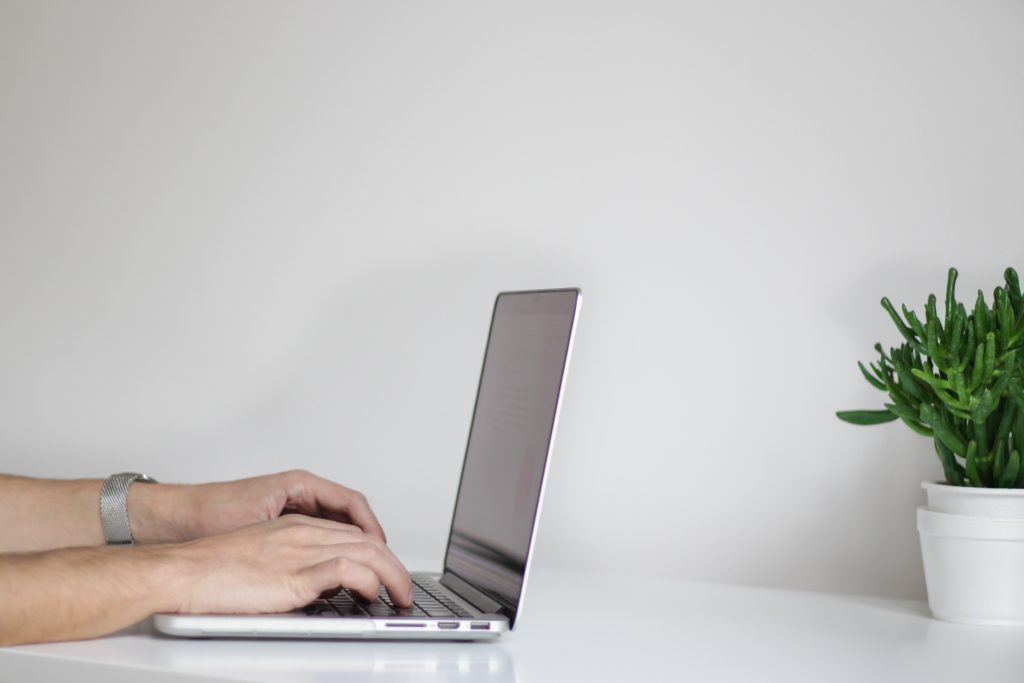 The End of the Technical Writer? 2.0
For roughly six years, I have been keeping track of the number of technical writer job postings on indeed.com—the largest…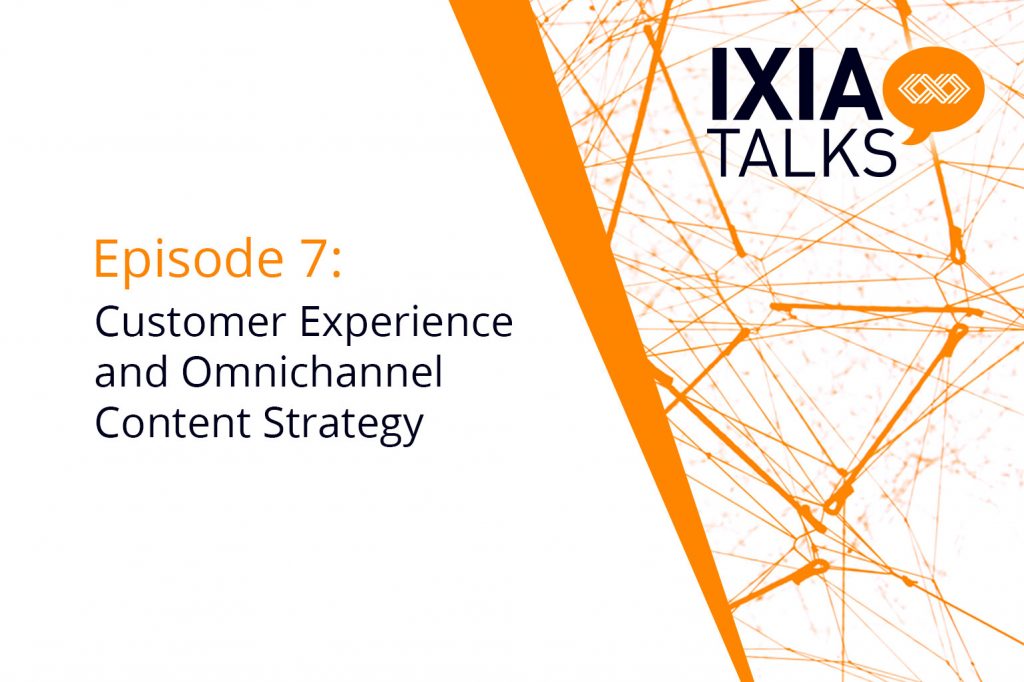 How to Enhance Customer Experience with an Omnichannel Content Strategy
The customer journey, which consists of the different stages a customer goes through before making a purchase, has significantly evolved…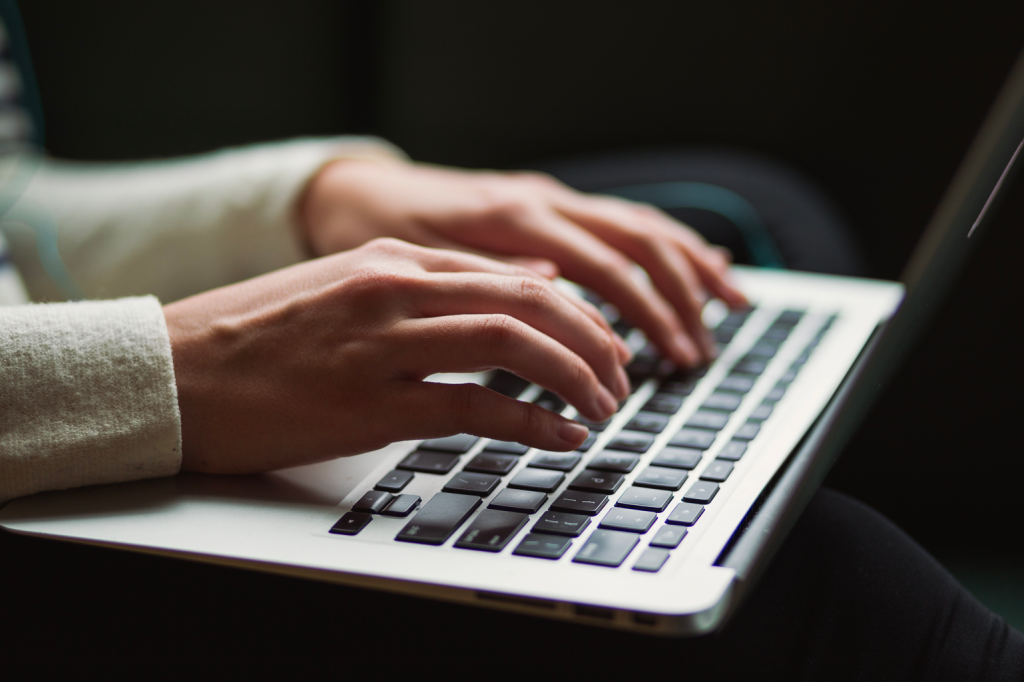 5 Tips from an IXIASOFT Tech Writer on Using IXIASOFT CCMS
IXIASOFT CCMS Desktop has a staggering number of features. Without even getting into all the things you can configure in…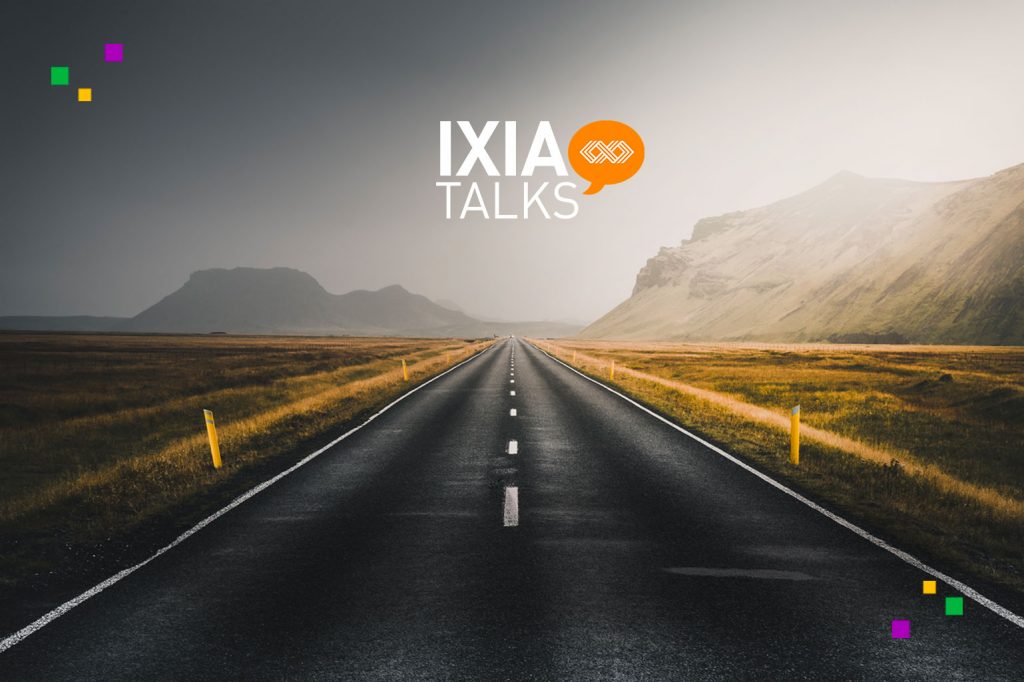 The Path to Information 4.0
What exactly is Information 4.0? Industry 4.0 is the term for firms using automated systems and data within a "Smart…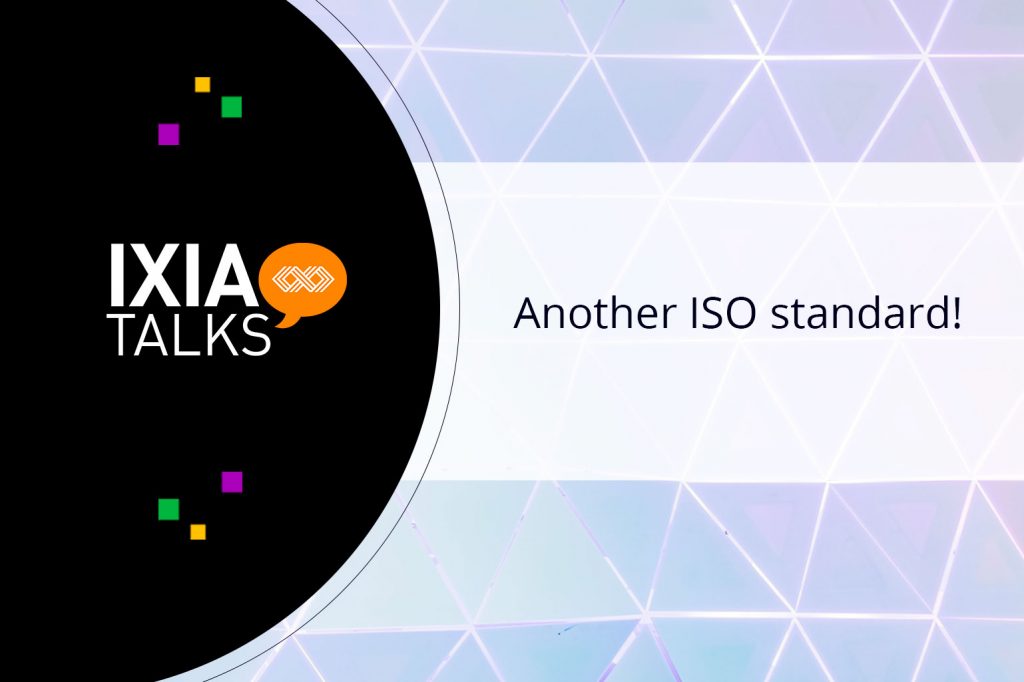 Another ISO Standard! IEEE-ISO 82 079
Are you a competent technical communicator? The creation of information for use shall be assigned to competent persons (*) (*)…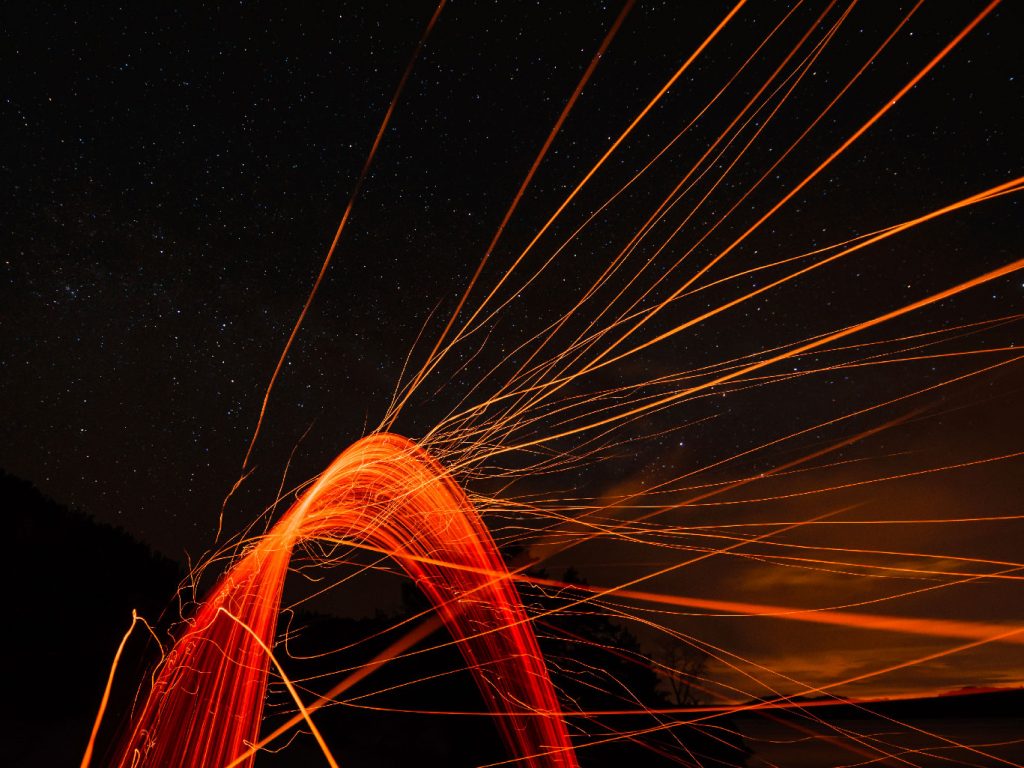 Why GitHub + an XML Editor Is not a Substitute for a CCMS
There is no doubt that GitHub is a great resource, and I use it to host sample DITA files that…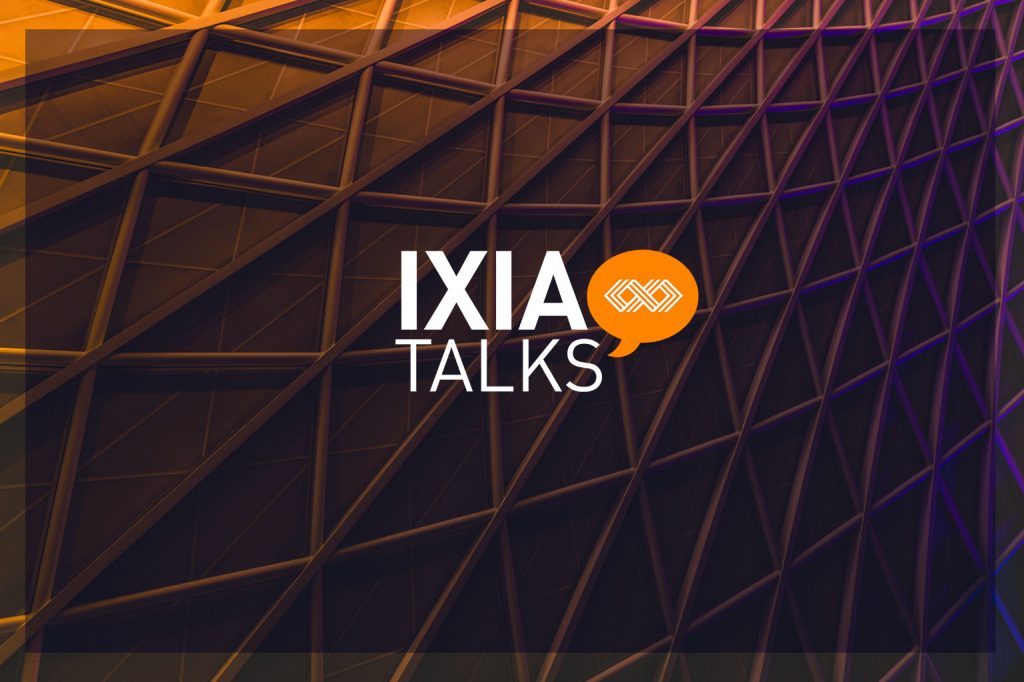 What are production metrics? (Pt. 1)
What are production metrics, and why should we measure them? In a nutshell, production metrics provide the ability to: Set…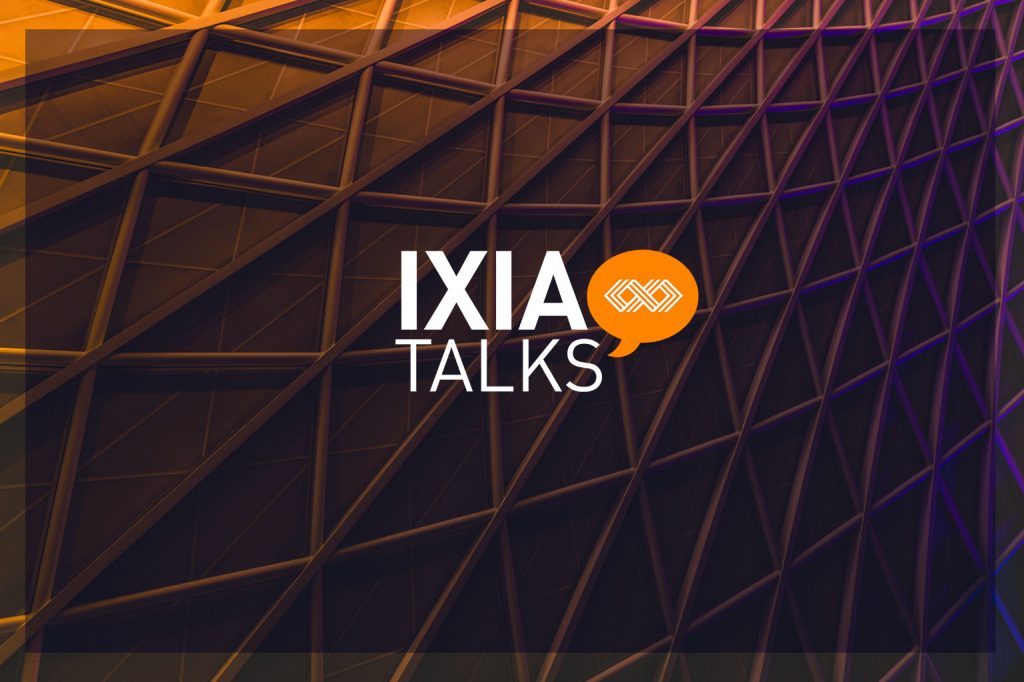 Ericsson and DITA: Content Reuse and DITA Metrics (Pt. 2)
Ericsson and DITA Many customer product information groups at Ericsson are dependent on organization and product areas. Ericsson delivers customer…