IXIASOFT USER LICENSE
Contributor
Experience the rise of the subject matter expert (SME) as an author with IXIASOFT CCMS.

Intuitive Authoring Tool for Easy Content Creation and Review – Enterprise-wide Collaboration – Aligned with Agile Content Development Best Practices
---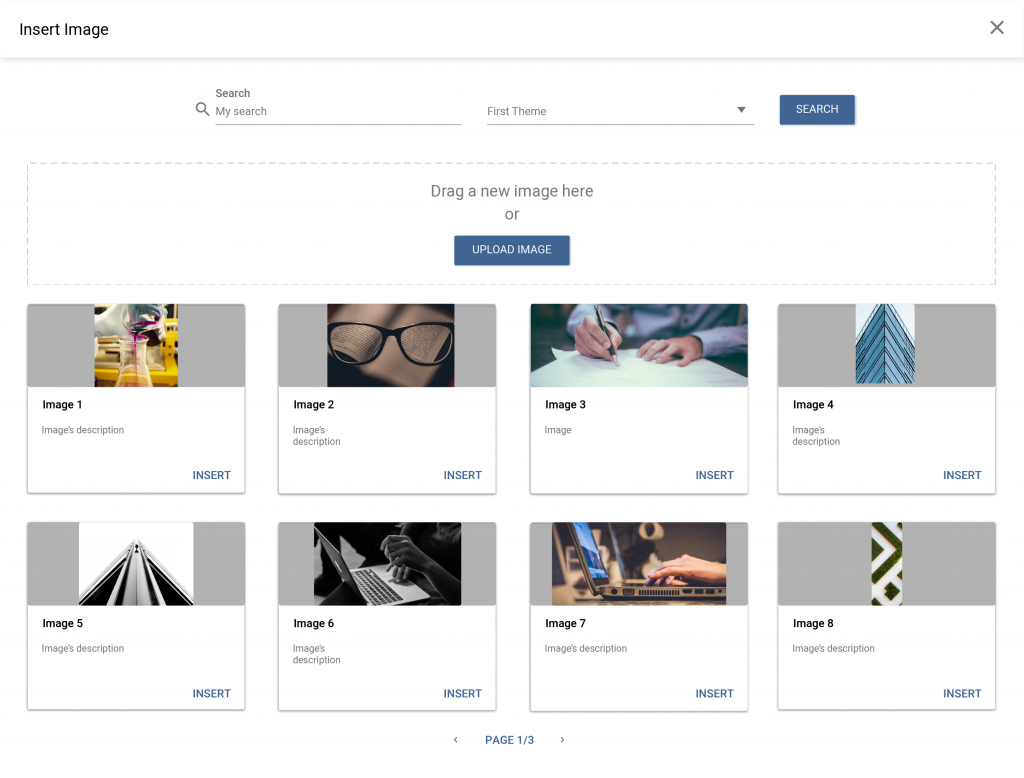 Intuitive and Easy-to-Use Web Editor for Those Who Don't Know DITA
Subject matter experts are critical to the documentation process. Increasingly, Contributors like SMEs, product and software engineers, regulatory experts, insurance specialists, and medical staff, are becoming the primary authors of technical content. They have the knowledge necessary to produce accurate, quality documentation. But they don't necessarily know DITA.
With the easy-to-use interface offered by IXIASOFT CCMS, the learning curve for non-DITA Contributors is gentle. With a user friendly WYSIWYG interface, and Word-like editing tool, the CCMS' intuitive authoring tool requires no additional training. Online help is available directly in the system, and provides users with guided authoring with templates and web forms.
Centralized System for a Distributed Team
IXIASOFT CCMS has a way of bringing all team members together. The tool offers a centralized system for teams working at a distance and ensures SME authoring collaboration.
KEY FEATURES:
WYSIWYG web editor
Create topics and maps
Insert images and tables
Collaborate with other Contributors
Administrators can define templates/forms and validation rules to simplify and guide the editing action
Track documents and comments from start to finish with Track Changes Review, just like in Word
Fully DITA compliant
WITH YOUR SUBSCRIPTION YOU HAVE THE OPTION TO ADD BOTH CONTRIBUTOR AND REVIEWER USER LICENSES.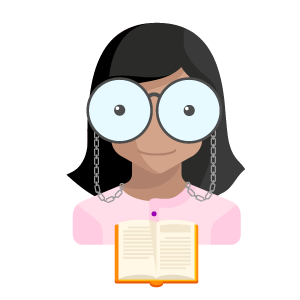 REVIEWER
Content review is essential to producing quality content. In IXIASOFT CCMS, multiple Reviewers can comment on topics at the same time. Finally—a tool that allows you to review and annotate content with the look and feel of the final document!
Contact us to learn more about which option is best for you and your technical communication team.